About this event
All are welcome to our inaugural high performance driving experience
.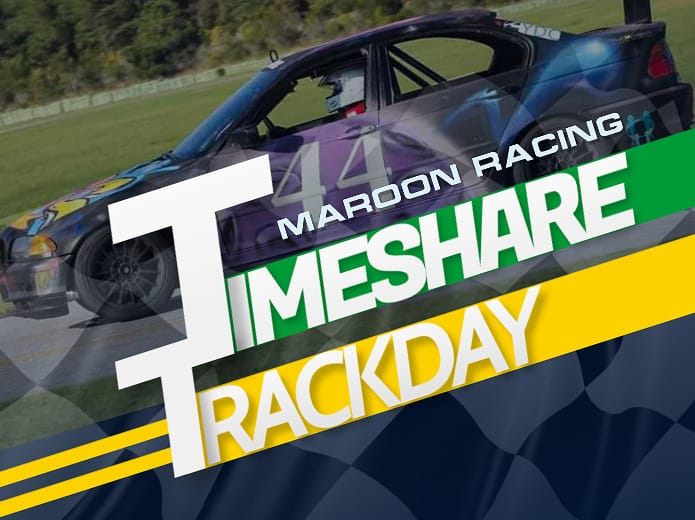 All-day event focusing on maximum track time (even parade laps during lunchtime) broken down into 3 basic run groups
This is not an all-out driving school but we will have professional instructors and experienced drivers ready and willing to coach less experienced drivers
Entry Fee: $400
Helmet Requirement: Snell SA2015 or newer
Clothing: Driving suits are not required. Long sleeve cotton shirts and long pants are highly recommended and closed toe shoes are required. No high heels. Wear comfortable clothes and shoes, it will be a long day.
Wednesday night camping available
Garage space is available (first come first served)
Event t-shirt included with entry packet
Hosted by a car club that is serious about their project cars but know how to have fun exploring the limits in a laidback and safe environment.
Lunch will be provided – Jamaican Jerk
Event requirements
RULES
NO RACING IS ALLOWED. There are no trophies or awards for fastest lap.

Anyone driving in an unsafe manner will be expelled from the event immediately. You must drive within your abilities and exercise good judgment.

Passing is allowed only in the designated zones discussed in the drivers meeting.

Passing of a slower car cannot occur until the driver of the slower car gives the "passing signal". The passing signal shall be given by extending the left arm out the driver's window and pointing toward the passing side.

The slower car should stay on-line and "lift" if necessary so that the pass can be completed safely.

Watch your mirrors. If a car appears in your mirror the driver IS faster than you. Signal the driver to pass as you enter the next passing zone.

You should enter the hot pit area when you are ready to drive. Your helmet should be secure and your seat belts fastened. Both the driver and passenger windows must be down. Display your wristband to the starter and wait for the starter to signal you onto the track. Once the signal is given, accelerate briskly onto the track. Check your mirrors before moving on line.

Run the first lap of each session at a reduced speed to warm up your tires and your vehicle and most importantly, your brain. Pay attention to the location of the corner workers.

Know the definitions of the flags as described in the drivers meeting.

When exiting the track the driver should extend his left arm out the window straight up when entering the corner before the pit entrance. Speed limit in the pit area is 20mph.

When you are notified that the session is over, complete the remainder of the lap at a slower pace to allow your brakes to cool before entering the pit area.

Passengers will only be permitted to ride with instructors and qualified experienced drivers as determined by the event organizers. Any spin or loss of control when a passenger is in the car will result in termination of passenger privileges and possible expulsion from the event.
Carolina Motorsports Park
Kershaw, SC