About this event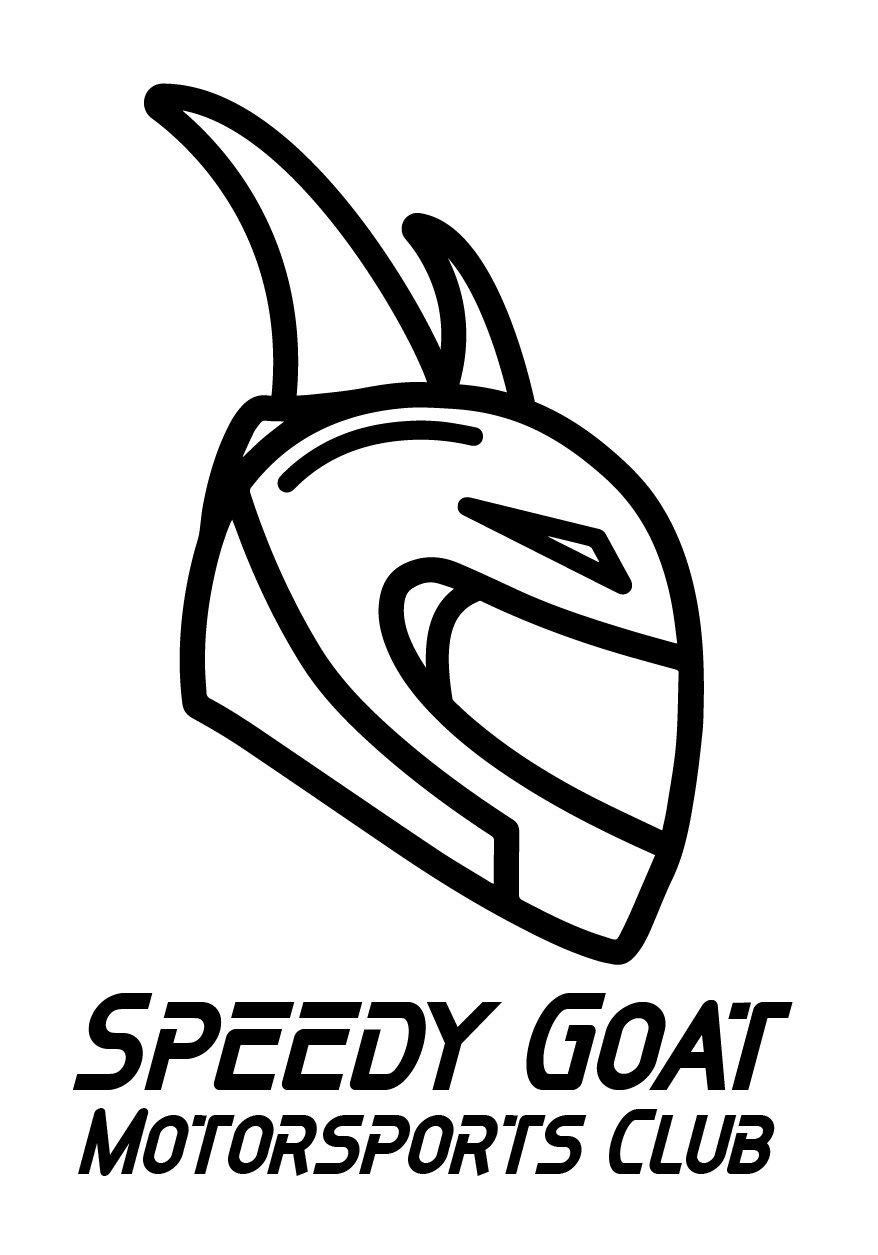 Join us on Monday April 3rd, 2023 for a track day created for New Drivers
Location: Mission Raceway Park

Gates open at 7:00am with on-track activities from 9:00am - 4:00pm.
This track day is geared towards new or novice drivers who are looking for a safe place to learn how to drive on the track. All vehicles are required to be spaced out while on track and may only pass in designated zones while adhering to strict passing rules. Each student will receive classroom training and will be paired up with a coach for the day. The day will consist of complete laps as well as different track elements to help better understand your vehicles characteristics while on track.
This event is limited to 24 drivers.

Instruction will be provided in either a lead-follow format or in-vehicle instruction depending on COVID-19 regulations and individual comfort levels.
A classroom component will be held prior to April 3rd. This session will include:
- How to be safe
- How to have fun
- The driver mindset
- The racing line
- Driver inputs
- Vehicle communication (feedback, grip & longevity)
- Track etiquette
Entry Fee
*No refunds within one month of the event date. All refunds are subject to a mandatory 20% cancellation fee

Additional Notes:
1) A valid BC, Alberta, or Washington drivers license is required. No additional licenses are required.
2) All registrations must be accompanied by electronic payment.
3) Your entry fee does not include lunch.
4) Registrants will be responsible for their own track clean-ups, vehicle tow fees, track or transponder damage, or any associated fees billed to SGMC.
5) Convertibles we strongly recommend aftermarket roll-over protection. Any vehicle without aftermarket protection must be insured for the street.
6) Feel free to ask any questions you may have by emailing the event registrar.
Event requirements
This event will be limited to a maximum of 24 participants
Tentative Schedule
7:00 am - Gates open
7:30 am - Meet your coach
8:00 am - Mandatory course walk (meet in grid)
8:45 am - Warm-up Lapping sessions begin (maximum 12 vehicles on track)
9:45 am - Breakout Element 1
10:30 am - Breakout Element 2
11:15 am - Guided Lapping
12:00 pm - Lunch (not provided)
1:00 pm - Guided Lapping
2:00 pm - Open lapping
4:00 pm - On track activities cease
5:00 pm - Premises must be vacated

Vehicle Requirements
If your vehicle has been well maintained and your brakes have been recently serviced, you are likely eligible to participate.
Technical inspection is mandatory for all cars with special attention given to brakes, suspension, throttle linkages, and loose articles in the car. The responsibility is on the participant to ensure that the car's and driver's equipment complies with all rules and regulations. The very act of presenting a car for any technical inspection is deemed to be an acceptance of this responsibility. Please contact the registrar with any questions after registering.

Convertibles: Convertibles must be actively insured for road use. We strongly recommend aftermarket roll-over protection for all convertibles.

Tech inspection includes, but is not limited to:
-Brake pads (min. 50% all around), fluid has been recently flushed and pedal is firm
-Brake rotors are not cracked
-Steering components are tight
-No loose suspension components (Ball-joints, bushings)
-No leaking fluids
-Battery is secure
-Throttle is not sticking
-No loose items in car
-Proper tires and tread depth for the weather
-Wheel nuts/ bolts are torqued
-No cracks in windscreen greater than 4"
-No loose body panels
-Seat belts are working perfectly; aftermarket harness is FIA or SFI approved and not expired
-Hood is secure
-Helmet meets minimum rating requirement
-Closed toe footwear
Sound Limit
Track noise limit is 95db measured 50 feet from the racing line. Vehicles that exceed the sound limit will not be permitted to run.

Helmets
All drivers and passengers must wear a Snell SA 2010 or Snell M helmet (Snell M rated helmets require a balaclava) when on track and any designated hot areas. Any car with a roll bar/ cage must use a Snell SA helmet (Snell M not allowed).
Mission Raceway
Mission, BC
More events from this organizer