About this event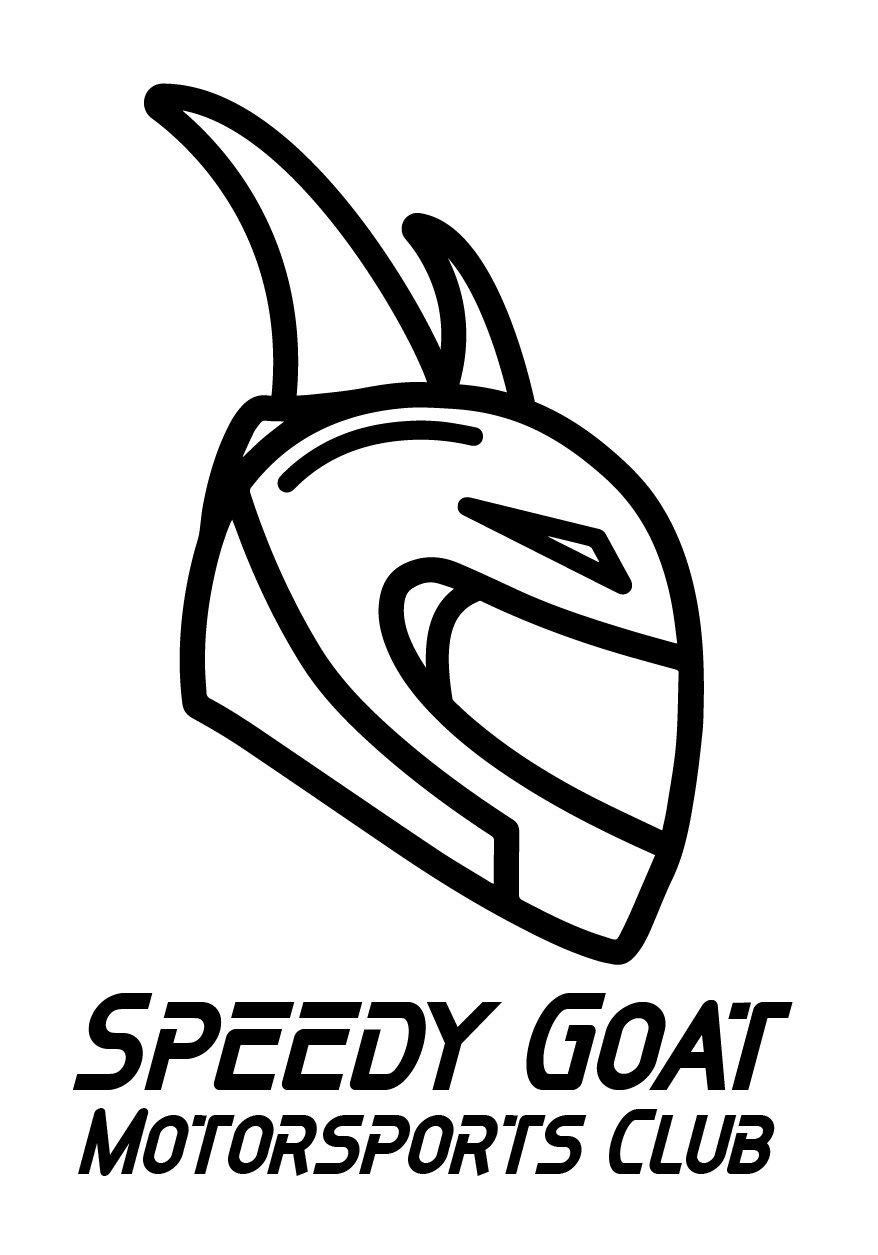 We are proud to offer gift certificates to those who are interested in sharing automotive experiences
Speedy Goat events are open to both new and experienced drivers looking to join a community, improve their driving, learn safe track etiquette, and have a fun day.
Our gift certificates are available in four separate amounts. Depending on the event type and location, event entry fees vary drastically.
Autocross events are a grass-roots way to get involved in motorsports by participating in a high energy 50 second sprint. These event are very easy on your car and nearly any car can participate.
Lapping events allow a limited number of vehicles on track to briskly drive around the track for 20 minute sessions. There will be multiple sessions during the day allowing any driver to drive to their hearts content.
Time Trials events are very similar to a lapping event however the formatting is adapted to limit each session to 3 full hot-laps. This offers an increased number of sessions per day with fewer vehicles on track at any given time, allowing each driver the chance to drive unobstructed. This format also reduces the peak temperatures your car sees.
New or novice drivers at track events (Lapping or Time Trials) will receive coaching to safely bring them up to speed at the subsequent event. This will allow drivers to safely become acclimatized to the track. Drivers are required to bring and use their own vehicle for the day. Registration is for one vehicle and one driver. For more event information, visit www.SpeedyGoat.ca for details.
Gift Certificate Amounts:
$75 (Equivalent to one driver entry at Auto-X)
$275 (Equivalent to one Lapping or Time Trials entry at Mission Raceway)
$400 (Equivalent to one Lapping or Time Trials entry at Vancouver Island Motorsports Circuit)
$600 (Equivalent to one Lapping entry at Area 27)
As a thank you, Speedy Goat will gift you, the purchaser, a $15 credit directly applied to your Motorsportreg account ($5 for those purchasing an Auto-X gift certificate).
Event requirements
Gift Certificates expire three years from the issued date. Extensions will be granted upon request.
Your gift certificate will be mailed to you at the address you have on file, or to a preferred address you input during the registration process.
Mission Raceway
Mission, BC
More events from this organizer