About this event

The North Carolina Region, SCCA proudly presents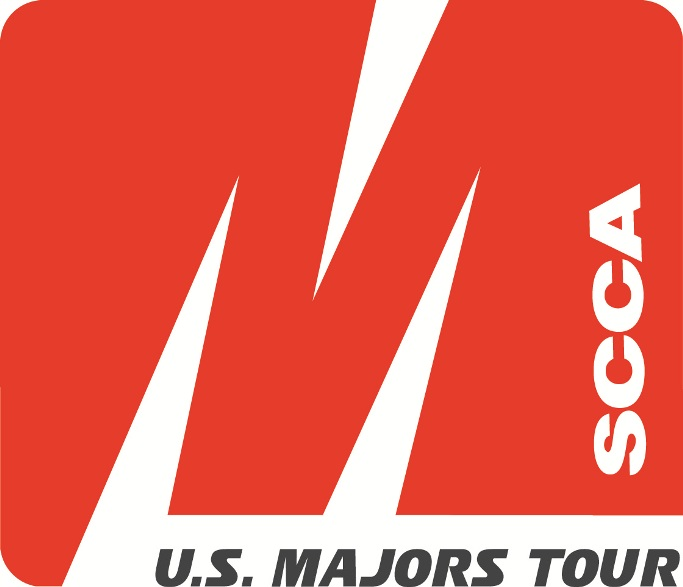 VIR Spring Sprints--Eastern Conference Majors Event
The premier Majors event for both NE and SE Conferences.
This is a combined Northeast and Southeast Conference event. This is the Only event on the calendar to award points to both conferences. 
Friday, April 15, 2016 - Sunday, April 17, 2016
VIRginia International Raceway--Full Course
U.S. Majors Tour
The U.S. Majors Tour is the pinnacle of championship racing in North America.
This isn't Easy Street. This is where America's best amateur drivers race. It means start-to-finish, wheel-to-wheel action. It's where drivers not only put their cars on the track, they put their pride on the line.
Make no mistake, this is not country club driving. The kindred spirit found here is mixed with fuel and emotion. Adrenaline pumps a little harder here.
Take a close look. It's not for everyone. If you long for the flag that welcomes or denies you, we have a spot for you. Welcome to the Majors.
A special notice to drivers, note that credit card payments will be charged immediately.  Entrants are encouraged to AVOID the potential loss of credit card fees (see cancelation/withdrawal policy) by paying by check. Checks will be deposited AFTER the event.
VIR is offering an Open Test Day on April 14. Go here to register.
Event requirements
This event is governed by the 2016 General Competition Rules (GCR) and Category Specifications, as amended for 2014 per "FasTrack".  Drivers must be a current member of the SCCA and have a current SCCA  Full Competition license or SCCA Pro license to participate in this event. If you do not have the proper credentials it is your responsibility to contact the Registrar prior to the event.
Virginia International Raceway
Alton, VA
Download track map
Buy track decal
Buy virtual track walk
SCCA - North Carolina Region