About this event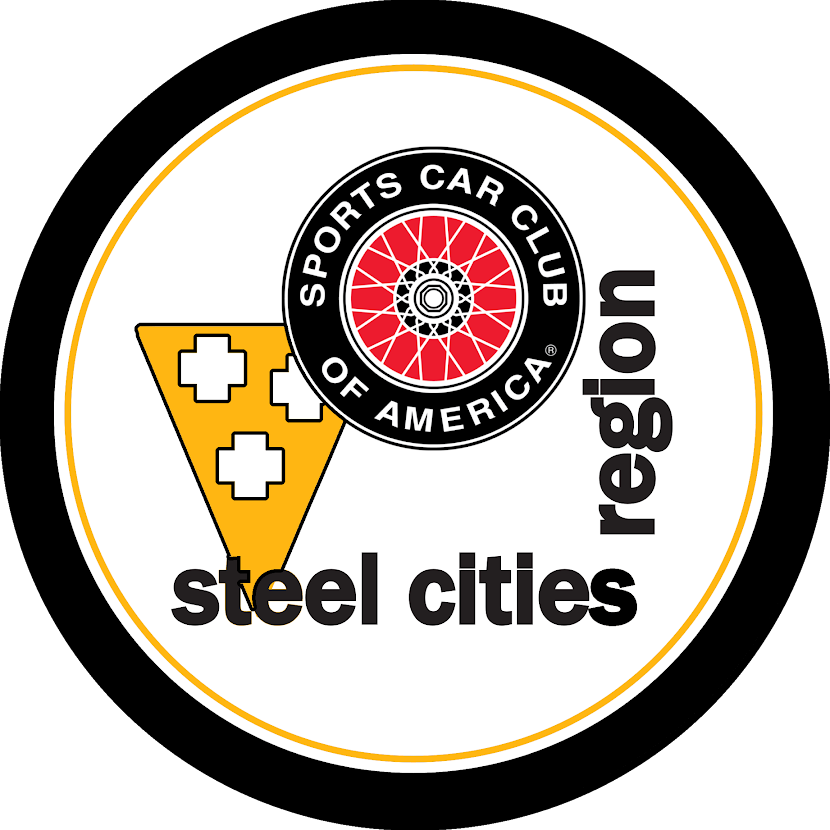 This is the Steel Cities Region Autocross Season Pass registration. This is only applicable to SCCA Members from any region to register. Please also note that we are limiting the number of season passes available to 50 passes this year.
You will be given a discount code for $40 off that can be used up to 10 times to reduce any 10 entry fees. This code can be used for any of our 10 events or any of the Test & Tune events if you wish to do so. You may also use the code to cover or significantly discount another driver's entry fee. Keep in mind that season pass codes will not fully pay for a test and tune event or non-member prices but may be used to reduce the cost. Season pass codes may not be used for Starting Line schools. You can enter the code when you complete the checkout process. This should allow you to change your own registration if necessary instead of having to contact a member of the registration crew. This will also give us a much more accurate count of who is or isn't showing up when we go to do the work / heat / grid assignments. After you sign up for a season pass, one of our registration team members will be in contact with you to give you your code. Please try not to lose it, but you can always contact us to get you your code again.
Also, please note you should use the codes once provided to register for the events sooner than later. Due to space constraints, if an event caps and you have not signed up, we are unable to remove someone else registered for the event to make room for you.
Looking to register for a single event? Please check www.stcsolo.com for the schedule and the individual links.
Season Pass:
SCCA Members can get a Season Pass to the 10 STC Hosted regular season events for $300. This does not include any Test and Tunes.
Support STC Solo by investing in a season pass. Can't make all the events? The season pass not only offers numerous perks for you as a competitor but it gives you the opportunity to contribute to the solo program. Season pass entries assist in upfront costs of the program such as software, equipment, and supplies. Invest in STC solo today!
These are the events you can register for with the season pass:
Pitt International Race Complex
Wampum, PA
SCCA - Steel Cities Region - Solo