About this event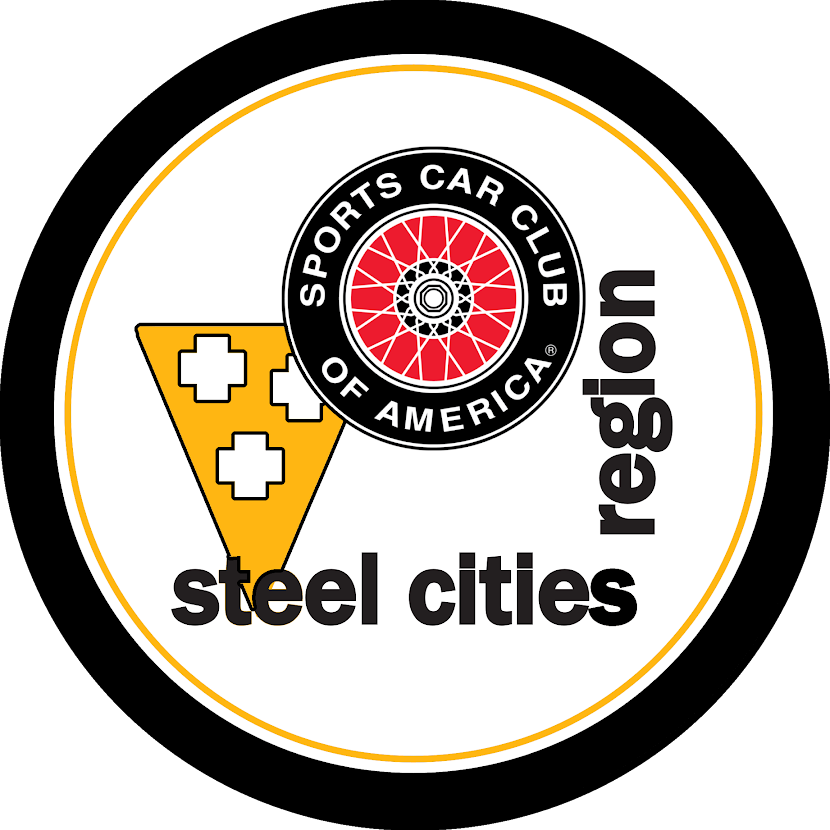 Solo (Autocross) is the most accessible motorsport around! All you need is a driver's license and a car. Push you and your car to the limit with no more risk than you having driving on a public road!
This will be a special Test & Tune event designed to get you and your car ready for the 2023 season. The event will be capped at 50 drivers. The cap is in place to get you as many runs as possible during the event. Due to the cap, the event has been priced appropriately to cover the expenses of running an event with such a limited number of drivers.
This will be pre-registration only! There will be no walk-ups taken during the event. You must register online prior to the start of the event. Also, there will be no refunds given for this event unless there is a waitlist.
Thursday the 23rd is our go/no-go point. If the weather forecast still looks good for the Sunday by Thursday and we have enough drivers registered, the event will run regardless of actual weather on Sunday. If the weather forecast looks bad, we may cancel. If the event is held, no refunds will be given.
On-Line Registration Fee:
SCCA Member - $65
Non-SCCA Member - $80
How the event will run
Since this is a Test & Tune, there will be no formal work assignments. Instead, we will run it like a Test & Tune event at a Champ Tour. Each participant will be expected to sign up for a time slot to go work the course. We won't have many workers out on course at once, so we don't expect you to reset any downed cones before the next driver, but we do expect you to try to be prompt about it. Also, drivers, keep that in mind and be patient with a limited course work staff. If you have completed your assigned time, come back in from the course as safely as you can. You do not need to wait to be relieved. Besides, while this isn't the attitude to take at a regular event, the fewer cones that are hit during the day tends to mean the more runs you'll likely get.
Event Schedule (Note: This could change depending on the weather. We may move to a later start if it looks as if it will be warmer later)
9:30-10:30 – Tech & Waivers
10:45 – On-Site Driver's Meeting
11:00 – First Car Off
Don't forget to do your Virtual Drivers Meeting before the event! Go to http://stcsolo.com/virtual-drivers-meeting/ to read and allow our events to continue running safely and smoothly.
Be sure to fill out the Pitt Race waiver before arriving. This year, waivers are only good for the event listed. You will need a new waiver for each event.
If you're under 18 you'll need both parents permission and a completed Minor Waiver to compete. See http://stcsolo.com/ for more info.
Test and Tune Course Map / Layout: (Subject to change)

Pitt International Race Complex
Wampum, PA
SCCA - Steel Cities Region - Solo