About this event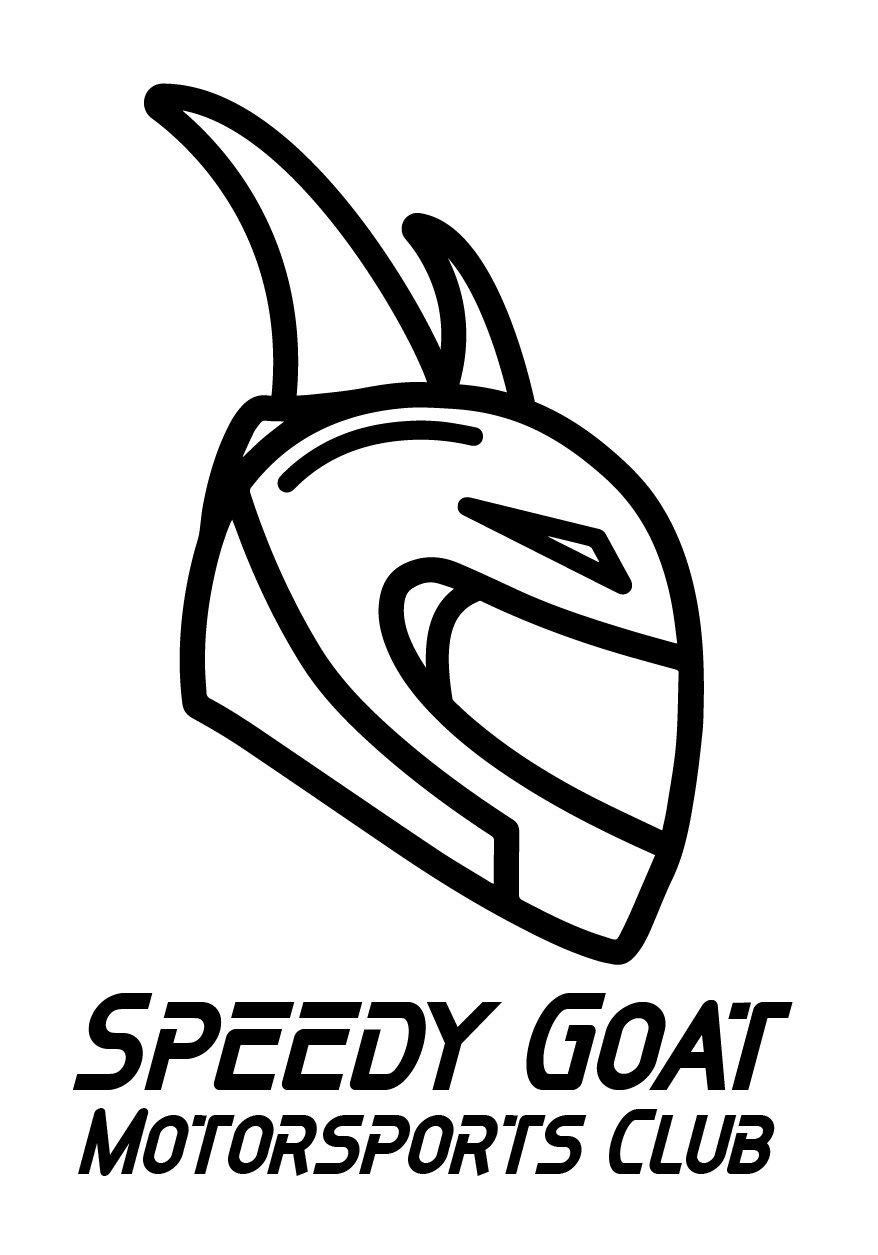 Doing racecar things with racecar friends

"Slush Series" Auto-X test event
If this event goes well in the rain, we intend to host a small series of auto-x "slush series" events through the winter and spring seasons

Join us on Saturday November 6th, 2021 for an Auto-X event at the Mission Raceway karting track

Gates open at 8:00am with on-track activities from 9:30am - 4:00pm.
This will be a test event to determine the feasibility of a Slush Series at Mission Raceway and plan to proceed rain or shine. The event will be capped at 50 drivers to ensure everyone will have sufficient run time as well as a chance to safely learn the course in the anticipated slippery conditions.
Auto-X is open to both new and experienced drivers looking to join a community, improve their driving, and have a fun day. We simply ask you arrive with an adequate helmet and a desire to learn.
There will be two run groups with a lunch break in the middle.

Entry Fee

Registration Cap: 50
The event is capped at 50 registrations plus organizers. Please register for the waitlist on MSR if the event is full. If the wait list is longer than 10 people we will close the registration. If you are on the waitlist, you will be notified when a spot becomes available. Please respond within 48 hours to ensure the spot is not passed on to the next eager participant. If you are no longer able to participate, please take yourself off the wait list.
*No additional membership required*
Cancelations: No Refunds
Credit, however may be given if the spot is able to be filled with a replacement participant and the host is notified a MINIMUM of 7 days prior to the event.

Vaccinations:
All drivers, spectators and crew must follow the BC Public health authority and must show proof of vaccination to participate.
Additional Notes:
1) A valid BC drivers license is required. No additional licenses are required.
2) All registrations must be accompanied by electronic payment.
3) Your entry fee does not include lunch.
4) Registrants will be responsible for their own track clean-ups, vehicle tow fees, track or transponder damage, or any associated fees billed to SGMC.
5) Feel free to ask any questions you may have by emailing the event registrar.
Event requirements
The Auto-X event will be limited to a maximum of 50 paid and vaccinated participants plus organizing volunteers.
Tentative Schedule
8:00am - Gates open
9:00am - Mandatory drivers meeting
9:30am - 10:30am - Group 1 on track, Group 2 working
10:45am - 11:45am - Group 2 on track, Group 1 working
12:00pm -1:00pm - Lunch
1:00pm - 2:00pm Group 1 on track, Group 2 working
2:15pm - 3:15pm - Group 2 on track, Group 1 working
3:30pm - Track teardown

Auto-X is based on 2021 SCCA Solo rules which can be found at the link below:
https://www.scca.com/pages/solo-cars-and-rules

Novice Driver:
You have never attended three of fewer Auto-x events before. (No passengers)
Index:
You are a regular driver in an Index vehicle class
Street Touring Index:
You are a regular driver in an Street Touring Index vehicle class running on street tires (STF, STS, STX, STR, or STU)
Top-Gun:
You have won a slush series in the past or would like to play for "all the marbles"

Vehicle Requirements
If your vehicle has been well maintained and your brakes have been recently serviced, you are likely eligible to participate.
Technical inspection is mandatory for all cars with special attention given to brakes, suspension, throttle linkages, and loose articles in the car. The responsibility is on the participant to ensure that the car's and driver's equipment complies with all rules and regulations. The very act of presenting a car for any technical inspection is deemed to be an acceptance of this responsibility. Please contact the registrar with any questions after registering.

Tech inspection includes, but is not limited to:
-Brake pads (min. 50% all around), fluid has been recently flushed and pedal is firm
-Brake rotors are not cracked
-Steering components are tight
-No loose suspension components (Ball-joints, bushings)
-No leaking fluids
-Battery is secure
-Throttle is not sticking
-No loose items in car
-Proper tires and tread depth for the weather
-Wheel nuts/ bolts are torqued
-No cracks in windscreen greater than 4"
-No loose body panels
-Seat belts are working perfectly; aftermarket harness is FIA or SFI approved and not expired
-Hood is secure
-Helmet meets minimum rating requirement
-Closed toe footwear
Sound Limit
Track noise limit is 95db measured 50 feet from the racing line. Vehicles that exceed the sound limit will not be permitted to run.

Helmets
All drivers and passengers must wear a Snell SA 2010+ or Snell M helmet when on track and any designated hot areas.

Volunteers
Auto-X is heavily dependant on the support and help of the community. If you are interested in "getting your hands dirty" and helping out outside of the daily event duties, please email the organizer as they would be happy to hear from you.
Mission Raceway
Mission, BC
Download track map
Watch a video tour/lap