SCDA NJMP- June 1st Thunderbolt HPDE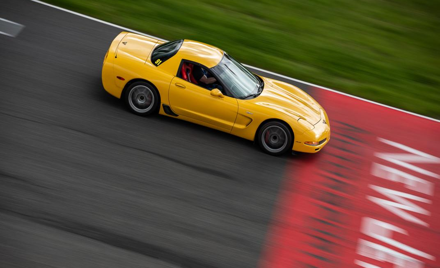 Sports Car Driving Association-SCDA
Monday, June 1, 2020
Thunderbolt Raceway
,
Millville

,

NJ
SCDA NJMP Track Event: Thunderbolt- June 1st
Open to All Experience Level Drivers (Novice-Advanced)
PLEASE NOTE THAT EVENT IS NOT CONFIRMED- EVENT REGISTRATION IS ON HOLD UNTIL TRACK OPENS.  PLEASE CHECK BACK DAILY.
Sign up with confidence- Covid 19 cancellation policy.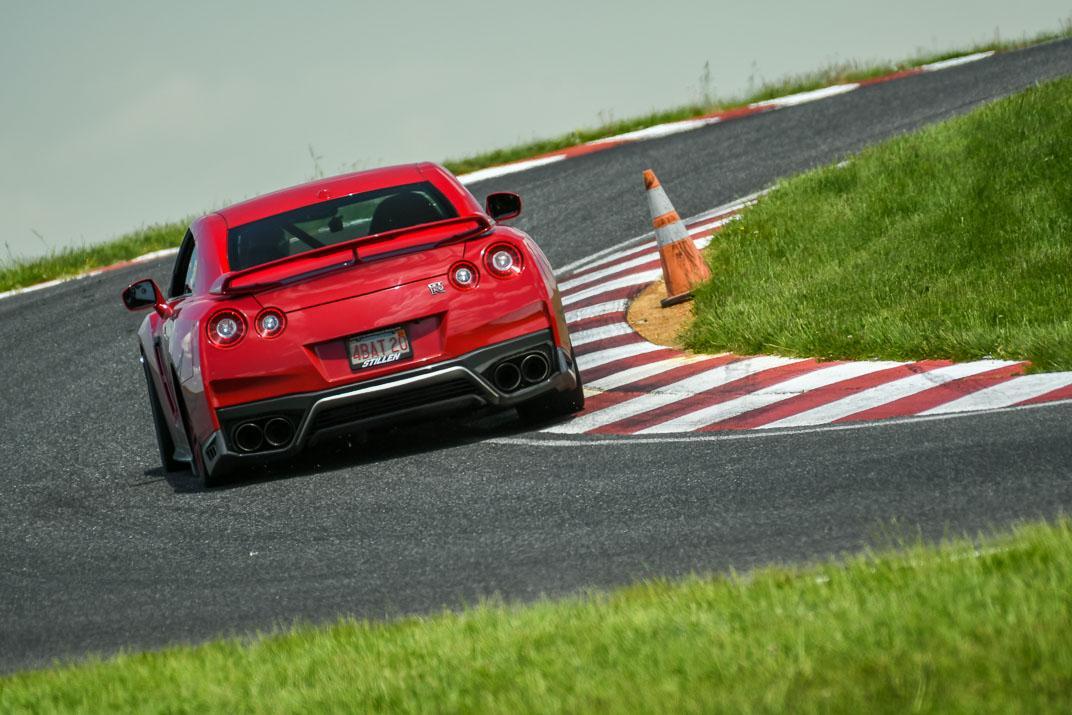 We will be on Thunderbolt on Monday, June 1st
The New Jersey Motorsports Park Driving Experience
Situated in the heart of the Mid-Atlantic Region, within easy driving distance from New York City, Philadelphia, PA, and Washington, DC., New Jersey Motorsports Park is one of the most unique and dynamic Motorsports Parks in the country. This world-class complex not only features the 2.25 mile Thunderbolt Raceway; it also features the high speed 1.9 mile road circuit known as Lightning Raceway. It should be noted that these tracks are not variations of one big track, they are completely independent of each other and equally fast and thrilling!
New Jersey Motorsports Park Thunderbolt Raceway- Watch a Lap!
New Jersey Motorsports Park Track Days & Schedule
2020 NJMP dates include: March 13-14 (Both tracks), June 1 (Thunderbolt),  and Sept 21 (Lightning)
Participants can expect:
Four on track driving sessions for each run group
Classroom Sessions- digitial and/or virtual
Personalize instruction for the Novice drivers (Small lead follow groups w/ radio communication)
We will be utilizing the 2.25 mile 14 turn Thunderbolt Raceway on June 1st, 2020
In an effort to provide maximum levels of safety, quality, and fun at our events, the SCDA will provide trained and certified flaggers at the corner stations.  This ensures that our drivers can focus on one thing- improving their driving skills. This event is geared towards all skill level drivers, from Novice to Advanced.
We would like to remind you that Spec Miatas are available for rent at this event.  
Event Price:
SCDA New Jersey Motorsports Park event entry fees are $399 retail for a single day. 
($599 for novice group, includes instructor for lead follow and radio communitcation)
Special Early Registration Discount ends on May 1st- Pay only $299 for a single day. ($549 for novice group, includes personalized instruction)

Please CONTINUE to Register: