Mon, Jul 27, 2020
SCDA- Car Control Clinic- Lime Rock- July 27th
Lime Rock Park
About this event
The SCDA is excited to host another great Car Control Clinic event at Lime Rock Park on Monday, JULY 27th (9am-12pm) 
Sign up by 5/27/20 and Save $20!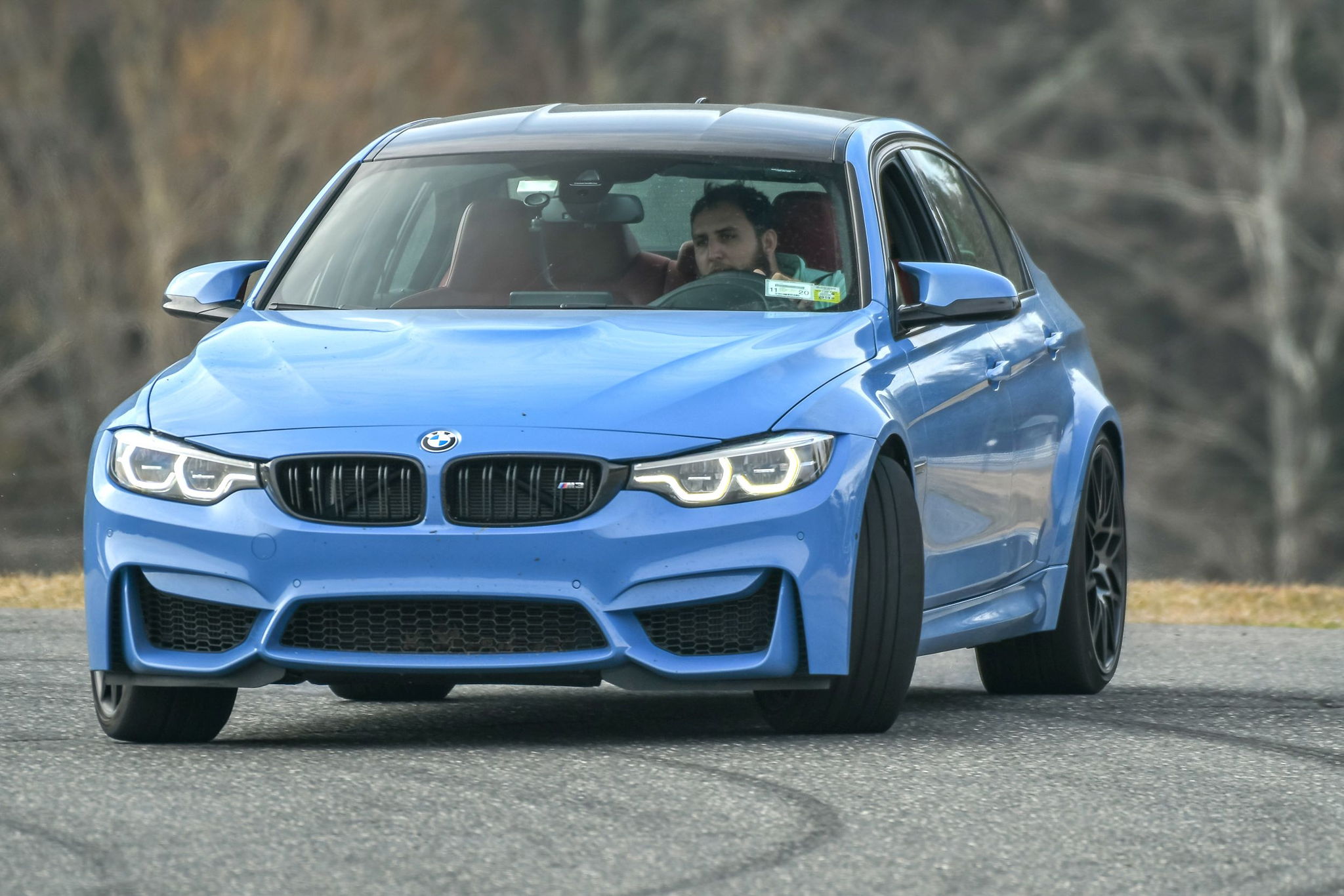 The event will run from 9am to 12pm!  Open to ALL drivers
The SCDA Car Control Clinic will include a Chalk Talk, covering vehicle dynamics, oversteer, understeer, threshold braking, and most importantly, fine tuning your Car Control! The event will then quickly transition to both the Wet Skid Pad and Lime Rock's full 1/2 mile Autocross track.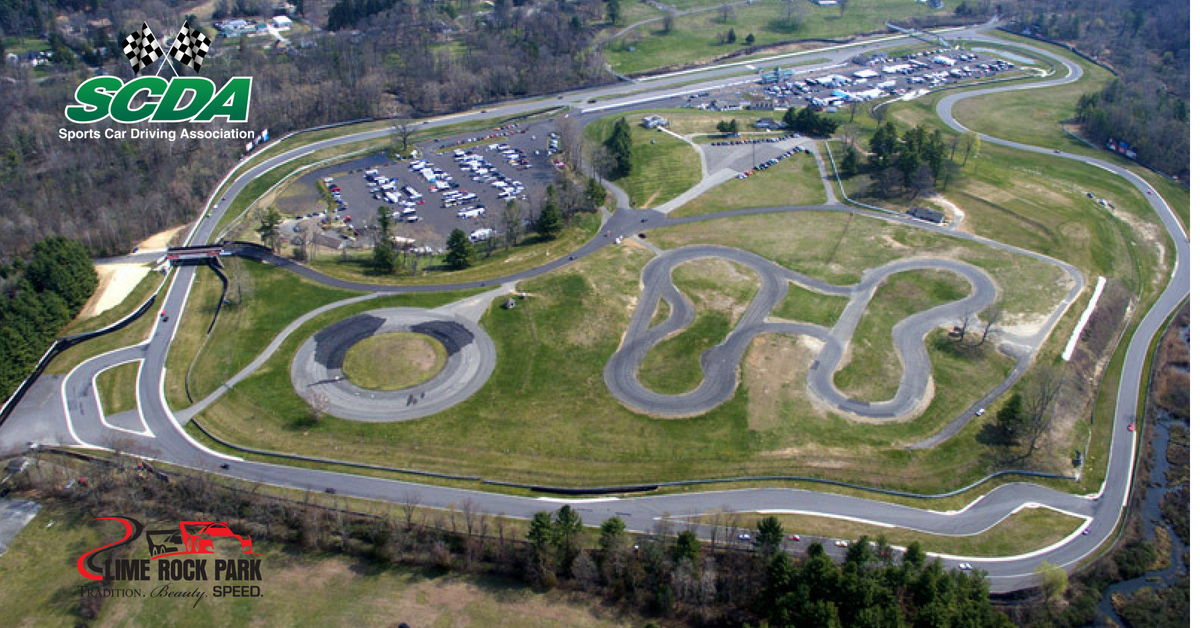 This event is open to any driver 18 years of age or over (16-17 with parental waiver), NO prior track experience is needed. The event will be professionally staffed by the SCDA Instructor team. They will be available to work with you during the event to ensure some serious in car training, and of course a ton of fun pushing the limits, playing on the Skid Pad and Auto X tracks. 
The event is Limited to 24 Participants, providing Maximum Seat Time on both the Skid Pad and Auto X, as well as a very intimate Instructor to Student Ratio. Spots are extremely Limited for this SCDA Car Control Clinic; so if learning the limits of your car in a safe environment is what you are looking for, then this is the event for you! 
Arrive and Drive Spec Miatas are available for this event as well. 
The SCDA Car Control Clinic is only $299.
Sign up by 5/27/20 and Save $20!
The SCDA Car Control Clinic event will take place from 9am- 12pm (please arrive by 8:30am)
Click Here for Information on the Lime Rock Park facility.
Please continue to Register:
Event requirements
Sound Limit at this event:  86db 
Please make sure your car meets the sound requirement as it is at the track's discretion to remove you from the event if you are over the sound limit.  We cannot issue any refunds or credits.
Helmets:
Helmets are only required if using a vehicle with an after market roll-bar
Convertibles & SUV's:
All car types are allowed at this event as long as it is in safe operating conditions.
Vehicle Inspection:  Not required, but we expect you to have a car in safe operating condition.
Lime Rock Park
Lakeville, CT
Download track map
Buy virtual track walk
Sports Car Driving Association-SCDA
More events from this organizer