Sun, Oct 25, 2020
LPR-PCA Zone 7 Weekend w/GGR 9th Annu Kill A Kone
Cow Palace
About this event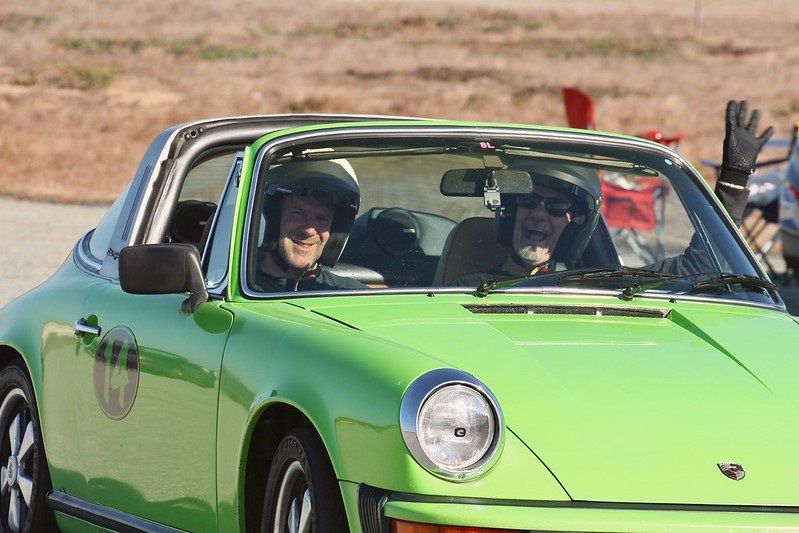 9th Annual Kill-A-Kone benefitting the Morgan Autism Center
THIS IS THE REGISTRATION for Sunday, October 25 2020
IF YOU ARE PLANNING ON ATTENDING THE SATURDAY, OCTOBER 24  AX HOSTED BY GGR-YOU MUST REGISTER WITH GGR
The location for this event is The Cow Palace 
Registration closes on Friday, Oct. 16 The price, to be paid through MotorsportReg, will be $80.00
Gates open at 7:00.
Registration and course walk 7:30 to 8:30
Mandatory Drivers meeting at 8:40
First car on course: 9:00
Note: All times are estimated.
Sponsored by: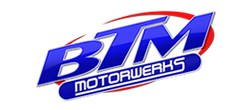 Send event inquiries to  alroth@sbcglobal.net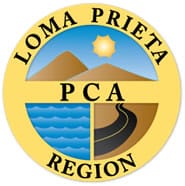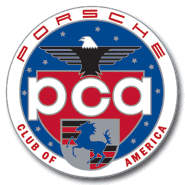 Event requirements
Verify that you meet one of the following conditions before you register for this event:
1) You are a PCA member and you will be driving a Porsche.
2) You are a PCA member and you will be driving a non-Porsche*.
3) You are not a PCA member and you will be driving a Porsche.
Do not register unless you meet one of the above conditions otherwise you will be automatically dropped. 
NO REFUNDS GIVEN.
Send an email inquiry to alroth@sbcglobal.net  if you have any questions.
*PCA-LPR members can use their other non-Porsche car, with prior arrangement, and permission of the event chair(s).  
There are  other pre-registration requirements:
Everyone must sign 2 PCA waivers thru Speedwaiver
There will be NO onsite registration
Please read the following procedures/protocols we must abide by: 
https://lprpca.org/wp-content/uploads/2020/07/PCA-LPRAX-Covid-Procedures_v1-07.23.2020.pdf
Participation in this event is limited to 50 attendees to comply with San Mateo County Covid rules. That means no spectators are allowed. No loaner helmets will be provided, and no instructors. No new or beginner autocrossers are allowed this year.
In addition, there will be some new Good Neighbor Rules in effect. The autocross community is thankful that Cow Palace management and surrounding community allow the autocross community access to Cow Palace Parking lot in order to conduct our events. We, the clubs and users of the site are in turn committed to limit any negative impact and maximize positive outcomes to all concerned.
All users and guests of the site will make all reasonable attempts to limit noise produced before, during and after our events:
Consider SAFETY FIRST

Street legal exhausts are required

"Sport" or similar buttons with the function to reduce restriction/increase exhaust volume may not be used (either on course on in the city of Daly City travelling to and from the event)

ALWAYS drive BELOW the posted speed limit when driving to and from the event. Accelerate slowly from lights. NO "showboating" for any reason. REPORT anyone violating these rules to event management so they can be banned from future events.

No launch control starts

No extraneous revving of engines

No "heating of brakes" by accelerating and decelerating (street pads are recommended)

5mph paddock speed while on-site
PCA - Loma Prieta Region - AutoCross