About this event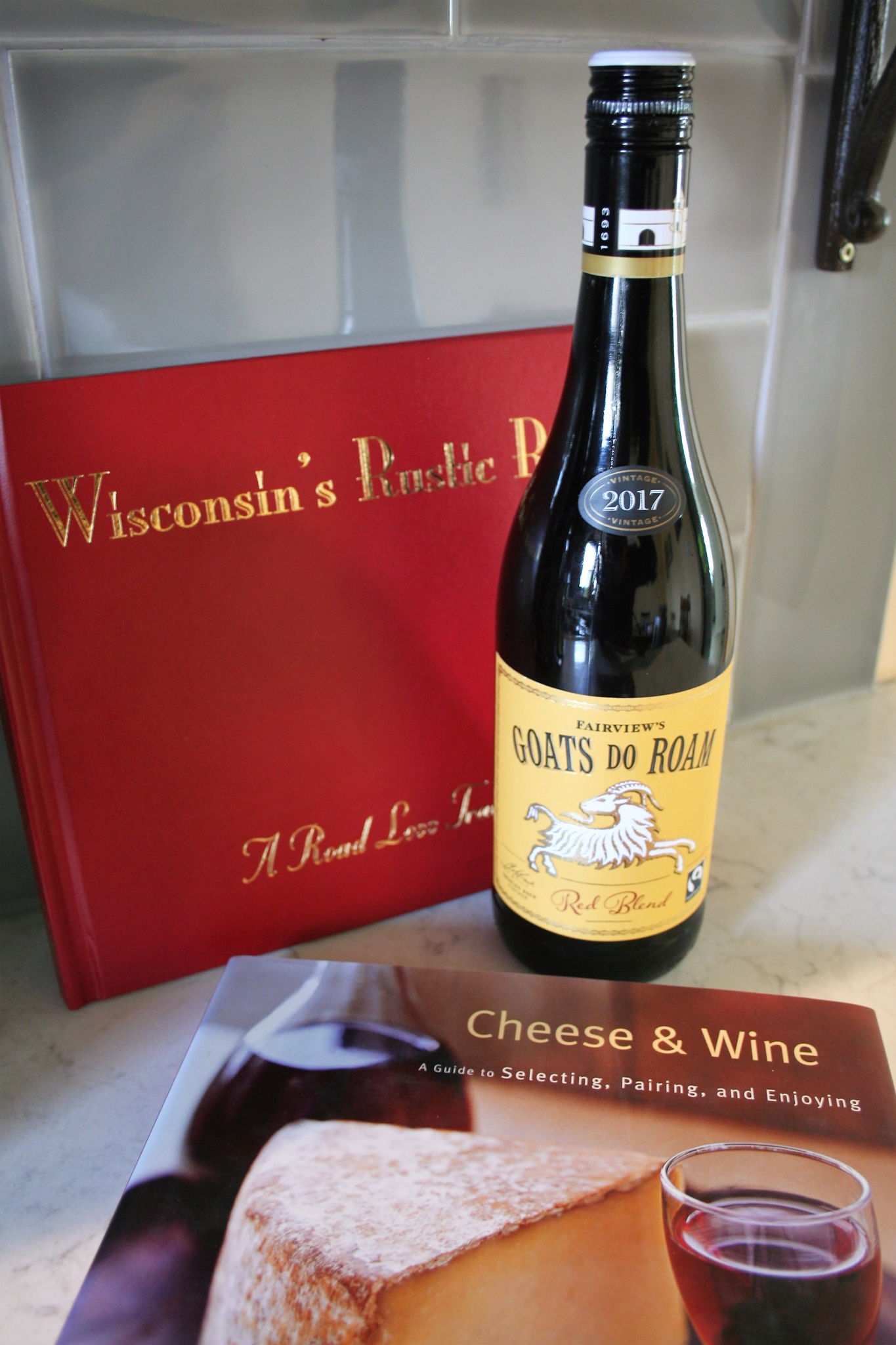 No nonsense, no gimmicks, just another great opportunity for some cheese, wine and beer and to spend the day with friends having "fun with cars". The Chicago Region SCCA invites you to join us on Saturday, April 27, for our next backroads tour. 
The start point will be Loves Truck Court, Roscoe Ill., at Rockton Rd. and I-90. Registration will open at 9:00 a.m.; drivers' meeting at 9:45. The tour will begin promptly at 10:00. 
The tour will be approximately 150 miles of driving on awesome Wisconsin backroads, with stops to allow you to pick up some wine at a vineyard, cheese at a small cheese factory and some local brew. The drive will end at the The Firehouse Pub in Roscoe, where you can have a drink, share some stories or spin some tall tales as we have a pleasant mid-afternoon lunch from the restaurant's varied menu.
Due to recent rally program changes initiated by the SCCA National Road Rally Board, there is a small increase in the entry fee this year.
When: Saturday April 27, 2019
Entry deadline: Tuesday April 23, 2019
Entry Fee:  $13 Members, $16 Non-members
Starting point:  Loves Truck Court, Roscoe Ill., at Rockton Rd. and I-90
Event Schedule:  Registration opens at 9:00 am; drivers' meeting at 9:45; tour begins at 10:00

Brought to you by G.O.A.T.S.
(Get Out and Tour Series)
Event requirements
You must have a car.
You must enjoy driving it.
You must enjoy yourself among friends.
Wisconsin Scenic Roads
Rockton, IL
SCCA - Chicago Region - Club Racing
More events from this organizer