About this event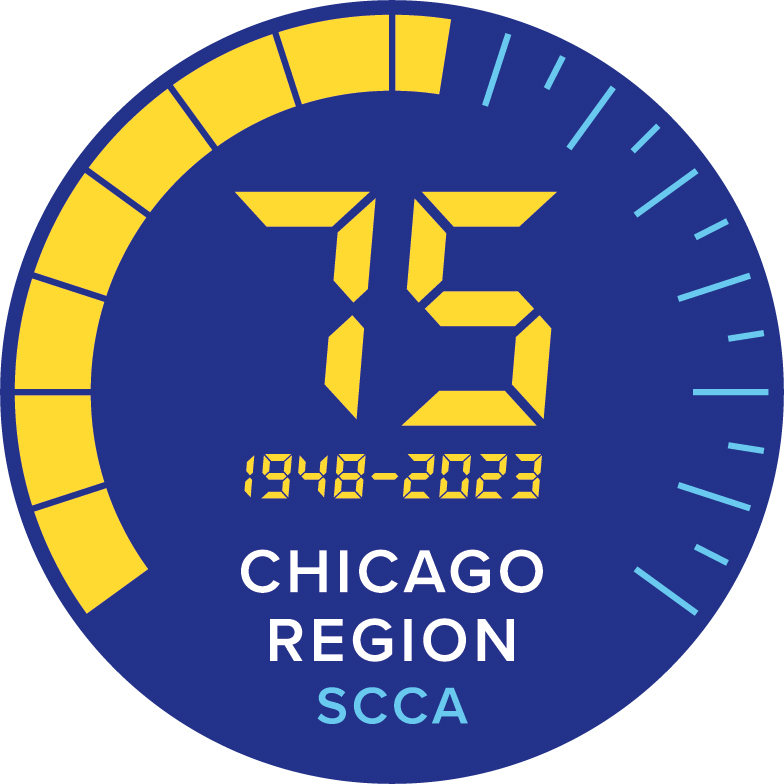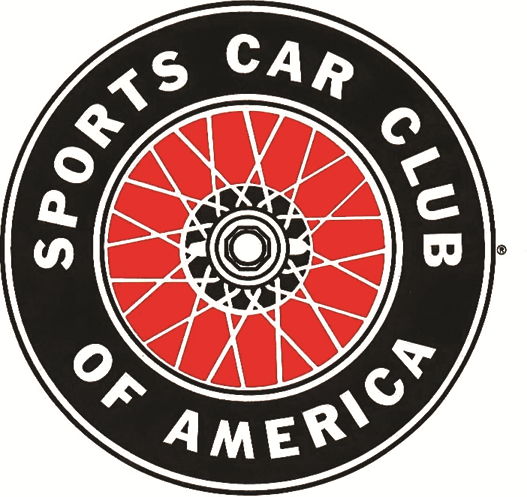 Chicago Region SCCA Presents:
Chicago Region Autobahn
Fall Classic SCCA Double Divisional
A Runoffs Qualifying Event for 2024
September 7-8, 2024 Autobahn Country Club
South Course 2.1 miles
Sanction #24-R-
STAY TUNED - MORE INFORMATION TO FOLLOW!!!
This is a CENDIV Championship Series points event. Series rules, including regional-only car classes can be found
on the CENDIV website at http://www.cendiv-scca.org. This event welcomes cars competing in the SRF GEN2 Pro Tour.
ENTRY FEES:
Standard SRF/SRF3/FE/FE2
Both Days: $xxx $xxx
Saturday Only: $xxx $xxx
Sunday Only: $xxx $xxx
Add $xxx 2nd class same driver both days
Add $xxx 2nd class same driver single day (Saturday or Sunday)
TEST DAY: Autobahn Country Club will be hosting a test day prior to the event. Test day
participants must register separately with Autobahn Country Club using the following registration: Autobahn Test Day
REFUNDS: If you signed-in at registration you are eligible to receive a full refund if you withdraw
before your racecar touches the track AND if you notify the Chief of Registration BEFORE YOU
LEAVE THE TRACK. If you did not sign-in at registration and wish to cancel, cancel your entry thru
motorsportsreg.com or by notifying the Chief Registrar by September 8, 2024, otherwise you will
be charged a $50 cancellation fee.
Participants who registered for both days, and subsequently wish to cancel for Sunday, must
cancel in person at registration at least one-hour prior to your first scheduled on track session
Sunday, but no later than when registration closes on Sunday. Failure to cancel as outlined will
result in forfeiture of the Sunday entry fee.
FACILITY ACCESS: Access to the facility will be Thursday 5:00-10:00PM (Test Day participants
only), Friday 12:00PM-10:00PM, Saturday 7:00 AM-10:00PM and Sunday 7:00 AM-7:00PM.
No 24-hour access.
PERTINENT DATES FOR THIS EVENT (ALL DATES 2023)
Central Division reserved car number hold x
Online registration closes x
Deadline to cancel without penalty x
Late Fee of $50 charged for any entry received after x
Special license confirmation with Topeka, make request by x
Credit cards will not be processed before x
Supplemental regulations: 2023 ABJ Supps
Entry Form: 2023 ABJ Entry Form
Schedule only: ABJ2024 Schudule only
Event requirements
This event is governed by the 2024 General Competition Rules (GCR) and Category Specifications, as
amended for 2024 per "FasTrack" and the Supplemental Regulations.

Autobahn Country Club
Joliet, IL
Download track map
Watch a video tour/lap
Buy track decal
SCCA - Chicago Region - Club Racing
More events from this organizer