About this event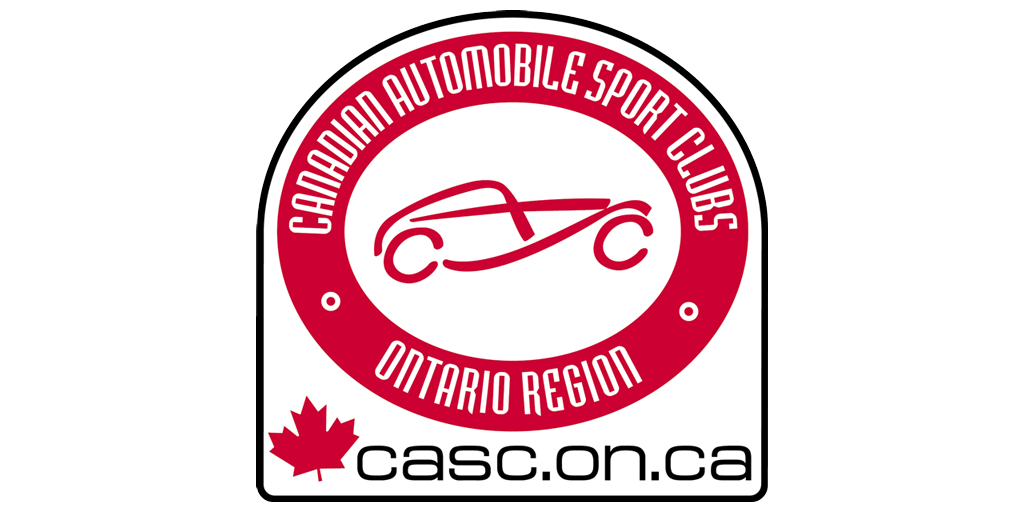 Welcome to the SMP CUP EVENT!
This is the 2nd event in the 2023 CASC-OR Race Championship.
The following CASC-OR classes/groups will be included:
Pirelli Tire Super Touring (GT 1 & 2)
Pirelli Tire Grand Touring (GT 3, 4 & 5)
Toyo Formula 1600
Formula Libre / F4
Super Production Challenge will also be running at the event.
Provisional Schedule and Provisional Supplementary Regulations are available here: https://www.casc.on.ca/events/2023-smp-cup
If you need additional information please contact Anne McCallum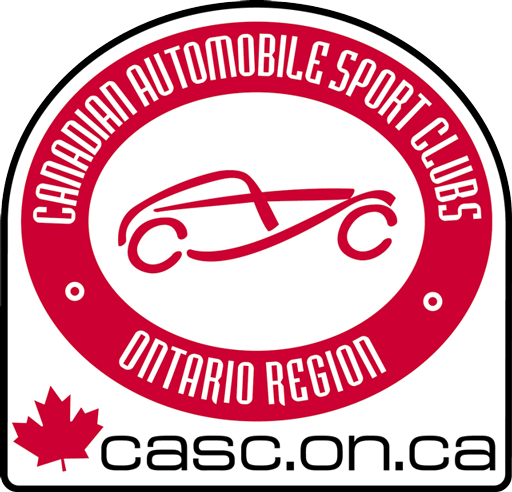 See you at the track!
For more information on CASC-OR road racing and how to get involved, visit the CASC-OR website
Event requirements
If you feel unwell, please do not attend.
Waivers:
Everyone must have a 2023 CASC-OR Road Race Annual Wiaver in place. If you have not previousily completed this waiver, please do so before arriving at the track. Here is the link: Annual Waivers. For those who require a French language waiver, please contact Anne McCallum
REGISTRATION MAY TAKE LONGER THAN NORMAL. PLEASE BE PATIENT AND ALLOW PLENTY OF TIME FOR REGISTRATION
This event will be conducted in accordance with the CASC-OR General Competition Rules and Race Regulations, which can be found at http://www.casc.on.ca/road-racing
Shannonville Motorsport Park
Shannonville, ON
Download track map
Watch a video tour/lap
CASC Ontario Region - Road Racing