About this event
Saturday, July 15th 2023
The drive will start from the Mill Bay Park & Ride lot and do a scenic route through to Genoa Bay.
The meeting place is on the corner of Frayne Rd. and the Hwy. The entrance to the lot is off of Lodge Pole Rd., across from Serious Coffee.
Schedule: Meet at 8:30am, depart at 9:00am, arrive at Genoa Bay by 10:00am.
We need to know which breakfast you wish to have at the Genoa Bay Cafe, so confirm this in the registration.
Full breakfast is $18 per person consisting of bacon/sausages, scrambled eggs (green onions optional), hash browns, toast and small waffle (strawberries or blueberries, maple syrup and whipped cream) and coffee, tea or hot chocolate. Gluten toast is also available at no extra charge.
For those not wanting the full breakfast, they will also have tea/coffee and pastry for $8.
Breakfast is served from the Cabana on the dock with attendees paying the Cafe directly. There is lots of deck space next to the cabana and at the restaurant at the top of the gangway, so there is lots of seating space. You can see the restaurant deck in the photo below (green roof). www.genoabaycafe.com/discover
Notes:
The drive is limited to 25 cars or 50 attendees.
Tim will send further details (route, waiver, etc.) to attendees later.
The group event waiver will be signed at the start.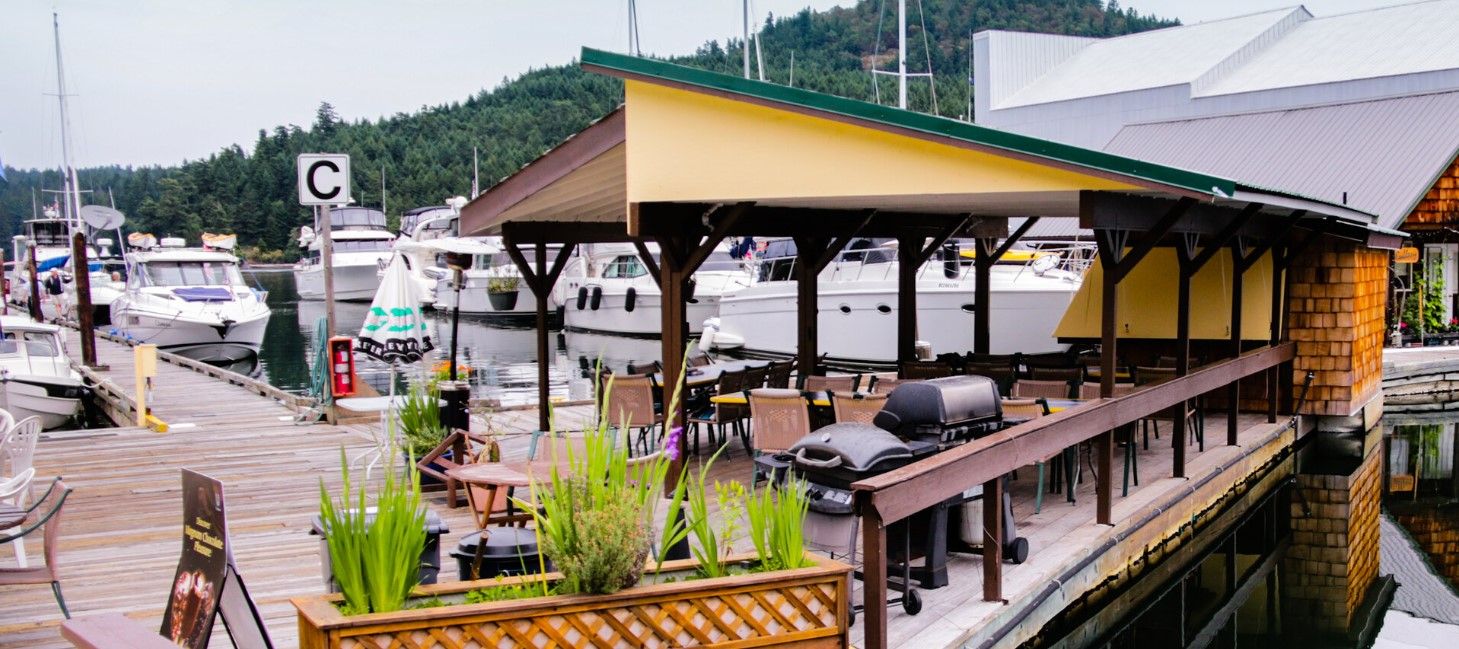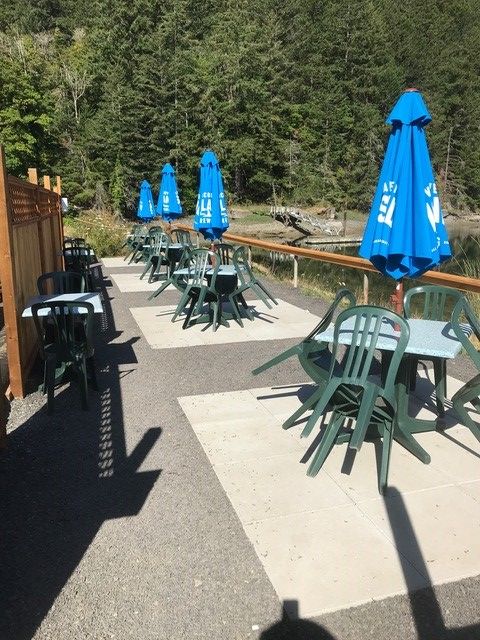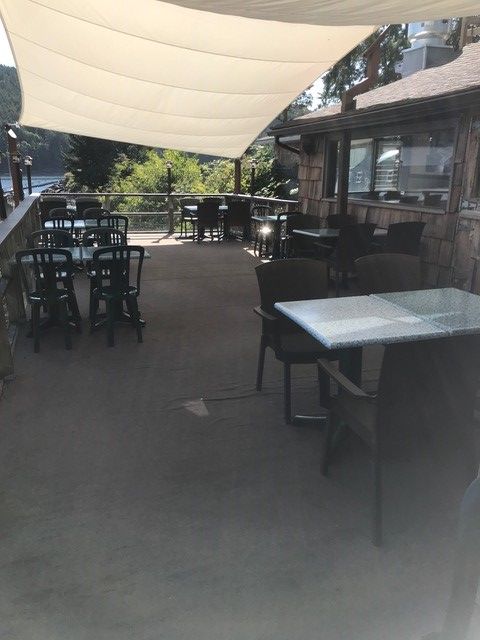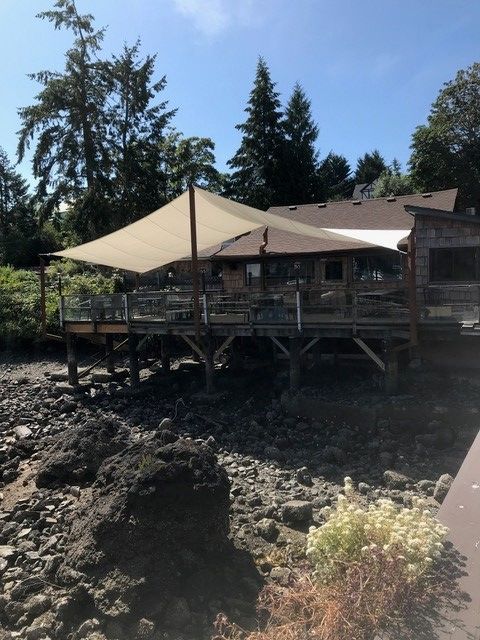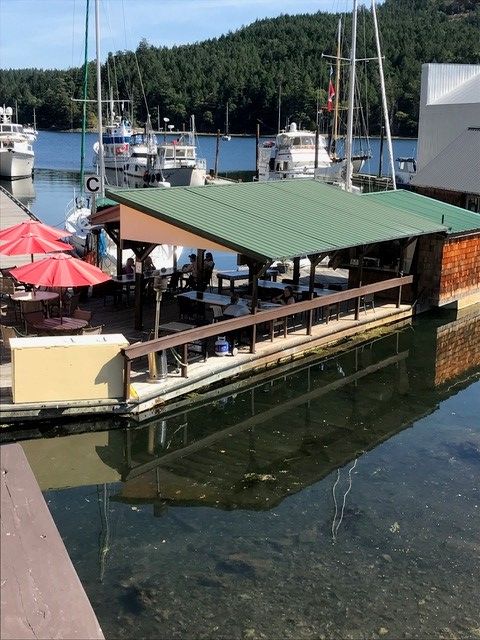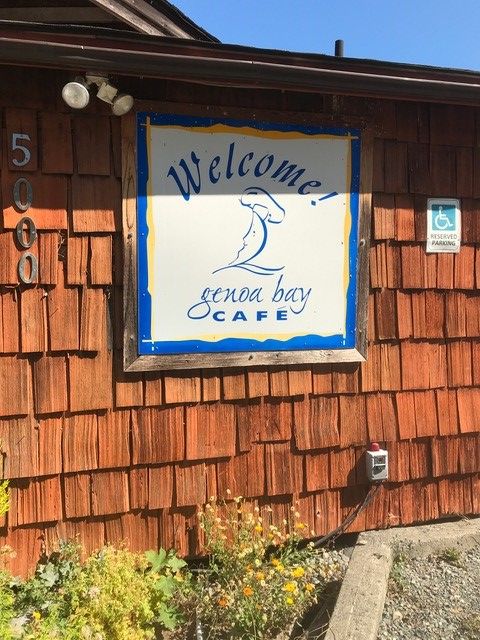 Event requirements
There are no pre-registration requirements
Genoa Bay Cafe
Duncan, BC
PCA - Vancouver Island Region
More events from this organizer