About this event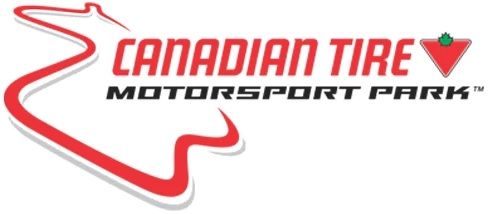 2023 CASC-OR/CTMP CELEBRATION OF MOTORSPORT
The following grids will be running:
Pirelli Super Touring
Pirelli Grand Touring
VARAC Classic/Modern Classic
VARAC Vintage Historic
VARAC Formula Classic / Formula Libre / F4
Formula Prototype Challenge (contact Steffen Rilli to run with this group: steffen@rilliracing.com)
If you do not see your class/race group listed above, or you need additional information please contact Ray Arlauskas at: racedirector@casc.on.ca
Provisional schedule, supplementary regulations and all other event information can be found on the CASC-OR website at 2023 CELEBRATION OF MOTORSPORT
Remember to register early to avoid the late fee which will be applied on September 21, 2023!
See you at the track!
Come on out and join us!
For more information on CASC-OR road racing and how to get involved, visit the CASC-OR website
Event requirements
IF YOU FEEL UNWELL, PLEASE DO NOT ATTEND.
Waivers
In 2023 all CASC-OR Waivers are electronic and executed through Speedwaiver. If you or anyone listed on your entry as crew or guest, etc. have not executed a 2023 CASC-OR Annual Waiver through Speedwaiver you must execute the event waiver for this event. If you have someone who is under the age of 18 as driver, crew, or guest please ensure that the Parental Consent and Minor Waiver are executed.
Waivers can be completed at https://casc.speedwaiver.com/
Cash and cheques will not be accepted at this event.
This event will be conducted in accordance with the CASC-OR General Competition Rules and Race Regulations, which can be found at https://www.casc.on.ca/road-racing/rules
Canadian Tire Motorsport Park - GP
Clarington, ON
CASC Ontario Region - Road Racing