About this event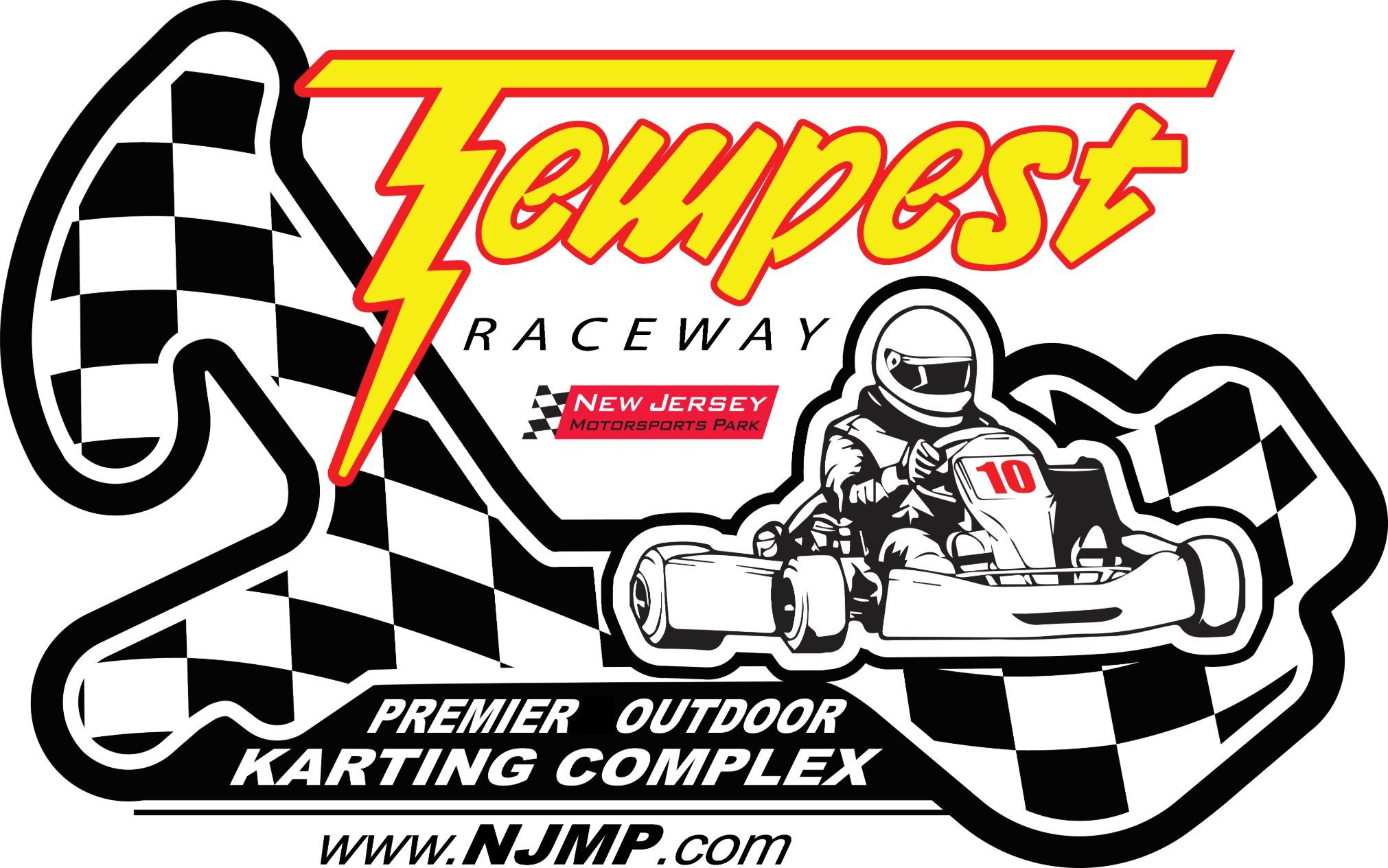 2022 Leagues will be kicking off in our BRAND NEW SODI KARTS on Wednesday, March 16th, 2022 . Participants will use New Jersey Motorsports Park rental karts, included with registration fee. The League will take place every Wednesday for 5 weeks.The Rental Kart League will be capped at 15 entrants per round and the spots are on a first-come basis. Participants MUST purchase league as a whole! No walk ins will be permitted.
All races include the following:
10 Min Practice Session
12 Lap Qualifying (Based on Fastest Lap Time)
16 Lap Race #1 (Based on Position)
16 Race #2 ( Based on Position)
Each driver who wins one of the two races 16 Lap races will be awarded at the end of the night during podium celebrations. Points will be awarded all throughout the field of competitors for championship point's calculation.
ALL DATES WEATHER PERMITTING. In the case of unpredicted weather, a rain date will be presented.
League #5
August 31st,2022
September 7th,2022
September 14th,2022
September 21st, 2022
September 28th,2022
League #6
October 12th,2022
October 19th,2022
October 26th,2022
November 2nd,2022
November 9th,2022
Points Structure for Championship:
Position Points Awarded Position Points Awarded
1 200 11 75
2 175 12 70
3 155 13 65
4 140 14 60
5 130 15 55
6 120 16 50
7 110 17 45
8 100 18 40
9 90 19 35
10 80 20 30
Event requirements
Event Time: Customers must be present at least 30 minutes prior to the drivers meeting (5:45pm). In the event an individual arrives after hot track (6pm) New Jersey Motorsports Park reserves the right to refuse individual(s) to participate in the race.
Damages: Each driver is held resposible for any damages that may incur during the duration of the races. The Protection Plan is $10 and is HIGHLY reccomended. Protection plans can be added at the time of registration or in person.
All participants must be 5ft tall and 13 years of age. If a participant is under the age of 18, a legal parent or guardian must be present to sign our minor waiver form.
Please be sure to wear closed toed shoes!
NJMP Tempest Raceway
Millville, NJ
New Jersey Motorsports Park - Karting
More events from this organizer