About this event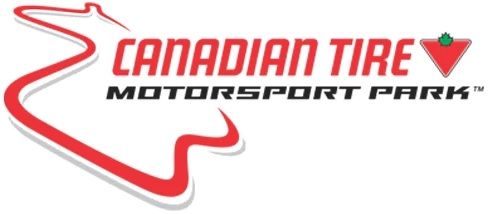 2022 CELEBRATION OF MOTORSPORT RACE
Spectators are allowed at this event.
The following CASC-OR classes:
Formula Libre / F4 / F1200 / VARAC Formula Classic
Pirelli Tire GT Sprints
VARAC Classic
VARAC Formula Classic
VARAC Vintage Historic
Provisional schedule, supplementary regulations and all other event information can be found on the CASC-OR website at 2022 CELEBRATION OF MOTORSPORT
If you need additional information please contact Ray Arlauskas
See you at the track!
For more information on CASC-OR road racing and how to get involved, visit the CASC-OR website
Event requirements
At the present time there are no COVID restrictions in place other than if you do not feel well please stay home.
Waivers:
Everyone receiving a credential (wristband) must sign the SpeedWaiver, either the annual or the event version.
This event will be conducted in accordance with the CASC-OR General Competition Rules and Race Regulations, which can be found at https://www.casc.on.ca/road-racing
REGISTRATION MAY TAKE LONGER THAN NORMAL. PLEASE BE PATIENT AND ALLOW PLENTY OF TIME FOR REGISTRATION
Canadian Tire Motorsport Park - GP
Clarington, ON
CASC Ontario Region - Road Racing