About this event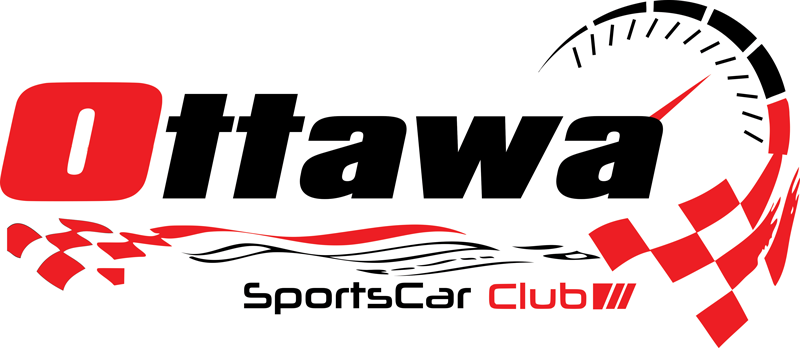 AND

2022 CALABOGIE SUMMER CLASSIC
Welcome to the 4th event in the 2022 CASC-OR Race Ontario Championship!
The following CASC-OR classes/groups will be included:
Pirelli Tire GT Sprints
Toyo Tires F1600
VARAC (combined open wheel (ex FC 90), Vintage Historic & Classic - vehicle weight must be under 2500lbs) (VMC Licenses accepted & CVQ members welcome)
Formula Libre / F4 / VARAC Formula Classic
Provisional schedule, supplementary regulations and all other event information can be found on the Calabogie Motorsports Park website.
See you at the track!
For more information on CASC-OR road racing and how to get involved, visit the CASC-OR website
Event requirements
IF YOU FEEL UNWELL, PLEASE DO NOT ATTEND.
Waivers:
Everyone entering Calabogie Motorsports Park must use Smartwaiver. You will still have to sign in at registration to receive your event credential.
This event will be conducted in accordance with the CASC-OR General Competition Rules and Race Regulations, which can be found at http://www.casc.on.ca/roadracing
Calabogie Motorsports Park
Calabogie, ON
CASC Ontario Region - Road Racing