About this event
Speed SF leaders have been hosting High-Performance Driving Events for over a decade all over California. Our staff is friendly and includes experienced track instructors, drivers, and current race professionals. We limit the driver entries in each run group to minimize traffic resulting in more quality track time. Please come check us out, and invite a friend. Thank you for your support. Our events are usually located at Thunderhill Raceway Park, Sonoma Raceway (Sears Point), WeatherTech Raceway Laguna Seca, and Buttonwillow Raceway. For details, please visit Speedsf.com
Weather Raceway Laguna Seca - (90 dB) Full Track
07/01-02 (Thurs- Fri)
90 dB Only event.
Five 20 mins Session
All cars welcome with different levels of experience groups.
Thurs ($275) / Fri ($299)
Helmet Rental is not available at this track
For more information, please visit www.speedsf.com/faq
No Passenger / ride along is allowed as of this time.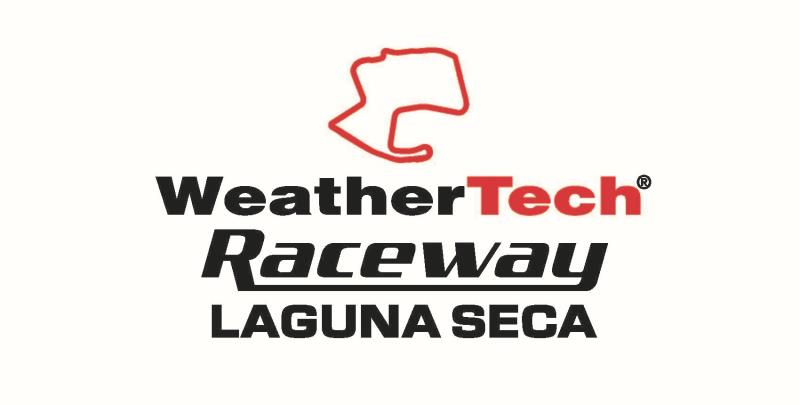 Event requirements
Requirements:
Minimum age of 18 , both driver and passenger
Sound Limit: 90 db
Helmets - Current requirement is M2010+ / SA2010+
Sharing same run group with multiple drivers is not allowed
Open wheels vehicle is not allowed
Lemon and Chump Cars are not allowed at our events.
Tow Hook or some tow points is required.
All convertibles must be equipped with roll over protection. Factory equipped roll over protection is allowed. All Miatas must have approved roll bars to be on the race track. Please contact us to make sure your convertible is allowed. Both Driver and passenger heads with helmets must be below the top of front windshield and roll bar.
WeatherTech Raceway Laguna Seca
Salinas, CA
Download track map
Buy virtual track walk
More events from this organizer