Virtual Sightseeing around LA Tours for Charity
PCA - Grand Prix Region
Wednesday, Apr 29 — Monday, Aug 31, 2020
Glory Days, Seal Beach
,
Seal Beach

,

GPX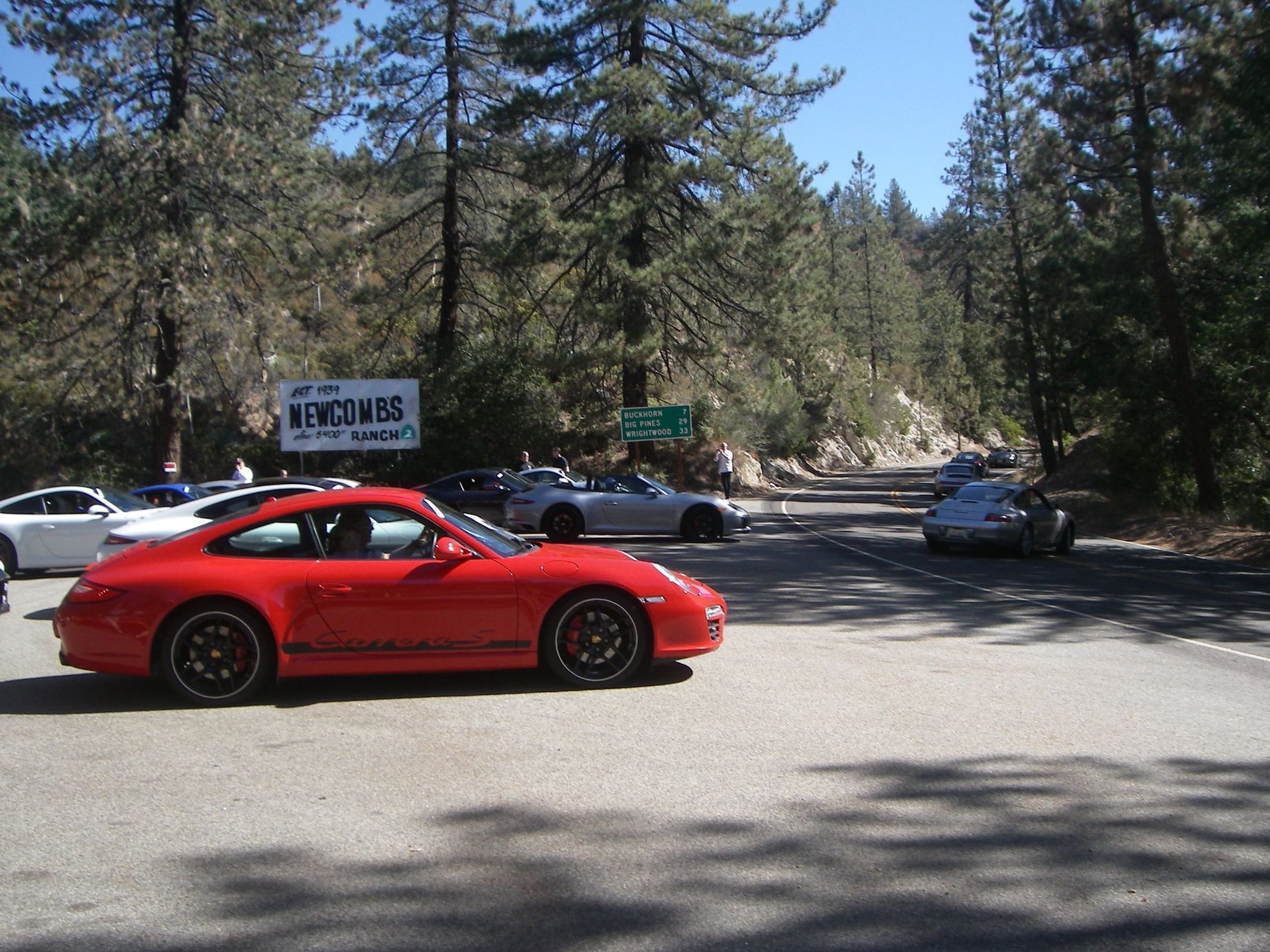 SIGHTSEEING AROUND LOS ANGELES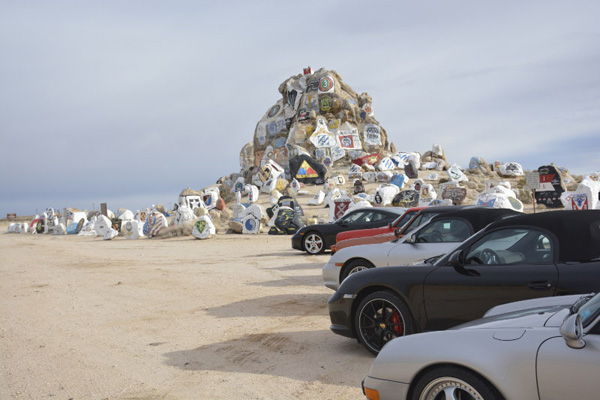 WHILE OUR ACTUAL DRIVING TOURS ARE ON HOLD, VIRTUAL TOURS OF DRIVES AND DESTINATIONS ABOUT GRIFFITH PARK, MT. WILSON OBSERVATORY, THE HOLLYHOCK HOUSE DESIGNED BY FRANK LLOYD WRIGHT IN BARNSDAHL PARK AND OTHER FRANK LLOYD WRIGHT PROJECTS.
***SAVE THE CONFIRMATION PAGE FOR THE LINKS  TO ALL OF THE MANY VIRTUAL TOURS***
WHEN ATTENDING GPX TOURS, A DONATION IS REQUESTED FOR OUR CHARITY, CHILDREN'S DENTAL HEALTH CLINIC
BY SIGNING UP FOR ANY OF OUR VIRTUAL TOURS, YOU AUTHORIZE A CHARGE FOR THE DONATION. SOME DESTINATIONS MAY BE FREE, BUT PLEASE ALSO DONATE TO MUSEUMS AND OTHER NON-PROFITS.