About this event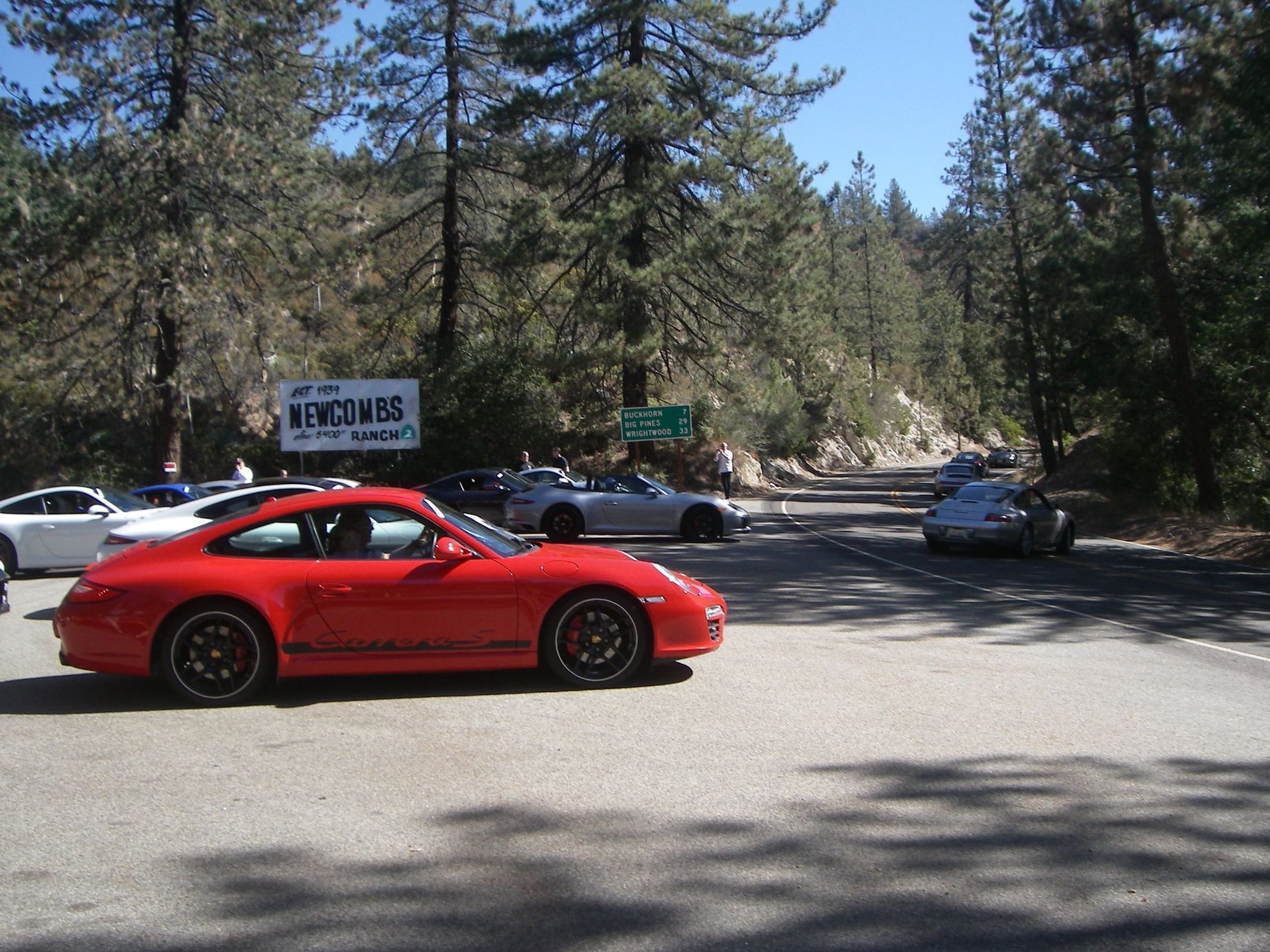 SIGHTSEEING AROUND LOS ANGELES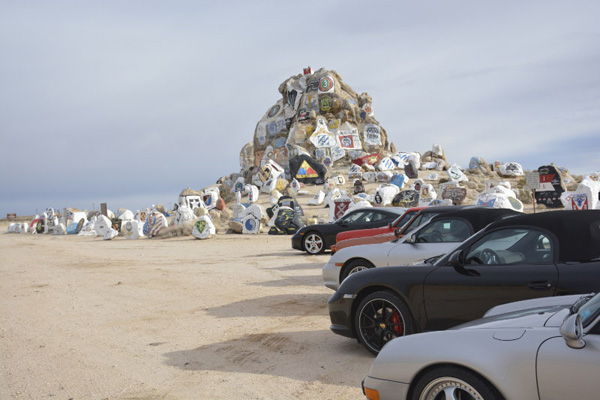 WHILE OUR ACTUAL DRIVING TOURS ARE ON HOLD, VIRTUAL TOURS OF DRIVES AND DESTINATIONS ABOUT GRIFFITH PARK, MT. WILSON OBSERVATORY, THE HOLLYHOCK HOUSE DESIGNED BY FRANK LLOYD WRIGHT IN BARNSDAHL PARK AND OTHER FRANK LLOYD WRIGHT PROJECTS.
***SAVE THE CONFIRMATION PAGE FOR THE LINKS  TO ALL OF THE MANY VIRTUAL TOURS***
WHEN ATTENDING GPX TOURS, A DONATION IS REQUESTED FOR OUR CHARITY, CHILDREN'S DENTAL HEALTH CLINIC
BY SIGNING UP FOR ANY OF OUR VIRTUAL TOURS, YOU AUTHORIZE A CHARGE FOR THE DONATION. SOME DESTINATIONS MAY BE FREE, BUT PLEASE ALSO DONATE TO MUSEUMS AND OTHER NON-PROFITS. 
Event requirements
COME JOIN THE GRAND PRIX REGION ON OUR VIRTUAL TOURS FOR CHARITY TO SEE SOME OF THE SIGHTS AROUND LOS ANGELES
AS WE ALL HAVE TIME ON OUR HANDS, LINKS TO THESE WILL BE PROVIDED FOR YOUR ENJOYMENT.
AS THERE WILL BE MANY VIRTUAL TOURS OFFERED, YOU CAN SIGN UP MULTIPLE TIMES.
IF YOU HAVE SUGGESTIONS FOR GPX TO FIND A TOUR, PLEASE LET US KNOW:  tours@gpx.pca.org
A $15 CHARITY DONATION WILL BE CHARGED FOR THE BENEFIT OF THE CHILDREN'S DENTAL HEALTH CLINIC.
DONATIONS TO VENUES ARE TO BE HANDLED SEPARATELY. 
Glory Days, Seal Beach
Seal Beach, GPX
More events from this organizer