About this event
VIR 25th Anniversary Mid-Island Picnic & Drive
Date: Sunday August 15th, 2021; Time: 11am, Drive will start at 1:30pm
Location: Meeting Point will be at Rocking Horse Pub, 2038 Sanders Road, Nanoose Bay, V9P 9C2 (just off NW Bay Rd)
"The Rocking Horse Pub has been established for many years. It was built in 1972 as a residence. Arthur and Ada Knight changed it during 1977 from a home into the Rocking Horse Inn. Currently, the pub is owned by David and Karin Willoughby. They live on site with Luise, their daughter, and their grandson Liam. They took the pub over in 2004 from its run down state. During their ownership, they have dusted it off and added many different upgrades. They now run it as a destination English Pub. Through-out the year many events take place."
VIR is celebrating our 25th Anniversary with 3 different summer picnics in each Island Locations, one in South, Mid and North Island (Victoria, Nanoose and Comox). Mid-Island picnic will be limited to 50 people maximum OR Covid gathering restrictions at the time of event. Thank you for your cooperation.
Come join us for a friendly picnic lunch then a drive to celebrate our 25th Anniversary. Registration fee is $10/person.VIR will be purchasing your lunch at the Rocking Horse Pub, please select your food options from the menu listed below:
1) 1pc Cod or Halibut and Chips.
2) Australian or Greek Burger (lamb)
3) Big Mouth Burger (beef) or Grilled Chicken Burger
4) Ruben Sandwich
5) Grilled Sockeye Salmon Burger
6) Daily Soup and Sandwich Special
Limited to 55 people (subject to provincial COVID regulations).
For those attending, make sure your car is looking good as we will be awarding a Peoples' Choice "Best of Show" award for the Mid-Island Picnic attendance.You even get your name on a trophy.
Drive will start after lunch at 1:30pm from the Rocking Horse Pub. Drive with details to follow.
Please bring a lawn chair if you wish.
Registration will close on Tuesday August 10, 2021 at 23:59 PST
Any questions please email midisland@virpca.org Dan Bourlet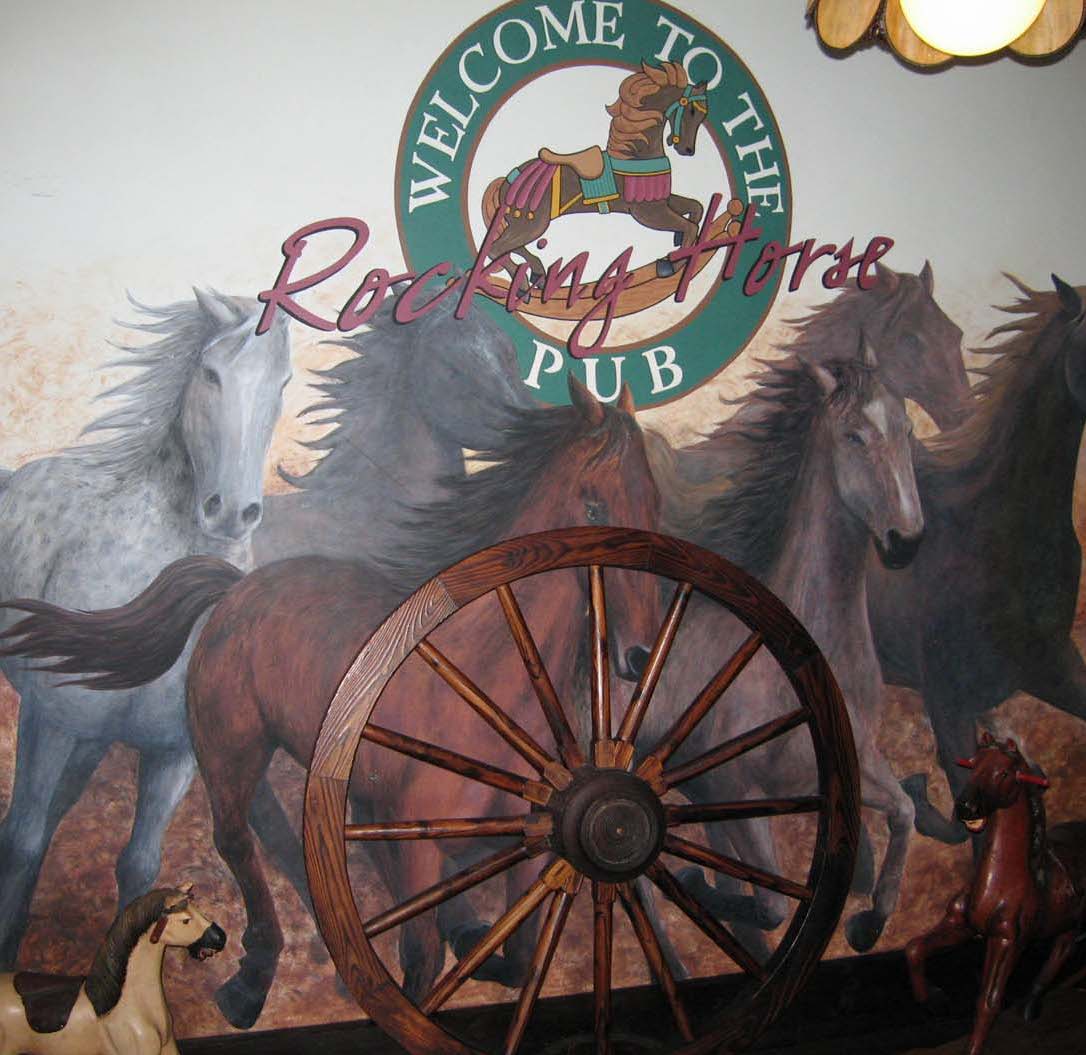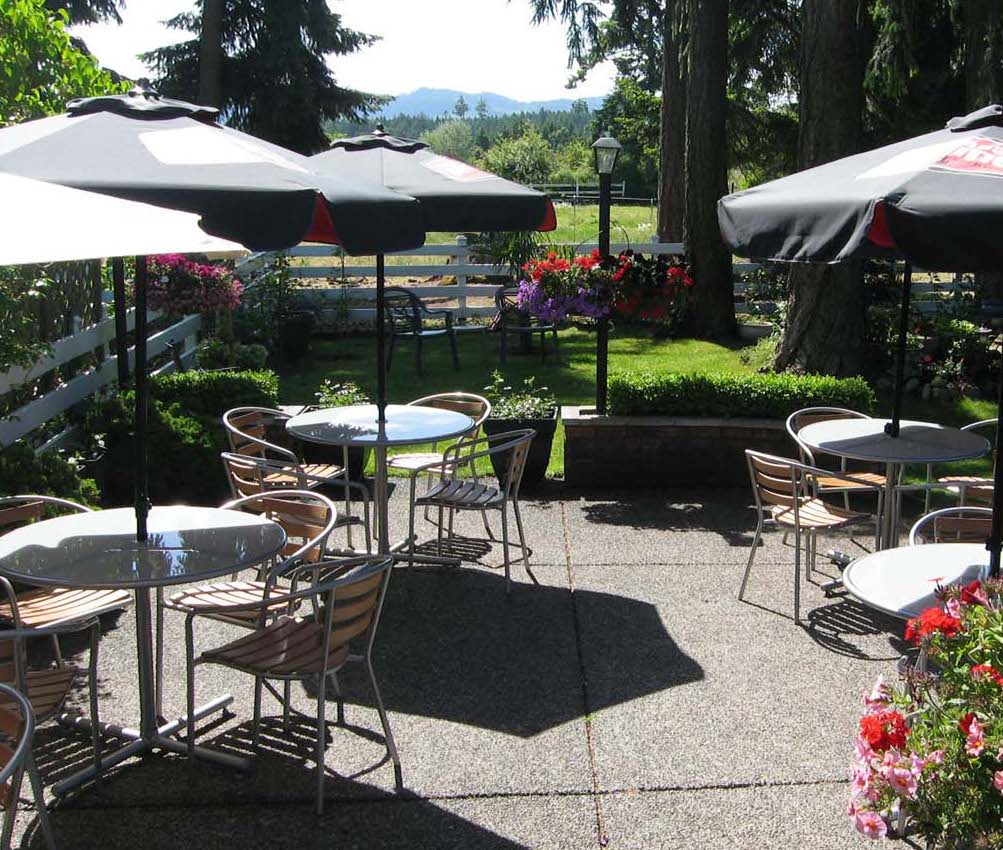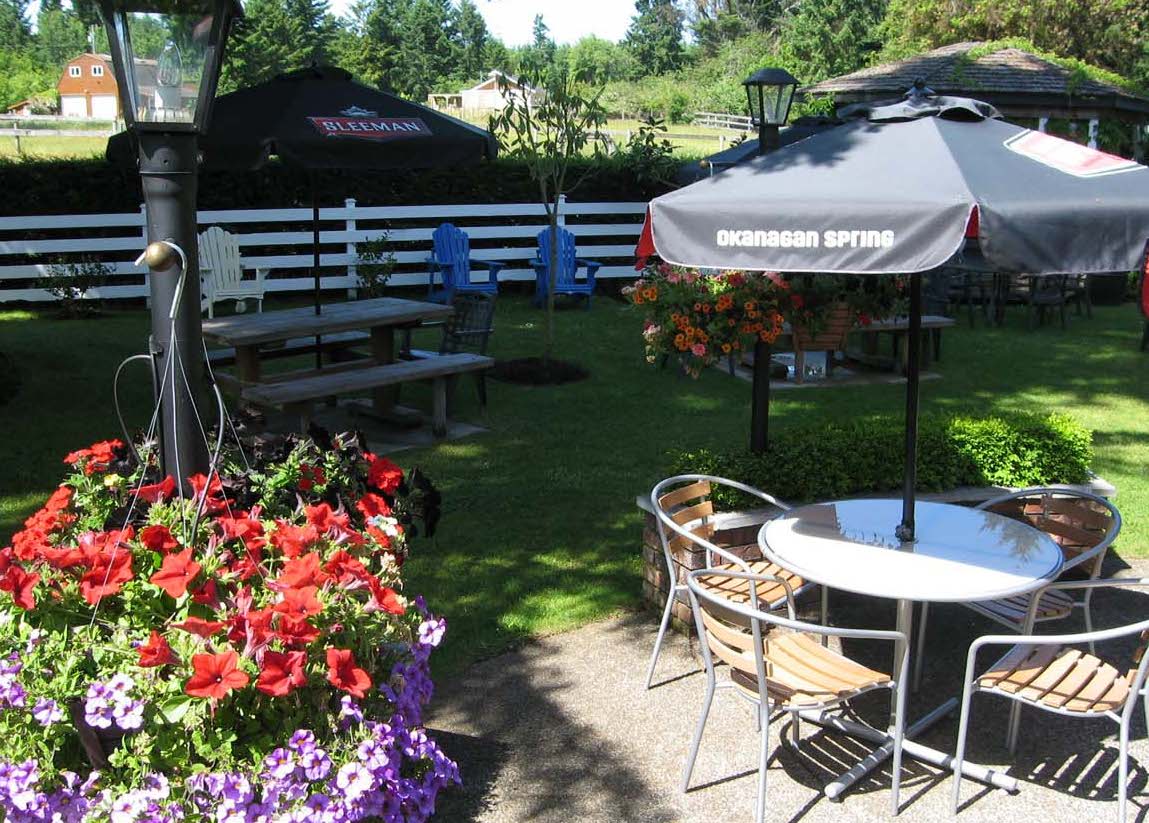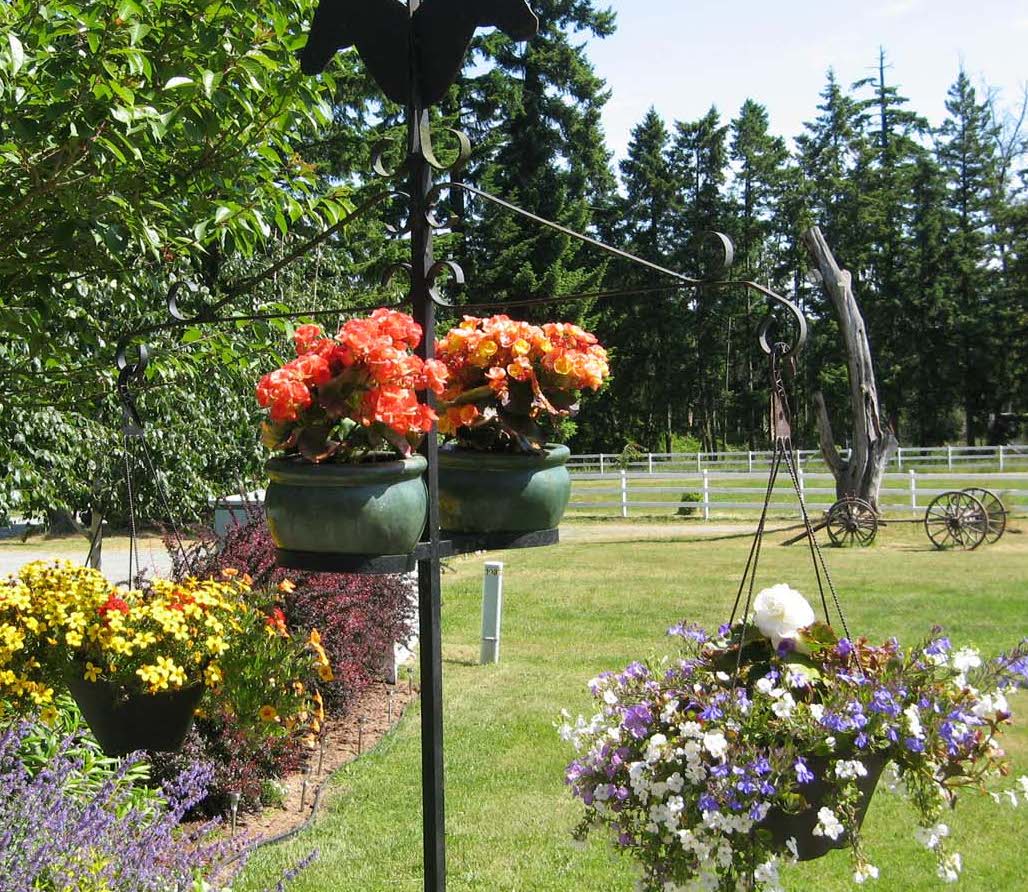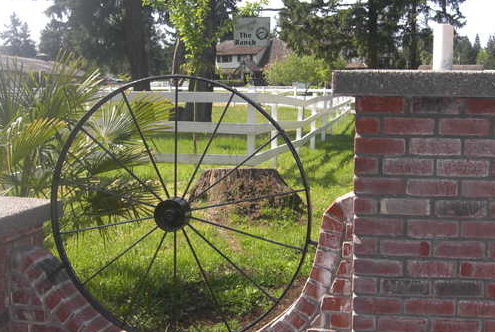 Event requirements
This is a PCA event, PCA regulations will apply.
Please wear your club name badge.
Ensure you have a full tank of gas.
Drive will follow PCA Minimum Driving Tour Standards.
Rocking Horse Pub
Nanoose Bay, BC
PCA - Vancouver Island Region
More events from this organizer