About this event
This is a corportate event that Turn2 is hosting for the Ridge Motorsports Park. One of the contractors doing work at RMP will bring their employees and we are helping to put on this party for them. We are expecting 50-75 riders to attend this event, so this is where you come in! You get to have a free open lapping track day, with the expectation that you take passengers all day long! How fun is that?!!
We are looking for 20 well qualified A and B drivers for this event.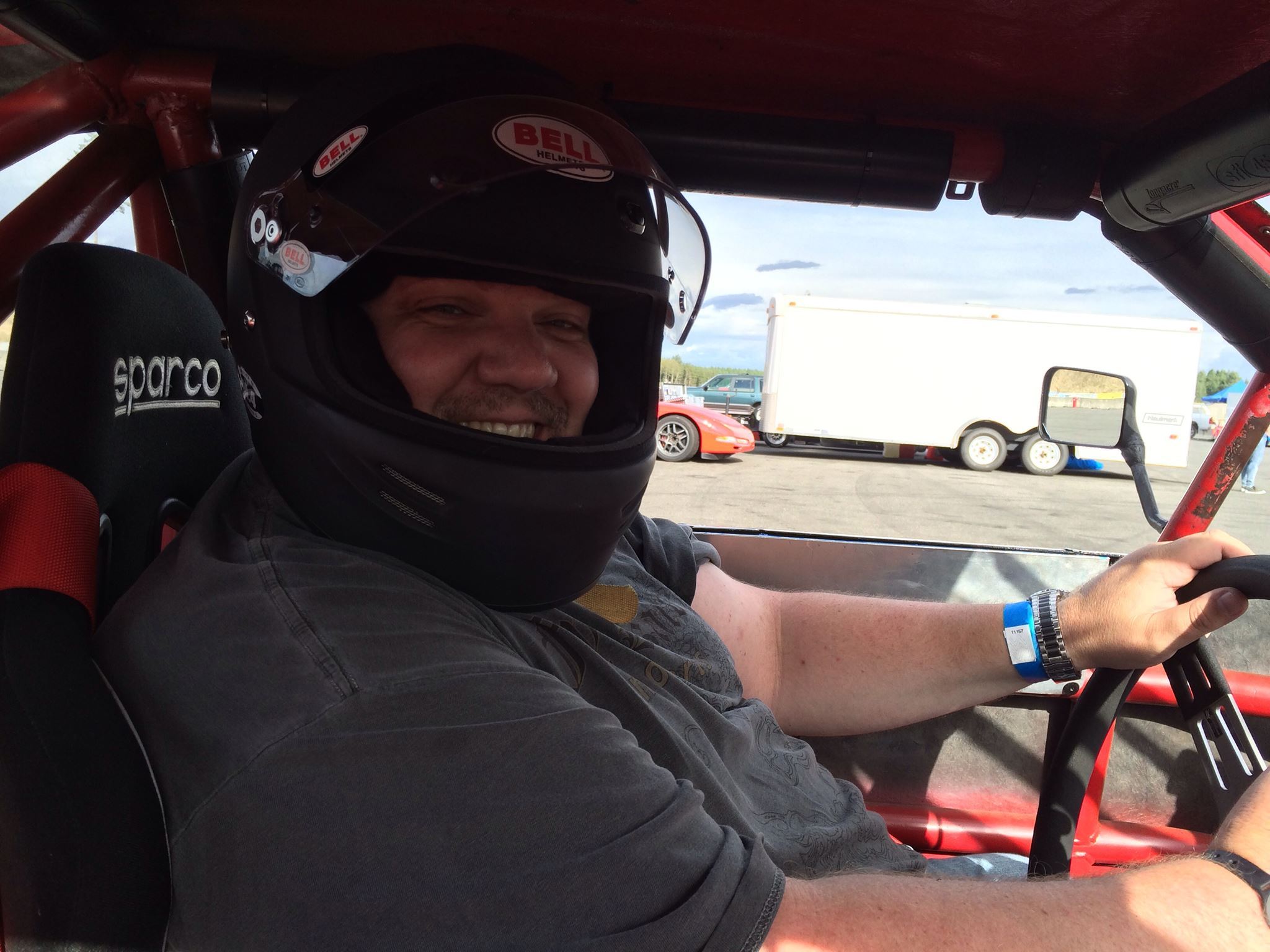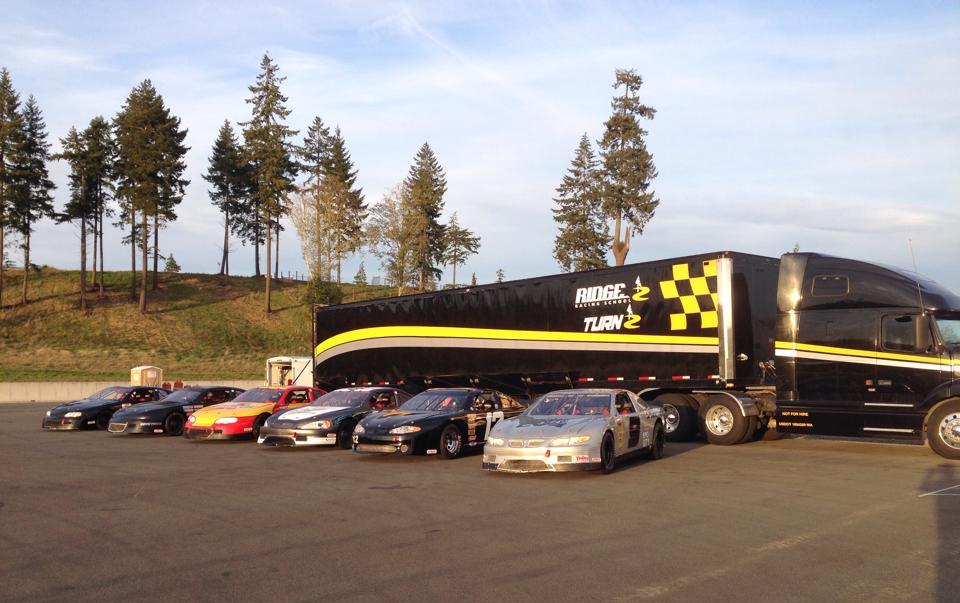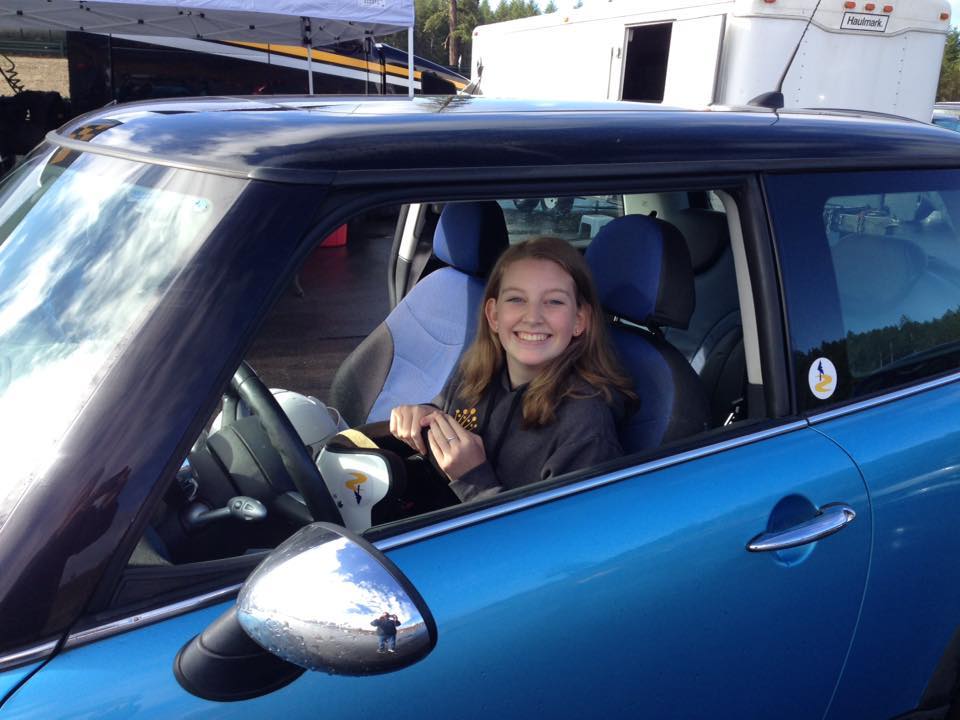 Call Tom Pritchett for questions – 425-417-3675
Event requirements
We are looking for well qualified drivers for this event. No C drivers or newbies. This event isn't for you. We will let you know through email that you have been accepted to drive at this event.
Ridge Motorsports Park, Road Course
Shelton, WA