About this event
Turn2 Lapping events are designed around an atmosphere of having fun with our friends in a safe and predictable way. We typically run our events in three run groups. You will be placed in one of three run groups based on your personal high performance driving abilities. The A run group is for seasoned track veterans, qualified racers, and instructors. The B group is for drivers with a moderate amount of track time but not ready to run in the A group. The C group is for drivers that have recently been signed off solo by an instructor from Turn2 or like venue, or a car club like BMW, Audi or PCA. We do accept all licensed drivers from 16 to....Instructors are available and at times, mandatory!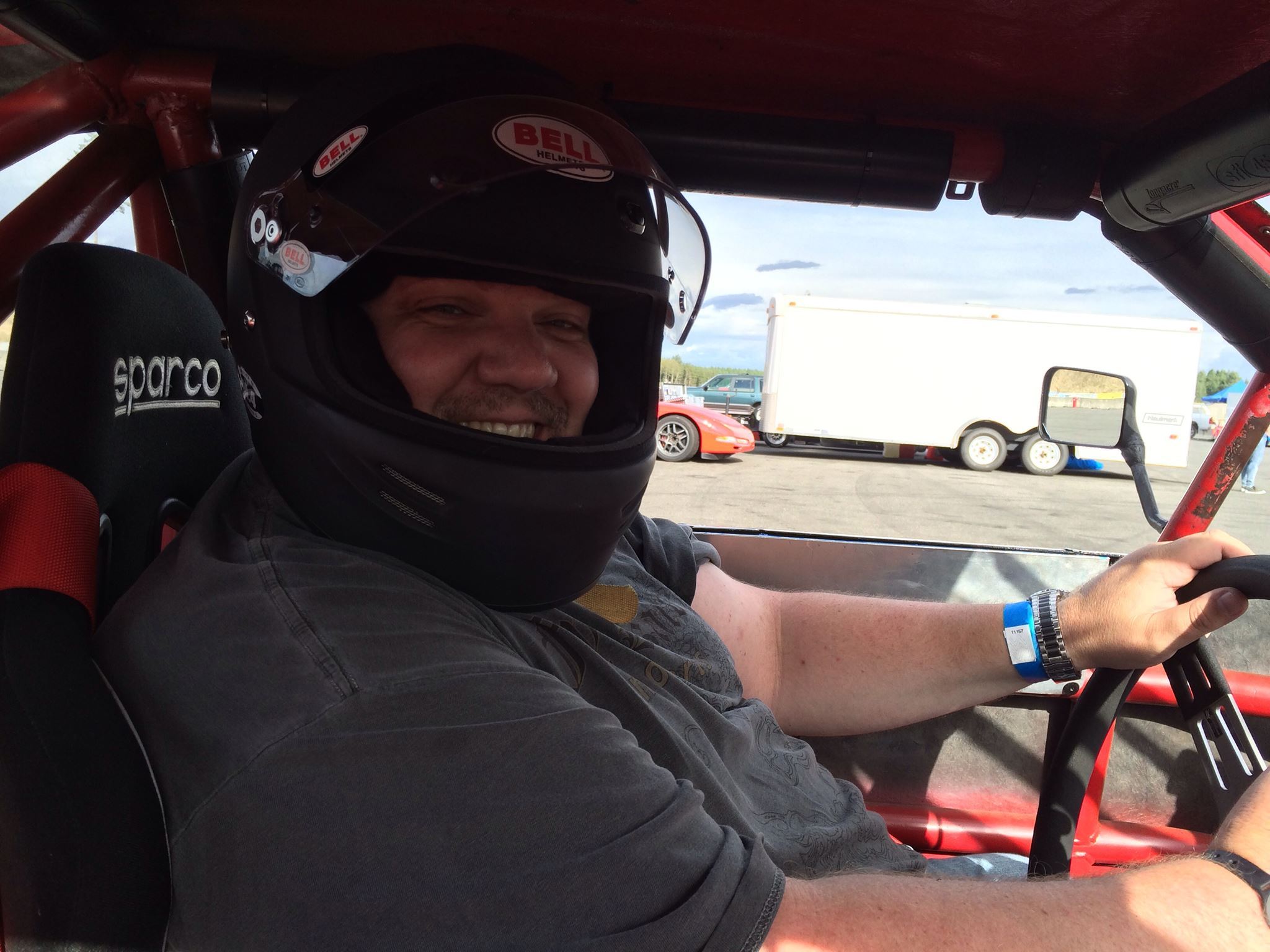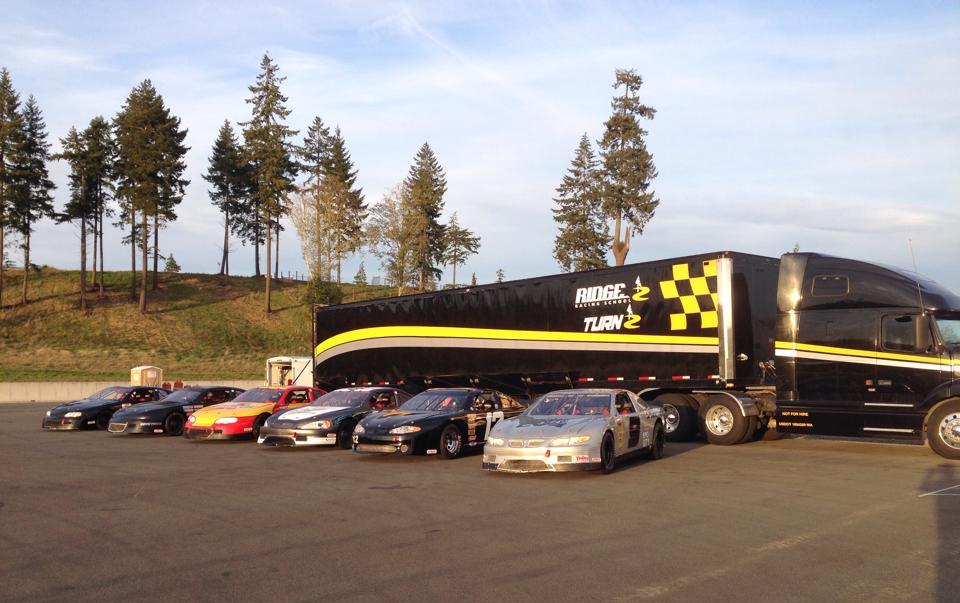 All of our events are fully staffed with turn workers, a tow truck for quick removal of a disabled vehicle, and local EMT's. Turn2 has strict but reasonable rules balanced with an attitude of fun.
Lunch is provided to all drivers which allows time to meet new friends, relax, and focus on goals for the second half of the day.
Track fees for Turn2 Lapping at The Ridge Motorsports Park for the 2021 driving season is $350.00 per day.
For added fun for the day, a road course stock car is available for rent anywhere from a session to a full day.
Turn2 can customize a corporate track day for your company using our own fleet of stock cars.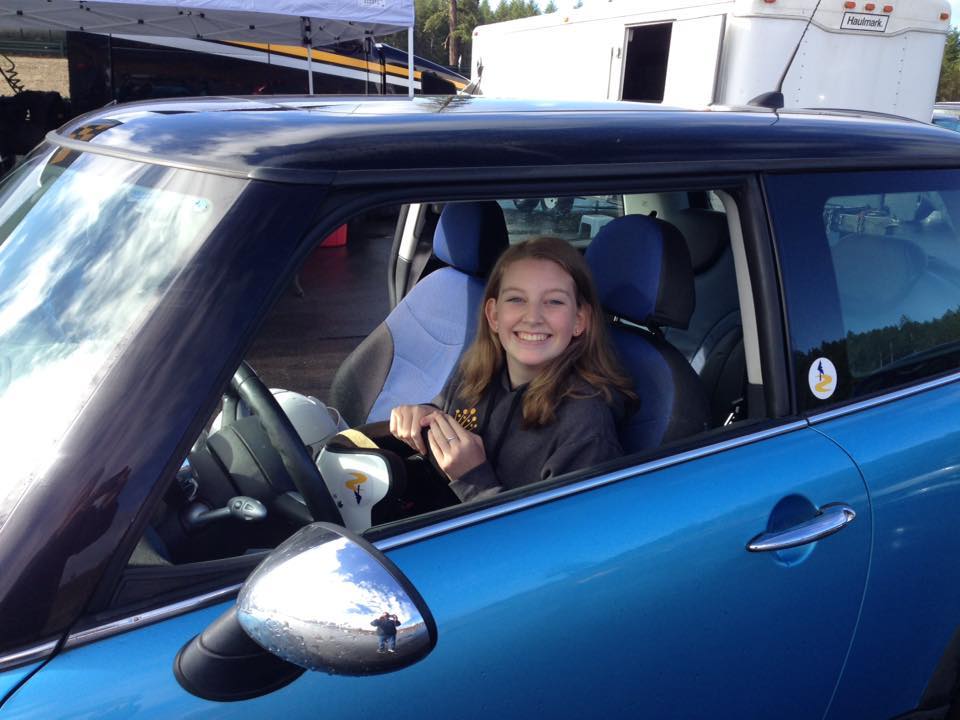 Call Tom Pritchett for questions – 425-417-3675
Event requirements
Each entrant must have their own account at Motorsportreg.com.
It is important that you update your personal info and ALL vehicle information-
Minimum age is 16 with a valid, non-restricted driver's license. We will check driver's license at check-in on day of event
Tech Inspection -
All drivers should do a through tech inspection of their vehicles prior to this event. There will also be a self tech at check in.
Rollover protection is required for convertibles without stock protection from the manufacturer.
Helmets will need to be 2015 Snell rated or newer. This can be checked under the helmets inner liner. Turn2 has helmets for rent upon request.
Payment - checks are accepted. Call Tom for Credit Card payments – 425-417-3675. ALL payments will become due when email remider is sent out. We run credit cards we have on file roughly 2 weeks prior to event.
Please mail track fees to
Tom Pritchett
3718 N Carolwood Ct
Post Falls, ID 83854
Confirmation - A confirmation letter will be emailed once your registration is reviewed, and has been fully paid. This email does come from a third-party server (MotorsportReg) so please be sure to check your junk mail box. If you do not receive any notification, please contact the registrar.
Ridge Motorsports Park, Road Course
Shelton, WA