About this event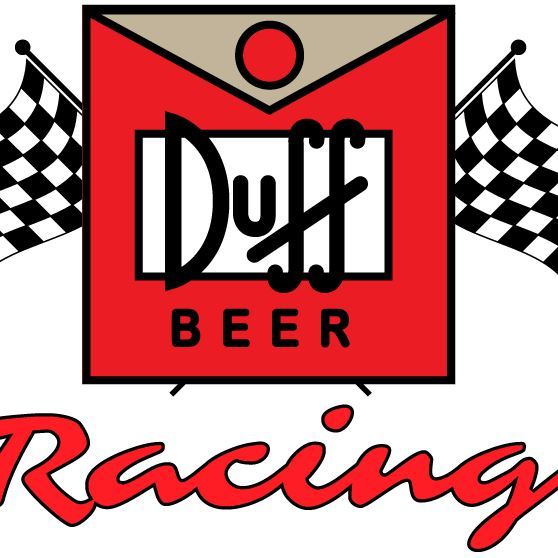 **NOTE: Event details subject to change. Keep an eye on MSR for any changes made in the weeks leading up to the event.**
Information: This is a two day event. Club competition points are for either or both days (two separate events)
One of our classic sites. Soil ranges from hard clay to sandy loam.
Thanks to the generosity of the Duff Beer Racing League, this event will be FREE OF CHARGE to entrants! (if you use the code "DUFFBEER" at checkout) HOWEVER, you must be a Tarheel Sports Car Club member to enter (Which is only $12 a year!)
Duff Beer Racing runs amateur endurance races for ChampCar and the 24 Hours of Lemons and runs an iRacing league for local enthusiasts! Check them out at this link.
New for later 2023 events and going forward: Trucks and SUV's are not permitted at THSCC events! This is due to their higher center of gravity, rollover risk, and heavier weight rutting up the course for their fellow competitors. If you have a vehicle that you have modified in such a way as you feel it should be exempt from this rule, please email the registrar for permission to run. Exceptions may be made on a car-by-car and site-by-site basis.
Directions can be found HERE - once you arrive at the facility, parking will be to the left of the existing trailer.
We hope to see you there!
Event Schedule
| | |
| --- | --- |
| Gates Open | 7:00 AM |
| Tech Inspection | 8:00 - 8:30 AM |
| Registration Check-In | 8:00 - 8:30 AM |
| Drivers' Meeting | 9:15 AM |
| First Car Off | 9:45 AM |
Event requirements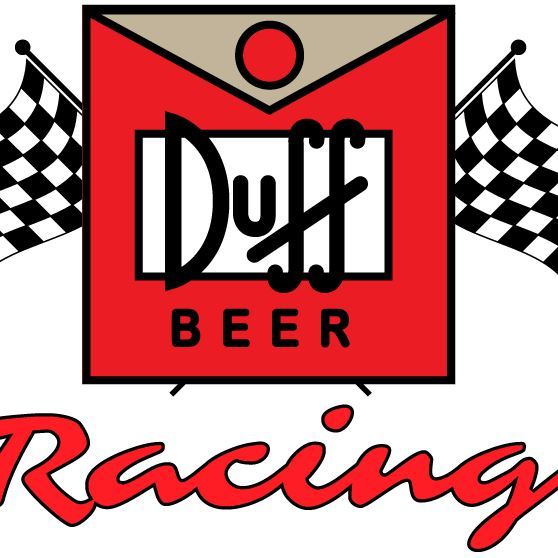 Your car should be technically inspected BEFORE the drivers meeting. To pass tech, you must:
Clean out any loose items in the car, this includes cell phones cables, garage door openers, loose change and such.
The battery has to be properly secured.
If your floor mats are not physically attached to carpet, they will have to be removed. We don't want the floor mat to bunch up under the brake or gas pedals.
Hubcaps and center caps on wheels should be removed. If your hubcaps mount to the wheel and are held in place by the lug nuts, then they can stay on, otherwise they should be removed.
Have a SNELL approved helmet, 2010 or newer (M-rated or SA-rated). We do not accept DOT-only approved helmets. NO LOANER HELMETS MAY NOT BE AVAILABLE DUE TO COVID RESTRICTIONS.
It is your responsibility to:
Check basic fluids such as oil, coolant, and brake.
Make sure you torque the lug nuts to manufacturer's recommended tightness.
Make sure you have no active leaks on the motor, transmission or diff. Oil on the track is a bad thing.
Check tire pressure. If you don't know what to set it to, ask ASAP.
Your tires MUST be serviceable, meaning they have appropriate tread, no chords showing, etc.
Louisburg NC Rallycross Site
Louisburg , NC
More events from this organizer