SCDA- Watkins Glen- Long and Short course- 4/27-28
Sports Car Driving Association-SCDA
Monday, Apr 27 — Tuesday, Apr 28, 2020
Watkins Glen International
,
Watkins Glen

,

NY
Join SCDA for the Watkins Glen International 2 Day Track Event on April 27th and April 28th!
Drive the 3.4 mile long course on Monday and the 2.4 mile long NASCAR short course on Tuesday
SCDA Watkins Glen International High Performance Driving & Track Events (HPDE)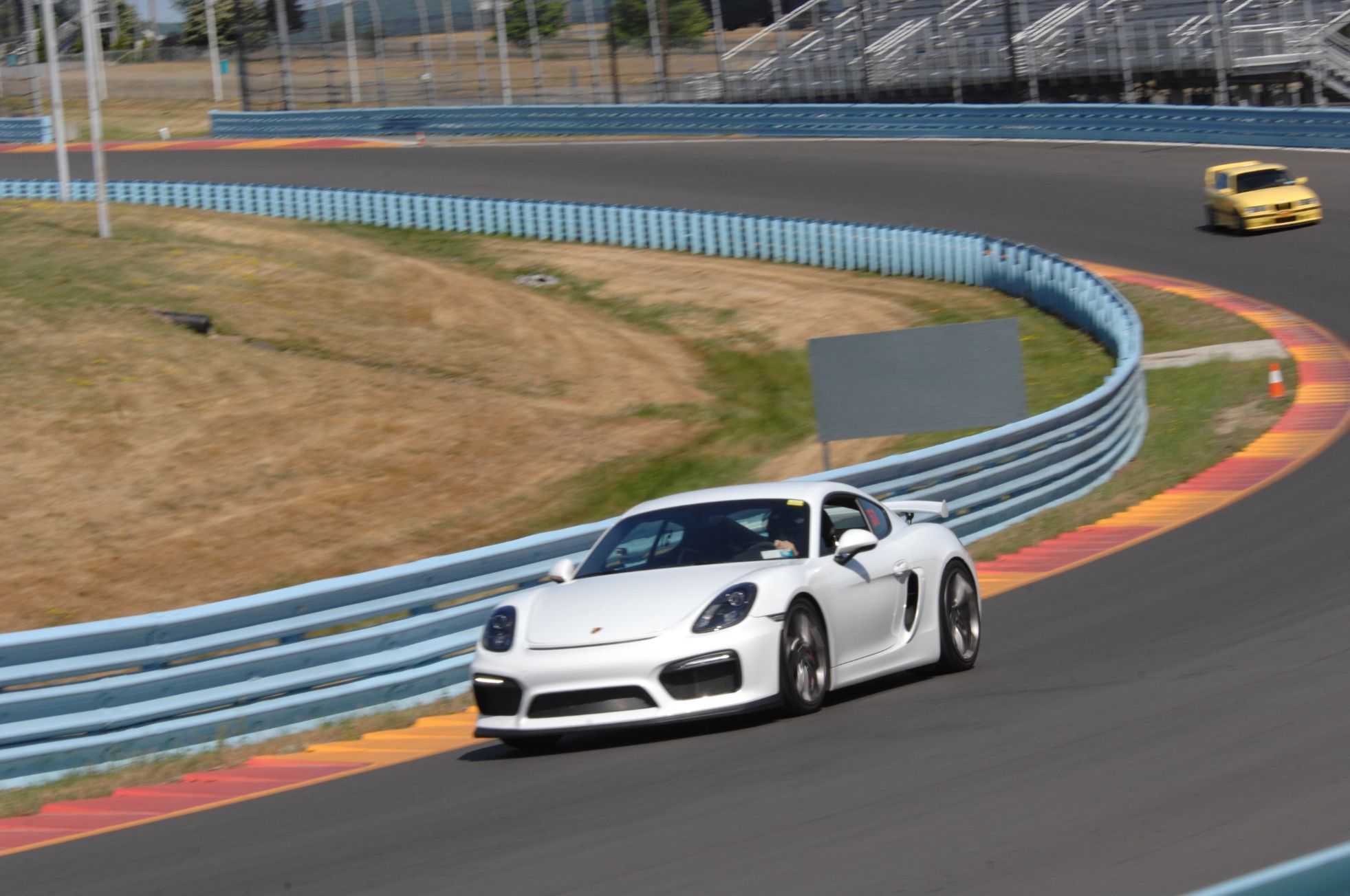 Watkins Glen, located at the southern tip of Lake Seneca in Watkins Glen, New York is one of the premier permanent road courses in North America. This first class 3.4 or 2.4 mile facility hosted the United States Grand Prix for many years, and now the track is one of two road courses that NASCAR Sprint Cup races on. This is the same track that drivers from Jeff Gordon to Jackie Stewart have driven on!
SCDA- Watkins Glen Passing Zones
Participants can expect:
Four on track driving sessions,
One on One In Car Instruction for Novice Drivers
Classroom Sessions
Camping will be allowed for this event on Sunday and Monday night.
Optional Track Walk with corner by corner analysis of the track at the end of the day Monday with Enrique and 4 time national champion and Pirelli World Challenge Champion, SCDA president Elivan Goulart!
A reminder that drivers can sign up for either a single day, or sign up for a two consecutive day event and receive a discounted entry fee!
A limited number of arrive and drive rental Spec Miatas are available for this event.
The new LITTLE SPEED SHOP will be open on the far end of the garages for tire mounting/balancing and more!
We will utilize the ultra smooth and just repaved 3.4 mile LONG COURSE configuration for MONDAY, April 27th
We will utilize the ultra smooth and just repaved 2.4 mile NASCAR SHORT COURSE configuration for TUESDAY, April 28th
GARAGES are available for this Event for an additional fee.
RUN GROUPS AVAILABLE:
Watkins Glen April 27-28:
NOVICE is also known as the Green Run Group. ( Newer track drivers with no experience to limited experience, Instructor provided)
Novice Solo/Intermediate 1:  Lower Intermediate group, but comfortable and capable of driving solo on track.  Will run in Novice group without instructor.
INTERMEDIATE is also known as the Blue Run Group. (Must have prior experience driving solo without an instructor)
ADVANCED is also known as the Red Run Group. (Highest level- years of track experience)
Watkins Glen International Track Days & Schedule
Event Price:
Watkins Glen event entry fees are $399 ($449 novice drivers) retail for a single day or only $724 ($779 novice drivers) for a 2 day event.  
Pay only $374 for one day OR only $699 for both days if you register 2 months prior to the event. 
Save $50 off 2 DAY entry when if you are driving a PORSCHE, AUDI, or VW!
Sign Up by February 28th to receive a $25 Early Bird Discount!
Please CONTINUE to Register: