SCDA- VIRginia Int'l Raceway- HPDE- 10/5-6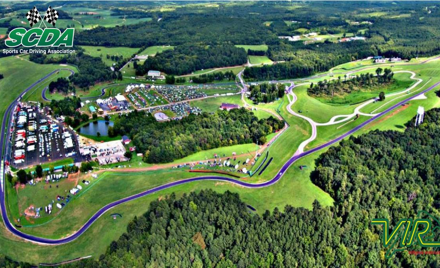 Sports Car Driving Association-SCDA
Monday, Oct 5 — Tuesday, Oct 6, 2020
Virginia International Raceway
,
Alton

,

VA
Join SCDA at the iconic Virginia International Raceway (VIR) for 2 Days of High Performance Driving Events on OCTOBER 5-6
Event is Open to ALL run groups/ experience level drivers!
Save $100 if you drive a Porsche, Audi, or VW!
Register at least 2 months prior to advantage of the $100 Early Registration Discount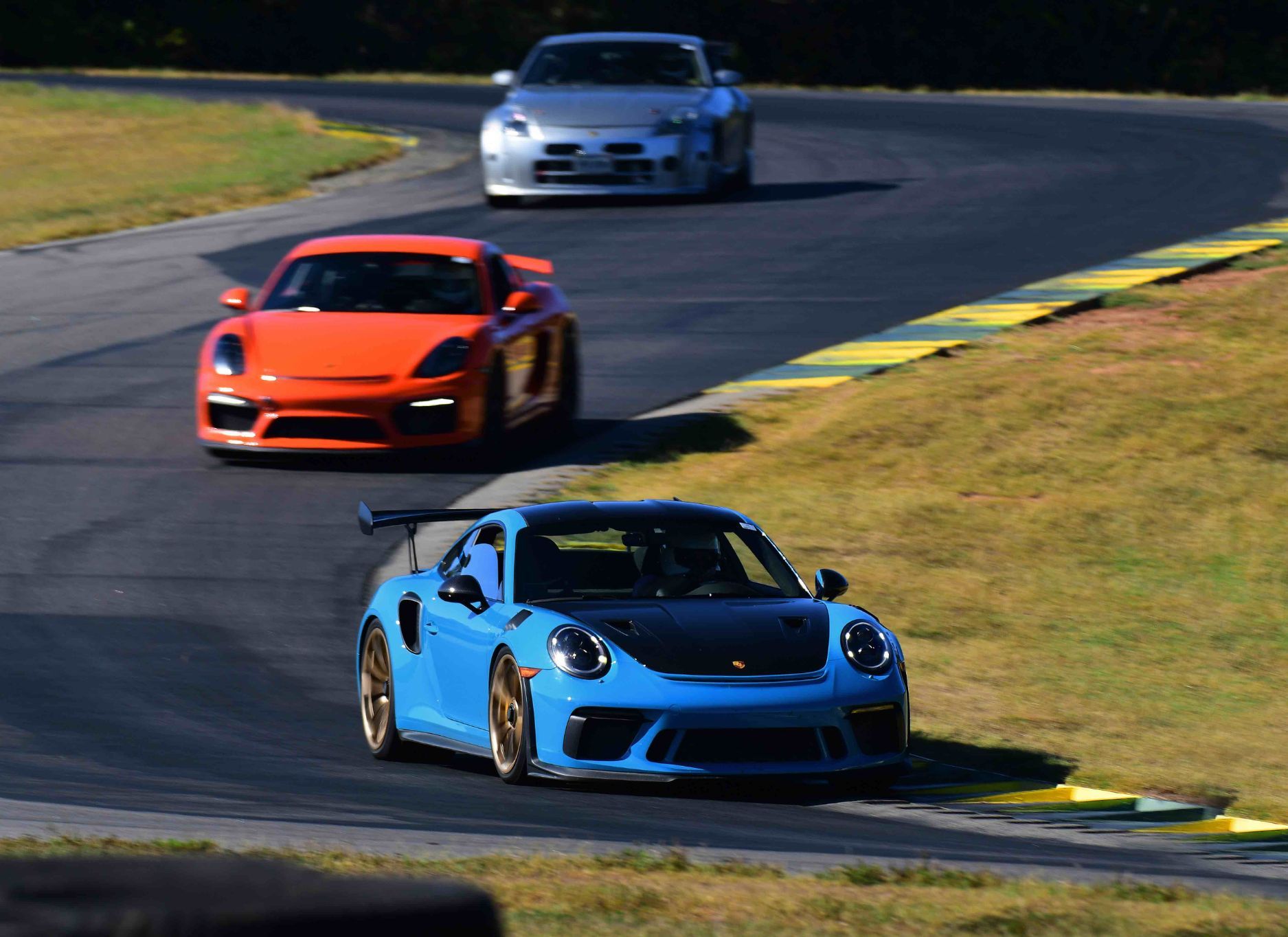 The Virginia International Raceway (VIR)- Driving Experience
Recently chosen as one of Car and Driver Magazine's top six road courses in the nation, VIRginia International Raceway is a multi-purpose road course offering professional and amateur auto and motorcycle racing, as well as a wide range of track events. Each year, VIR draws tens of thousands of spectators for some of the best road racing in the country. Its uphill Esses and sharp elevation changes not only make it a fan and driver favorite, but have also established it as a prominent testing facility for the automotive industry.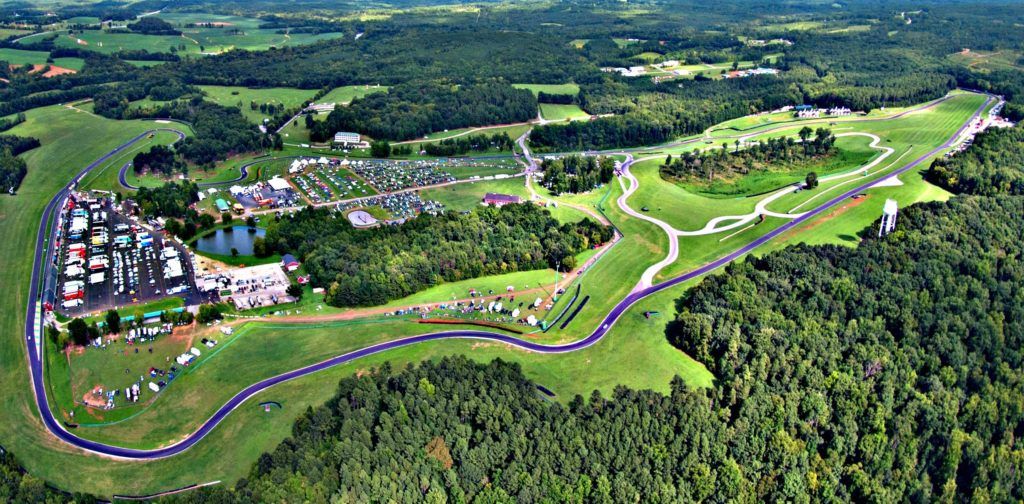 We will be utilizing the classic 3.27mile long Full Course track configuration at this event.
The SCDA takes pride in having classrooms instructors with a well accomplished racing career.
Event is UNMUFFLED, no need to worry about noise restrictions on track.
The SCDA will be providing complimentary water, snacks and coffee at the event
Concessions will be open for breakfast and lunch
John Schroeder will be taking professional photos.
Camping is allowed for small fee.  
Lodging is available onsite
SCDA Data and Video Coaching by PETER KRAUSE- SCDA is offering professional data and video coaching at our events.  This is an affordable and individualized program that will help you take your driving to the next level.  Our coaches are accomplished racers and industry experts that are able to pinpoint areas for improvement.  Together you'll come up with an action plan to help you achieve your goals.
Fuel is available at the track, self-serve with a credit card.
We would like to remind you that Spec Miatas and the new Mazda Global MX-5 cup racecars are available for rent at this event.
VIR Track Events & Schedule
2020 Virginia International Raceway (VIR) Event: OCTOBER 5-6
FOUR to FIVE On Track Sessions each day (30 minutes/session)
eClassroom Sessions for ALL groups- Plus Seminar on VIR with Insider tips from Peter Krause
Personalized instruction for Novice drivers for lead follow program
Race Car Rentals Available
Professional Data/Video Coaching Available by PETER KRAUSE
Event Price:
VIR event entry fees are $399 ($599 for novice group, includes instructor) retail for a single day or only $699 ($1099 for novice) for a 2 day event.  
Pay only $299 for one day OR only $599 for BOTH days if you register at least 2 months prior to the event. 
Save $100 off 2 DAY entry when if you are driving a Porsche, Audi, or VW!
**Please note open wheel cars are not allowed, unless an entire run group is purchased.  Please email elivan@scda1.com to inquire**
**Please note that discounts cannot be combined**
Please CONTINUE to Register: