SCDA- Thompson Speedway- Track Event- May 2nd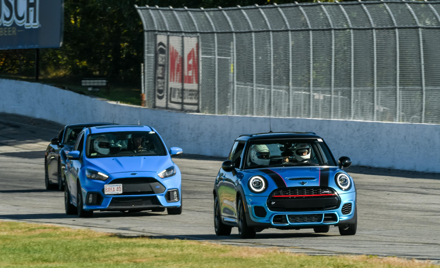 Sports Car Driving Association-SCDA
Saturday, May 2, 2020
Thompson Speedway Motorsports Park
,
Thompson

,

CT
SCDA Thompson Speedway Motorsports Park High Performance Driving & Track Events (HPDE)
SATURDAY, May 2nd
Sign up with confidence- Covid 19 cancellation policy.
The Thompson Speedway Motorsports Park Driving Experience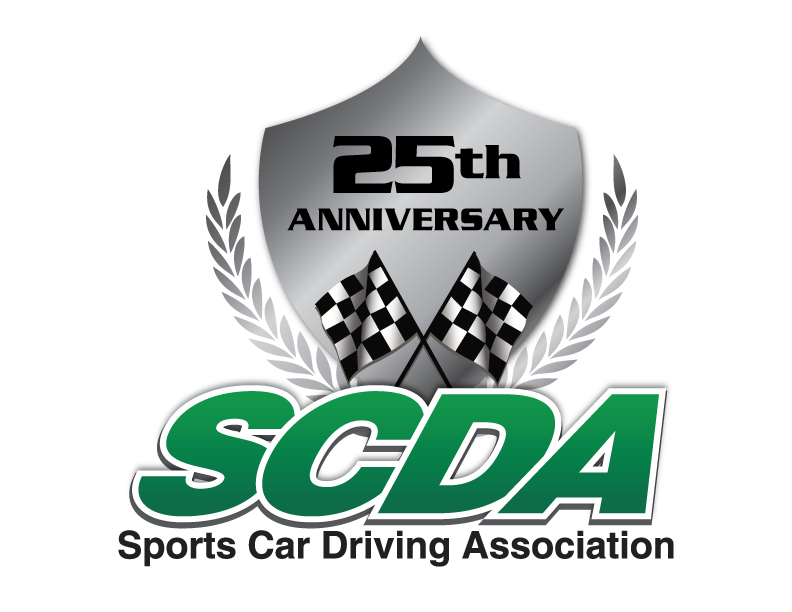 Save 10% if you drive a BMW or a MINI at this event!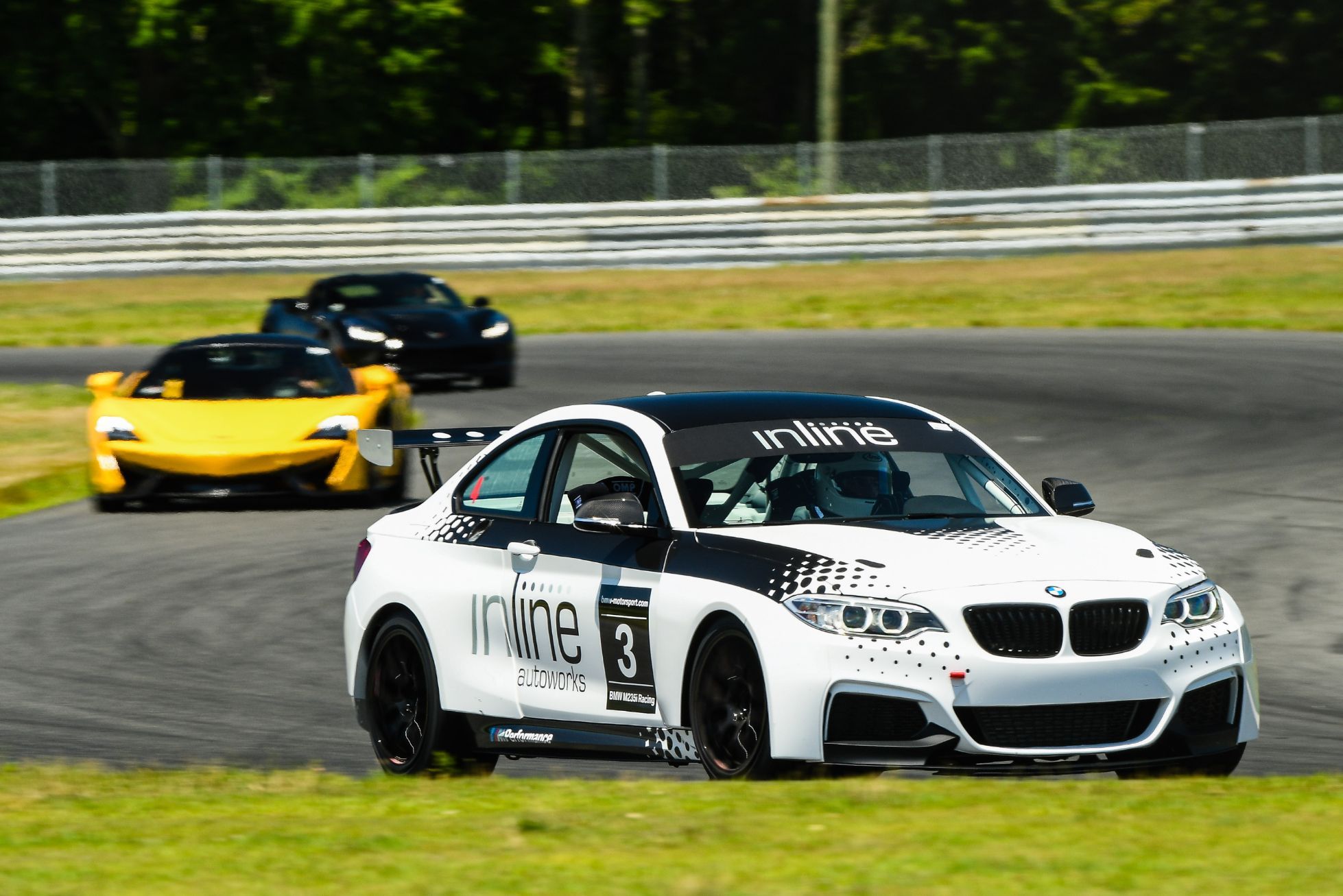 The SCDA will host FOUR dates at Thompson Speedway Motorsport Park this 2020 season! This 1.7 mile road course has a nice mix of straights, challenging corners and some elevation changes. The pavement is brand new and the run off areas are very forgiving. Located in Thompson Connecticut, this beautiful motorsports facility is a track that you must plan to drive.
Some of the features on this exciting new venue include:
Repaving of the historic 1950's 1.7 mile road course to 38'wide, new curbing
Upgrade to modern safety standards, adequate run off areas and modified turn design to accommodate modern racing and driving needs.
A110' span bridge that will accommodate hauler traffic in and out of the paddock area
Thirty stall garage building
New classrooms, offices, restrooms, timing and scoring tower, concessions stands
New entrance and registrations building
Upgraded safety fencing and barriers
Upgraded New England Race Fuels/ Sunoco fuel station.
Participants can expect:
Four on track driving sessions,
One on One In Car Instruction for Novice Drivers
Classroom Sessions
In an effort to provide maximum levels of safety, quality, and fun at our events, the SCDA will provide trained and certified flaggers at the corner stations.  This ensures that our drivers can focus on one thing- improving their driving skills. This event is geared towards all skill level drivers, from Novice to Advanced.
We would like to remind you that Spec Miatas are available for rent at this event.
We will be utilizing the challenging 1.7 mile Thompson Speedway track configuration at this event.
The sound limit at Thompson Speedway is 103dB
SCDA Data and Video Coaching- SCDA is offering professional data and video coaching at our events.  This is an affordable and individualized program that will help you take your driving to the next level.  Our coaches are accomplished racers and industry experts that are able to pinpoint areas for improvement.  Together you'll come up with an action plan to help you achieve your goals.
A limited number of Garage Bays are available for rent.
Thompson Speedway Motorsports Park Track Days & Schedule:
2020 Thompson Speedway events will include  5/2, 7/20, 8/15 and 9/26
Event Price
All Thompson Speedway Motorsport Park track events are $399, $449 for novice group (includes instructor).  $25 Early Bird Discount if you register by 4/6/20.
Save 10% if you drive a BMW or a MINI at this event!
Please continue to Register: