About this event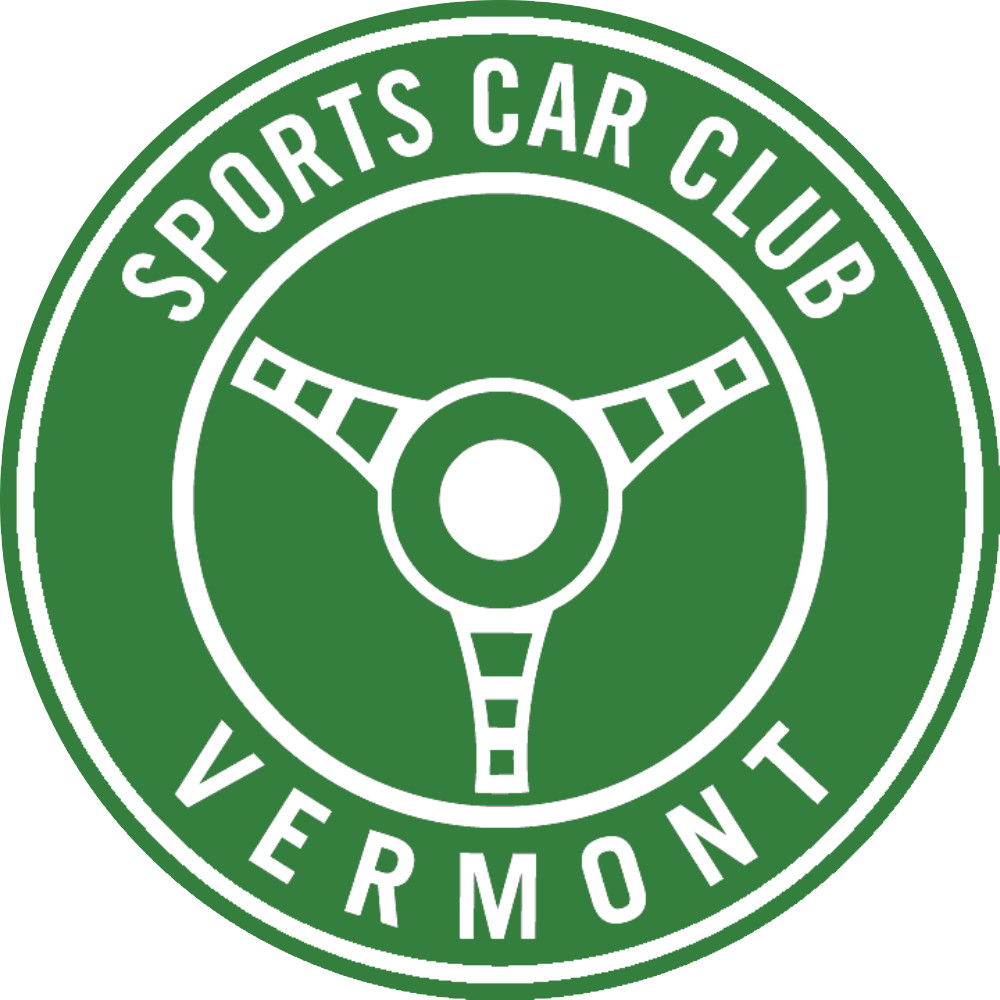 Presents:
SCCV Rallycross @ Airborne Speedway on 10/28/23
7AM start for setup/organizers
8AM-4PM main event timeline for participants
MSR registration: $40 members / $60 non-members
Sign up for a 2023 SCCV membership for only $20 and save on entry fees all season! 2023 SCCV membership signup
Currently there are no bathroom facilities at the event site, however porta potties may be available
Event is subject to potential cancellation and all participants will receive credits or refunds (whichever is preferred)
Please fully read through the rules and guidelines found in the links below before participating:
This Rallycross event will be run exactly like an autocross, with the only difference being that part of the course will not be tarmac, and will instead be clay/dirt on top of smooth tarmac
Final timing/scoring will be calculated based on the average single lap time of each driver's quickest half of total qty of laps (roughly 4-6+ laps)

Event Rules, Classing, & Tech Inspection (Same for Rallycross)
Autocross Guide (Same for Rallycross)
Event requirements
This event is open to all licensed drivers over the age of 18.
Licensed drivers under 18 ARE allowed. Please see minor information in the autocross rules and guide section for details on signing up licensed drivers under the age of 18.
Helmets are required for this event. (Snell M2010 or SA2010 minimum, No DOT only).
All vehicles will be required to pass a technical inspection prior to running the event.
Any type of non studded tire may be used for this event as long as it passes tech safety inspection requirements. Be sure to refer to the classing points breakdown as various types of tires incur different point totals for car classing based on treadwear rating, tire width and DOT certification.
Any vehicle deemed to have a high rollover risk is subject to being excluded from running the event. Please reach out to an admin if your vehicle could be in question.
Convertibles are required to have sufficient rollover protection for this venue. No unsupported hoop style roll bars will be allowed. Driver's must be able to pass the "broomstick test" while sitting in the car with a helmet on. Any questions about the requirements, please reach out for clarification as well as familiarize yourself with the rules/guide.
Please be aware that regular auto insurance policies do not cover damage to your vehicle while participating in motorsports events. Drivers are responsible for removing damaged vehicles from the track/course, and for repairing any damage to said vehicle. Drivers have the option to purchase off-track/autocross insurance through unaffiliated companies such as Lockton Motorsports (https://locktonmotorsports.com/product/off-track-insurance).
Airborne Speedway
Plattsburgh, New York
Sports Car Club of Vermont
More events from this organizer