About this event
Currently there are no bathroom facilities at the event site.
Due to COVID-19 there are changes to this event:
There will be no onsite registration
We will be following the current VT COVID-19 guidelines
Masks are required if you are within 6 ft of another competitors
We will not have any instructors for ride alongs
We currently have no loaner helmets
Event Rules, Classing, & Tech Inspection
Autocross Guide (for newcomers)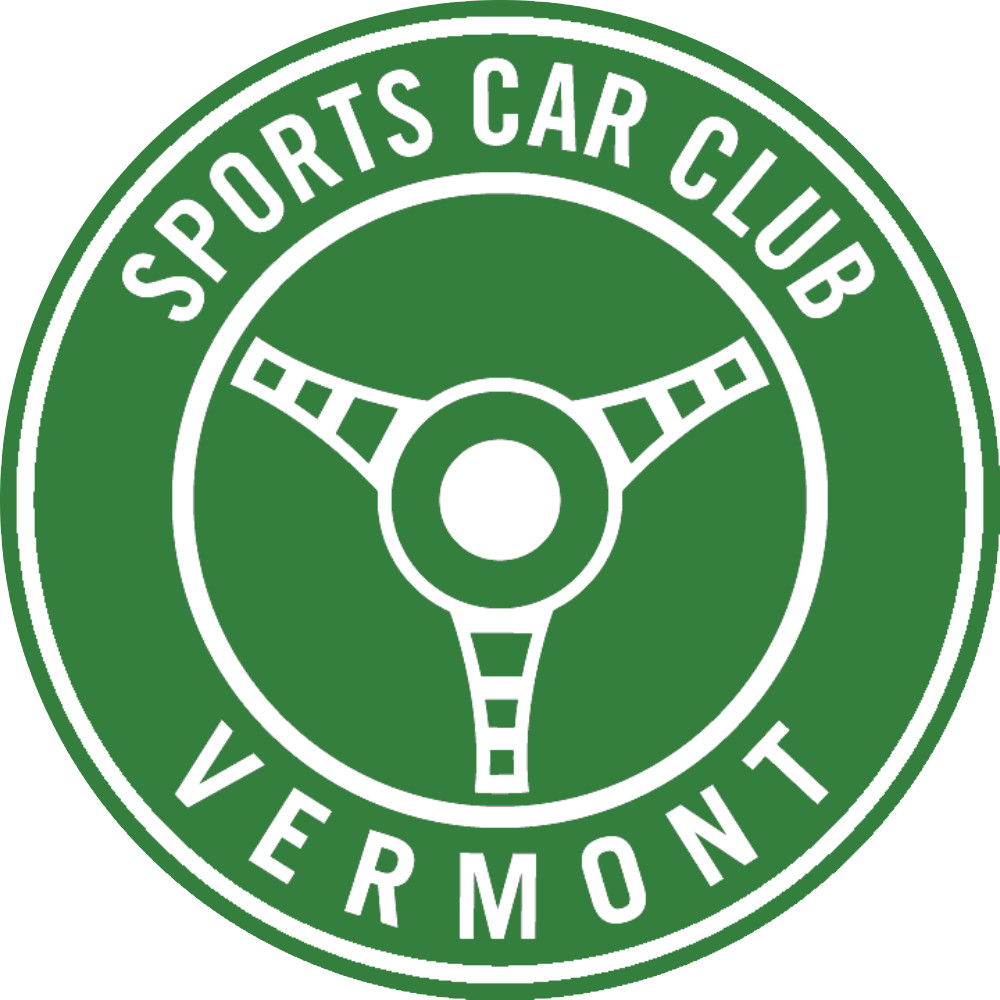 Presents:
SCCV DRM Autocross #4
8AM-4PM
MSR registration: $40 members / $50 non-members
Event requirements
This event is open to all licensed drivers over the age of 18.
See minor information for licensed drivers under the age of 18.
Helmets are required for this event. (Snell M2010 or SA2010 minimum, No DOT only).
All vehicles will be required to pass a technical inspection prior to running the event.
Convertibles are strongly suggested to have rollover protection. Rollover protection is REQUIRED for convertibles at Thunder Road and Canaan events.
Please be aware that regular auto insurance policies do not cover damage to your vehicle while participating in motorsports events. Drivers are responsible for removing damaged vehicles from the track/course, and for repairing any damage to said vehicle. Drivers have the option to purchase off-track/autocross insurance through unaffiliated companies such as Lockton Motorsports (https://locktonmotorsports.com/product/off-track-insurance).
Diamond Mall (Rutland, VT)
Rutland, VT
Sports Car Club of Vermont
More events from this organizer