About this event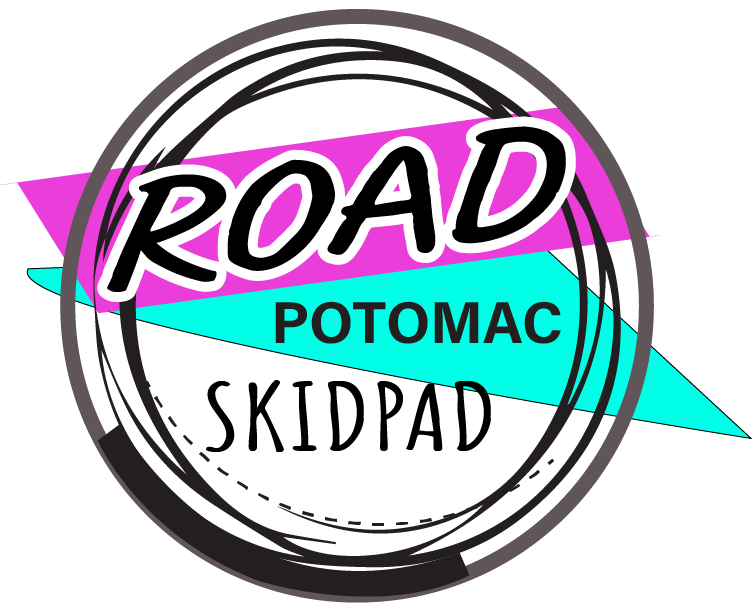 Road Potomac - Car Control Clinic Skidpad Event
Location: Summit Point Motorsports Park's Shenandoah Circuit. (See the map here)
Approximate amount of time per driver on skidpad: 75 min.
We welcome both beginner and advanced students. If you've never done skidpad before, or have not yet been able to correct for understeer and oversteer, please register as a beginner.
Our wet skidpad lets you learn how to recognize and recover from understeer (front skid) and oversteer (rear skid) at slower speeds (generally 30 mph or less). Beginners are grouped with one other car on the skidpad at the same time, while advanced students are grouped at up to three at a time. We stress car control that can be applied during regular driving, or events like autocross and high performance driving. The skidpad does leave cars dirty, so expect to need a wash after the event.
Breakfast and lunch are provided. We are unfortunately unable to accommodate dietary restrictions. If you have dietary restrictions, please bring your own food. A refrigerator and microwave are available on the premises.
For more information, email tessa@roadpotomac.com
The price is $250 per person for this all day event.

-You must be at least 18 with a valid driver's license for this event.
-You do not need a helmet for this event.
-We provide in-car instruction for everyone until we determine your skill level.
Event requirements
Waiver: You will be required to sign a paper waiver onsite using when you arrive at the event. For future events, please make sure to list your actual cell phone number in MSR to use for electronic SpeedWaivers.
Restrictions: Firearms and drones are not allowed. Alcohol or recreational drug consumption is not allowed.
Clothing: Wear non-slip, non-open toe footwear with a thinner sole. Heavy soles on hiking shoes or work boots will interfere with your ability to sense the throttle.
Payments: Payment is collected as soon as you register and are confirmed for the event. Your credit card on file with Motorsportreg.com will be charged at that time. If the event is full, you're added to the MSR waitlist. If you are on the waitlist, no payment is processed. Payment is only charged if you are moved off of the waitlist and notified via email that you are confirmed for the event. Payment will be charged within 24 hours, or your spot in the event will be forfeited. Please ensure your availability before officially registering, as we will not be able to give refunds for this event. For future events, a full refund will be given if registration is cancelled within two weeks of the event.
Summit Point Motorsports Park
Summit Point, WV
More events from this organizer