Gruss Gott Tour to Tacoma Berliner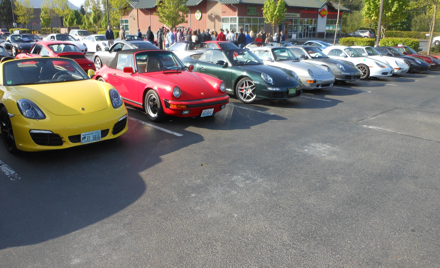 PCA - Pacific Northwest Region - Tours & Social Events
Saturday, April 11, 2020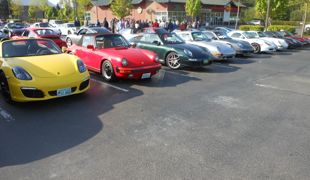 All--due to the effect the corona virus is having on prohibitions on large scale gatherings as well as restaurants and bars being directed to close operations for at least the next month, the PNWR Board has decided to cancel a[[ club activites for at least the next 30 days.  That includes the Tacoma Berliner Tour on April 11th.  We will attempt to reschedule this event in the future and will inform the PNWR membership if and when that happens.  Sorry for the inconvenience, but it is the most prudent actin to take at this time.
Registration for this tour opens on March 2nd at 8:00 AM!!
This is a true destination tour. We will take a leisurely drive down south near Sumner, Elbe and other towns and have one pit stop and continue on to our ultimate destination – The Berliner Beerhall in Tacoma. You will be some of the first people to eat and drink at this "new" beer hall. It has taken several years to get it finished, but it is a beautiful facility and of course excellent German beer and authentic German food. A lot of you have done the "Oktoberfest" party in Renton at the Berliner so you know what to expect. We will have adequate parking across the street. We are working with Porsche of Tacoma to add a little extra stuff to the party.
We will need group leaders and sweeps for this event. Please volunteer.