About this event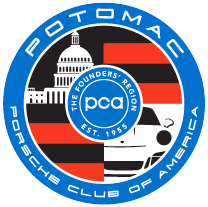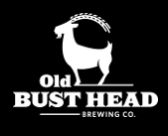 PCA Potomac Parts & Swap Meet - August 7, 2021 @ 8:30 AM
Location: Parking lot at the corner of Bludau Drive and Lineweaver Road - Google Maps link
Your Potomac Region Concours Committee has come up with a fun way to gather in mid-summer for a low-key, no fee, Parts & Swap meet for Club members and friends to come out to a beautiful venue in Fauquier County, VA, Old Bust Head Brewery (https://www.oldbusthead.com/). The parking area is adjacent to a little-known gem, the Cold War Museum (https://coldwar.org/Default.asp). This link provides some more context and background of this historic area: https://www.smithsonianmag.com/travel/cold-war-museum-winery-virginia-180962428/.
In addition, as you're cleaning out your garage, bring your old (or new) detailing products, including micro fiber products and similar items. Make sure your Porsche is cleaned up - after all, we are the Concours gang!
Think the opposite of the Central PA Porsche-only Swap Meet in that we will have maybe/maybe not a vendor (not 650), around 40 Porsche cars (not 1,000), and likely no obscure Porsche parts (unless you bring it of course). What we DO offer is a chance to get together and swap parts, stories, and enjoy some world-class malt beverages in beautiful Fauquier County. If it's raining, we'll try to find another date in August.

Please register through this form (no fee), so we have an idea of how many people will be in attendance.
We have done some long-term, detailed research into the beer quality at OBH and can attest that it is top shelf.
Food options in the area include:
-Covert Cafe (https://www.covertcafe.com/)
-Cafe at Farm Station (https://www.farmstation.cafe/)
Come join us!
Old Bust Head Brewing
Vint Hill, VA
PCA - Potomac, The Founders' Region
More events from this organizer