Olympic Lowlands Redux 2020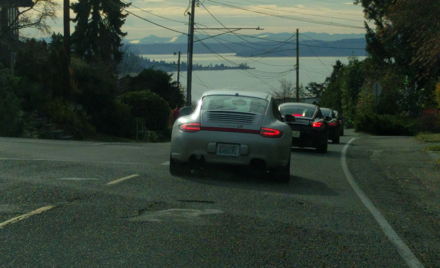 PCA - Pacific Northwest Region - Tours & Social Events
Saturday, July 25, 2020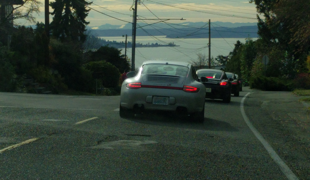 This tour will only go if the counties where we will travel are all in Phase 3 of the governor's reopening plan!
Join us for the rescheduled Olympic Lowlands tour, originally scheduled for March 21st.  This tour will feature great food, scenic driving, and surprising roads. Our start will at the Buckley Pierce County Library, 1540 Wilmington Drive, Dupont, Wa. 98327. Then we'll head south towards Olympia. We'll explore the skinny roads north of Olympia near the waters. We'll drive a circuit in the south Olympic lowlands below the Chehalis River with a breath of spring in the air. We'll have a late lunch at the famous Ranch House BBQ restaurant near Olympia. 
We are usiong the original registration list of all those who were previously Confirmed.  Those people do not have to re-register.  However, anyone who cannot make the July 25th date, please go back into MSR and CANCEL your registration so that others may attend.