About this event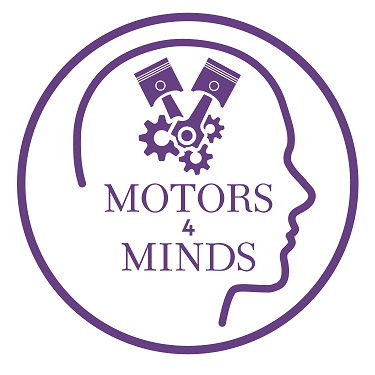 Motors 4 Minds
Presented by Triangle Section MBCA
Event Date: June 25, 2023

Time: 12:00 noon to 4:00pm

Location: Montague Lake, Cary, NC (A private lake and pavilion with bathrooms-see map)

The Motors 4 Minds Car Show was created to raise awareness and funds to help cure Alzheimer's, while enjoying time together, meeting new friends and seeing all makes and models of cars.

All proceeds after expenses goes to the Alzheimer's Association

The Motors 4 Minds Car Show is open to ALL makes and models!

Entry Fee is $100.00 per car, 2 people per car

The $100.00 entry fee will include:

1 Mortors 4 Minds logo ball cap

2 lunches from the Wicked Link Sausage Company

Free beverages for 2 from the NC Tap Truck

Eligibility for Awards

This will be a laid back event in beautiful surroundings where car enthusiast can relax, have fun enjoying the cars and meeting new friends while raising funds for a much needed cure for Alzheimer's!

Any additional donations raised will go to the Alzheimer's Association for care, support and research.

COME AND HAVE A GREAT DAY!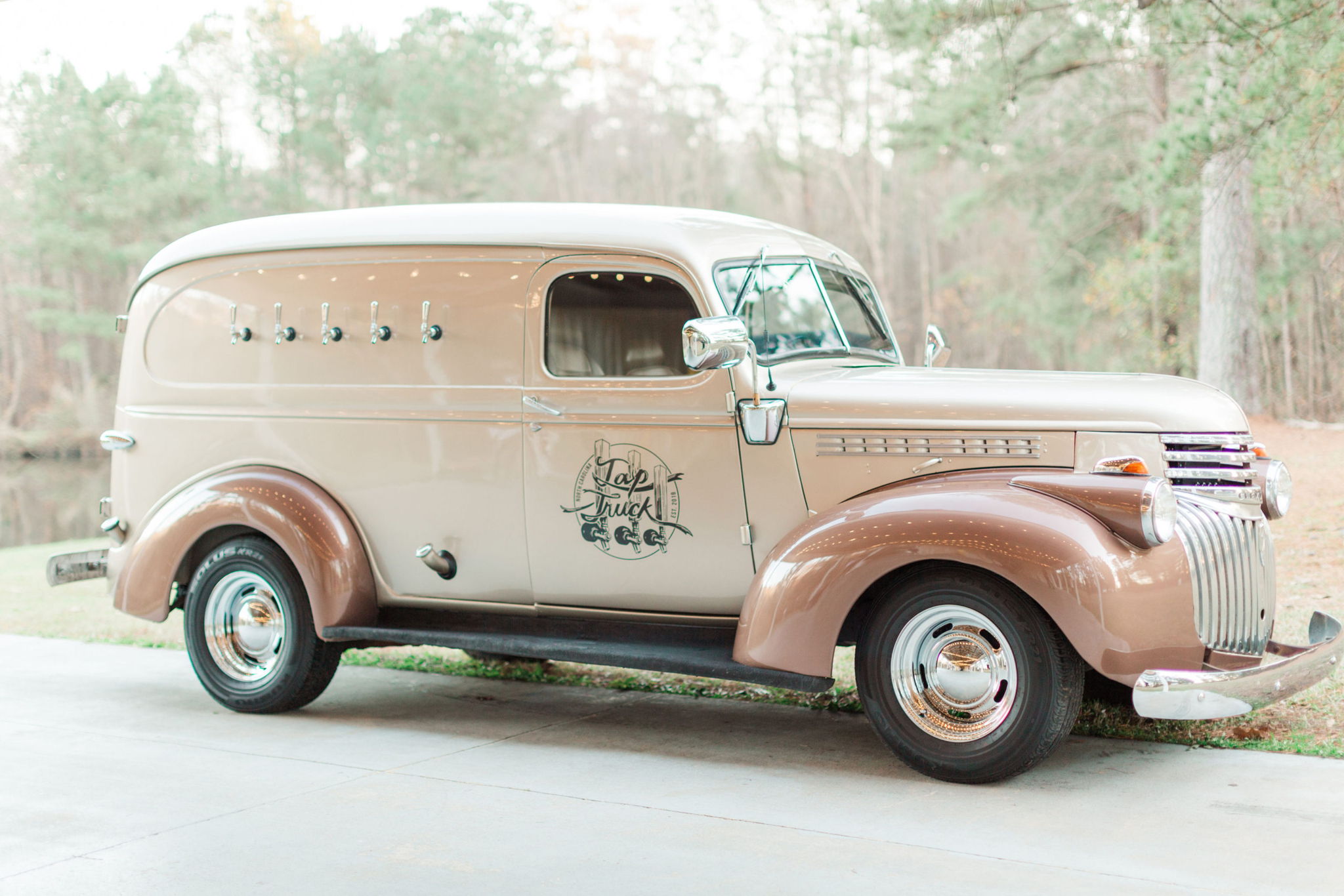 Montague Lake
Raleigh , NC
More events from this organizer