Fri, Aug 23, 2019
Midwestern Council HPDE and Test at the Mile!
Milwaukee Mile
About this event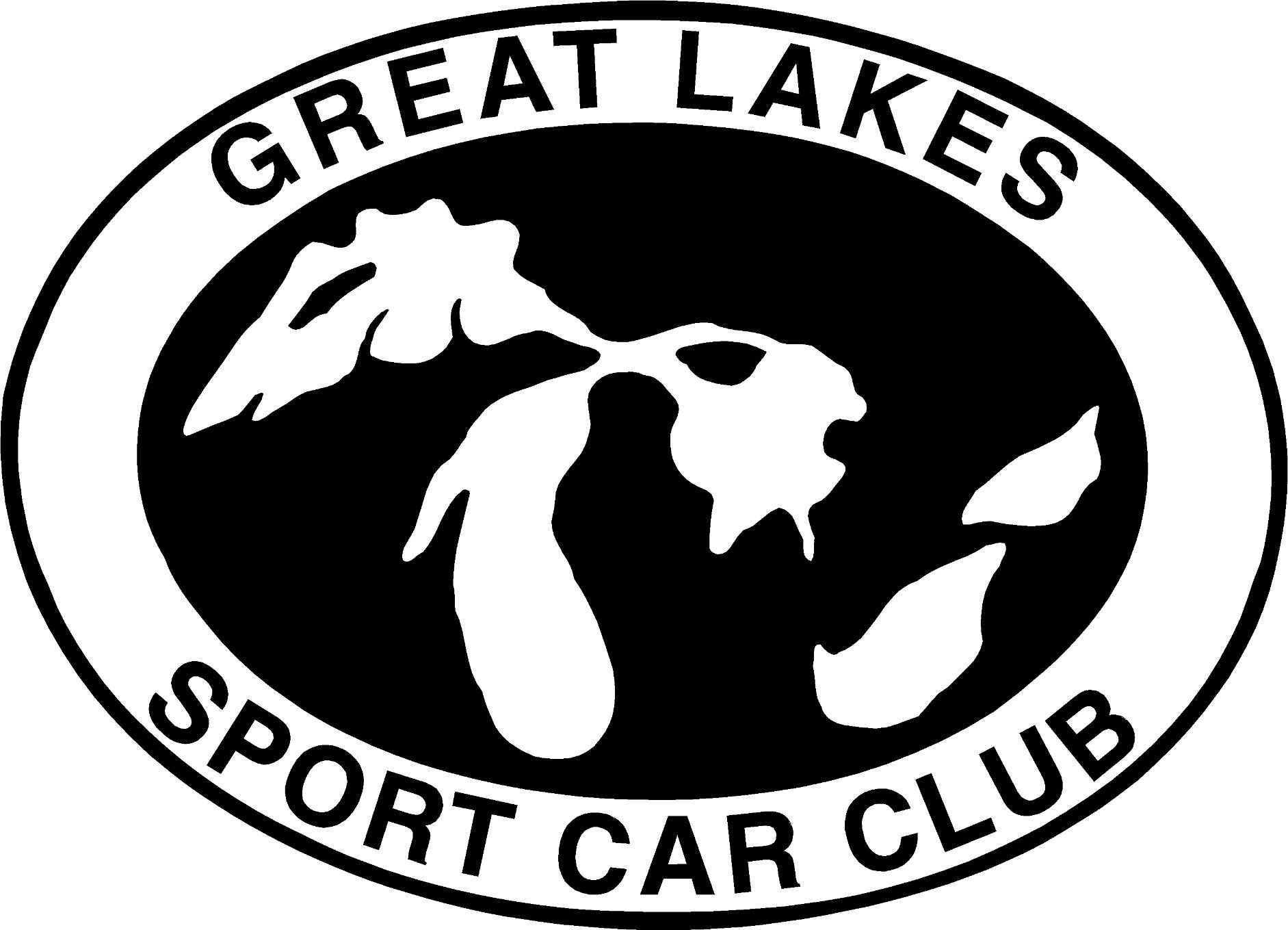 The Great Lakes Sport Car Club  (GLSCC) presents a Midwestern Council HPDE and Track Day at the Milwaukee Mile on August 23rd! There will be separate groups for competition drivers looking to have test and tune sessions for the weekend, and those that just want the HPDE track time!
The day will consist of 20-minute sessions open to all entrants to amount to roughly 2 hours of track time! The schedule is subject to change based on the number of entrants for each group.
Lunch is included for all entrants and volunteers!
Groups: Novice, Intermediate, Advanced, Open Wheel Competition, Closed Wheel Competition
*Instructors will be available for beginner group drivers and a Novice Meeting will be held for first time participants.
Please come out to support and celebrate MC's return to its roots by racing, working or both. We want to keep Milwaukee a regular event on the schedule.
Registration is now Open!
Milwaukee Mile Road Racing Challenge August 23 2019 Track Day INFO 19AUG2019.pdf
If you are looking for more track time over the weekend, check out the links below!
Midwestern Council HPDE/HSAX 5
Midwestern Council NA Tires Endurance Race 2
Event requirements
Snell 2010 or later helmets are required to participate in an MC High Speed Autocross.
For HPDE participation in the morning, open-top card require factory roll-over protection such as fixed or pop-up roll bars.
For Autocross competition in the afternoon, open-top cars require a roll bar and minimum four-point safety harness.
Find our autocross GCR (starting at page 178) here: http://www.mcscc.org/gcr.pdf
Milwaukee Mile
West Allis, WI
Great Lakes Sports Car Club - Autocross