About this event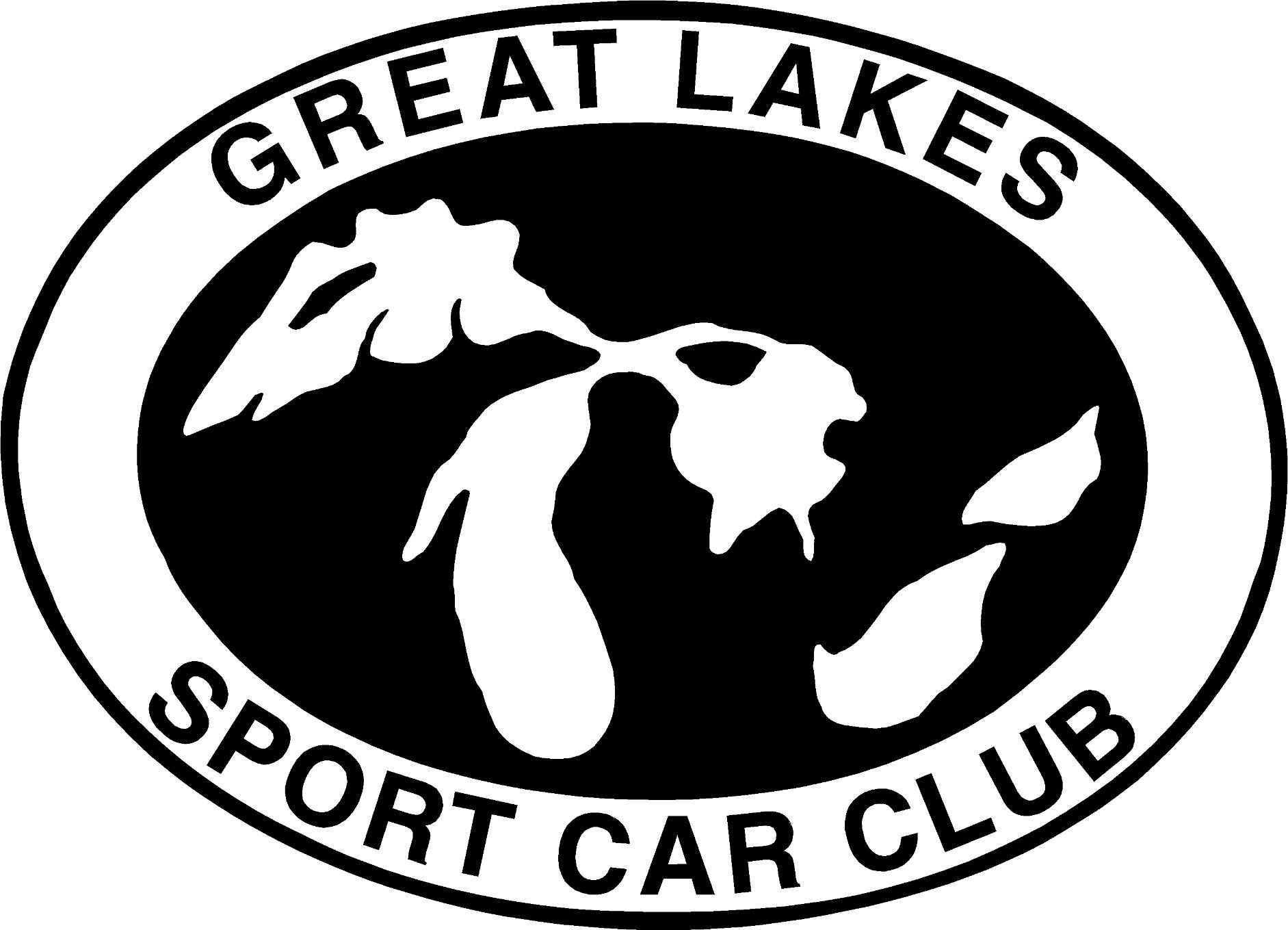 ONLINE PREREGISTRATION IS NOW CLOSED. BUT AS ALWAYS YOU ARE VERY WELCOME TO REGISTER ONSITE AT THE TRACK THIS WEEKEND.
 The Great Lakes Sport Car Club  (GLSCC) presents a Midwestern Council (MC, MCSCC) High-Speed HPDE and Autocross day on Saturday June 23rd at the famous Milwaukee Mile!
The morning will consist of three 20-minute practice sessions, open to all HPDE entrants and as practice sessions for all High Speed Autocross (HSAX) entrants. There will be three HPDE/AX Practice Groups: 1) Advanced/Comp Drivers  2) Intermediate  3)Beginner*
*Instructors will be available for beginner group drivers and a Novice Meeting will be held for first time participants.
The full afternoon will consist of High Speed Autocross Timed Runs.
Please come out to support and celebrate MC's return to its roots by racing, working or both. We want to keep Milwaukee a regular event on the schedule.
Event requirements
Snell 2010 or later helmets are required to participate in an MC High Speed Autocross.
For HPDE participation in the morning, open-top card require factory roll-over protection such as fixed or pop-up roll bars.
For Autocross competition in the afternoon, open-top cars require a roll bar and minimum four-point safety harness.
Find our autocross GCR (starting at page 178) here: http://mcscc.org/gcr.php
When you pre-register online, you will go to a screen where a valid charge card must be entered. This is required by MSR, not by the club, and is kept in a fully encrypted form. YOUR CARD WILL NOT BE CHARGED UNTIL THE RACE, AND THEN ONLY UPON YOUR SPECIFIC REQUEST. Mail-in entries are also accepted: download the entry packet for full information and a mail-in form.
Milwaukee Mile
West Allis, WI
Great Lakes Sports Car Club - Autocross