About this event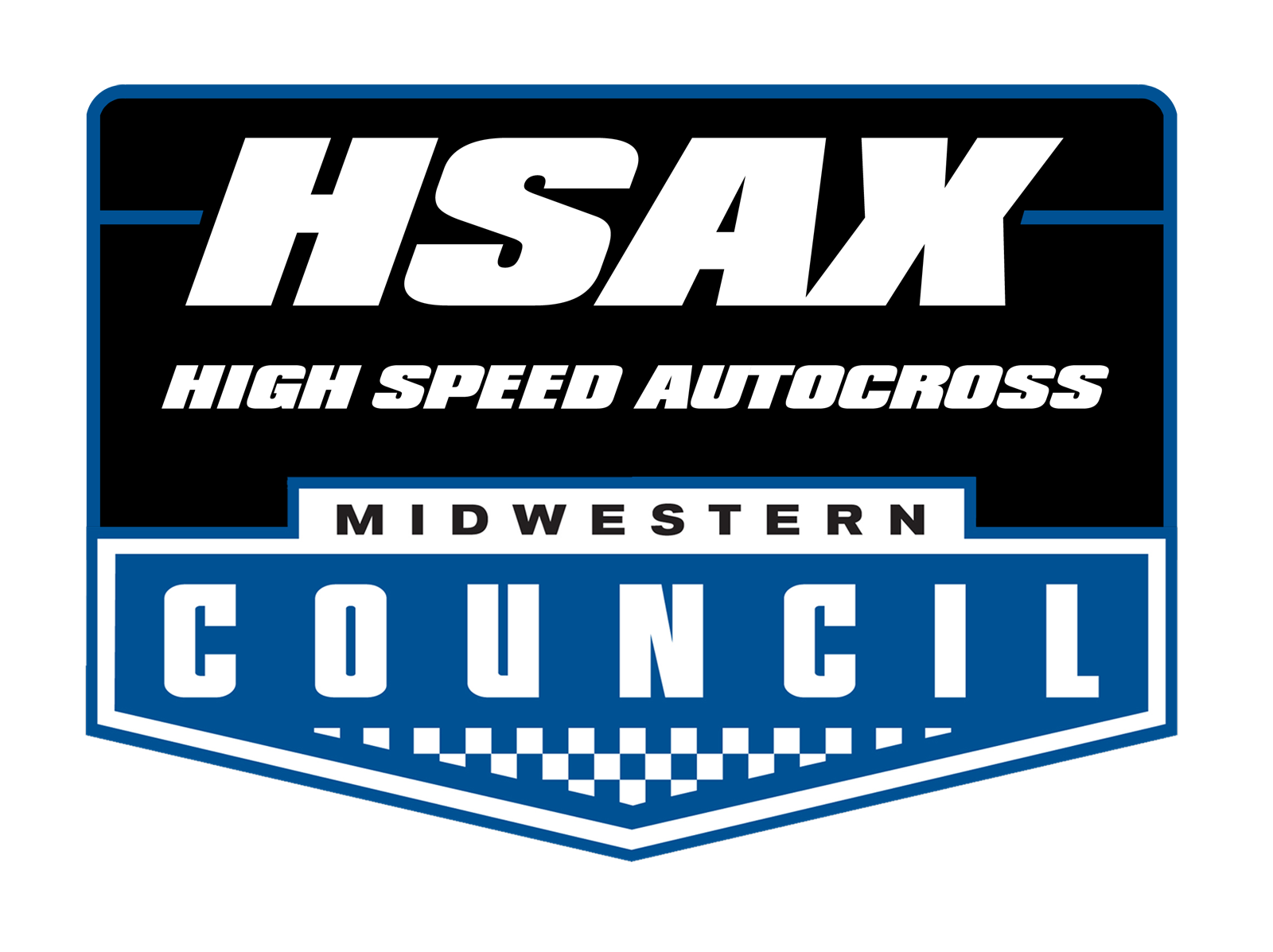 Event flyer: 2022-bfr-oct-rev3.pdf
Updated entry flyer! Registration hours for Saturday and earlier end of registration Sunday morning.
The Midwestern Council of Sports Car Clubs (MC) is holding the Third Championship Point Autocross of 2022 at Blackhawk Farms Raceway on October 16th! Entry will include three 20-minute practice/HPDE sessions will he held in the morning for each group of Novice, Intermediate and Advanced, followed by timed runs in the afternoon. HPDE only entries are available for those that would not like to participate in the timed runs.
HIgh Speed Autocross - $195 members, $225 non-members
HPDE Only - $125 members, $150 non-members
There will be a $50 late registration fee for at the track registration.
Blackhawk Farms Raceway
South Beloit, IL
Download track map
Watch a video tour/lap
Midwestern Council Sports Car Clubs