About this event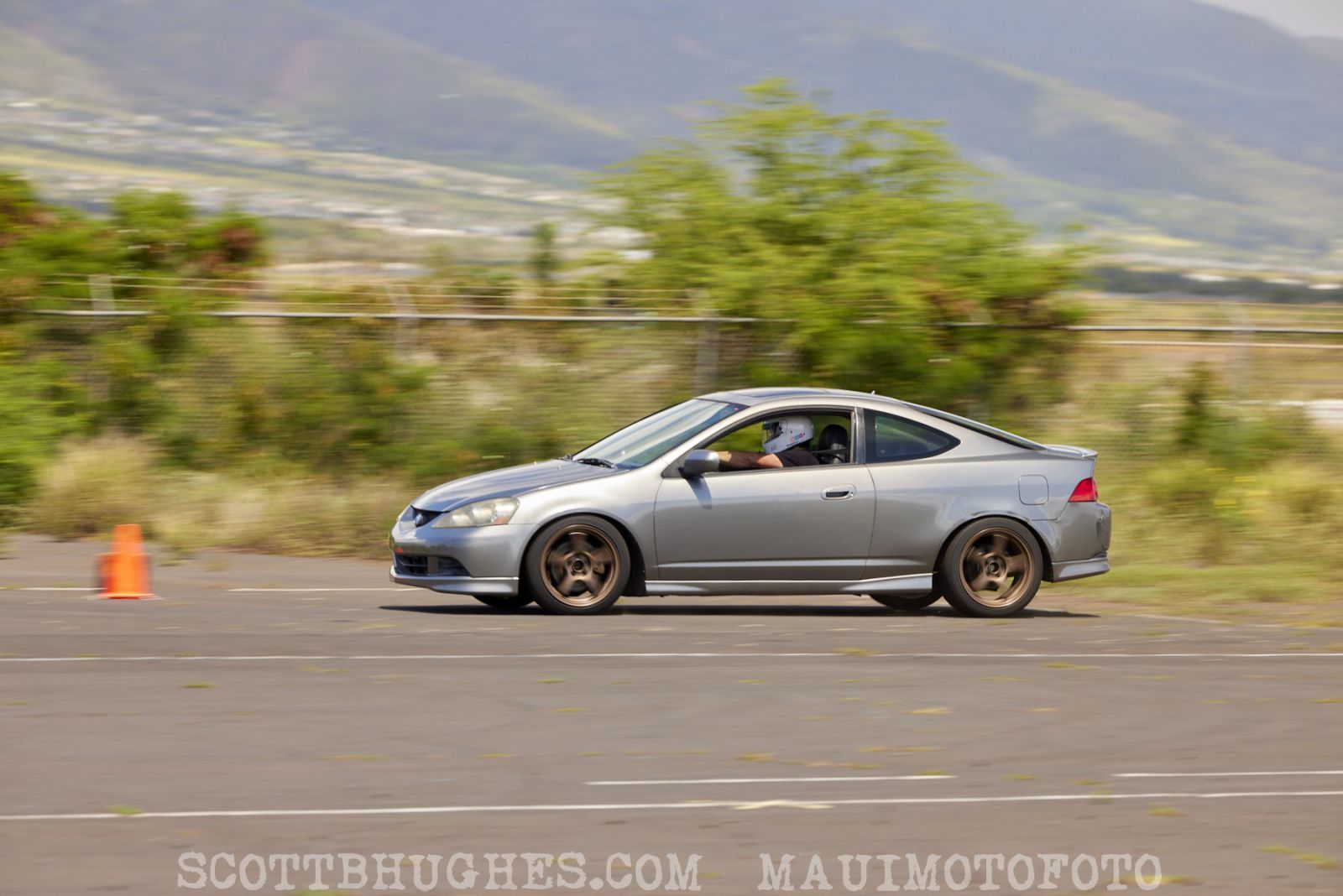 Event requirements
All SCCA Rules and Guidelines To Be Followed and Enforced
All participants must wear covered shoes while at the event. Waivers must be completed by anyone in attendance. All participants and attendees are subject to SCCA guidelines and rules. Failure to comply will be brought to the attention of race officials.
SCCA weekend license fee ($15) will be charged for all non-SCCA members. The fee is built into the non-SCCA membership registration.
On-site registration will no longer be allowed. All registration must be completed prior to the registration deadline noted on the event page. Inquiries regarding registration issues must be brought to the registrar or president prior to event deadline through the contact forms or email on the registration page.
Please provide your SCCA membership card at the event for any inquiries or issues regarding SCCA membership registation. If you do not have the physical card (signed up for SCCA the same month), please provide registrar with SCCA membership confirmation email at the event or through email.
Failure to attend the mandatory driver's meeting will result in the inability to drive at the event.
While not required, water, a hat, and sunscreen is highly recommended! It can get extremely hot at the track!
Maui Raceway Park
Kahului, HI