About this event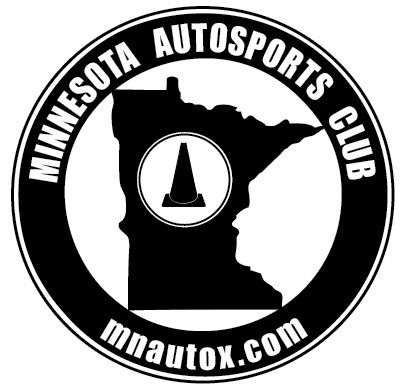 Minnesota Autosports Club (MAC) is offering full-season advance registration for the entire 2021 MOWOG Autocross Series (10 events). Registering in advance doesn't provide a discounted cost for event entries, as MAC already sets the price for each event, based on per-site costs. However, advance registration does eliminate the hassle of registering for each event, and ensures you have an entry for each event. Please note, only current MAC members are eligible for full-season registration, Event registrations purchased as part of a full-season package may not be transferred to a different driver, and are not refundable, so don't purchase this package unless you plan to attend every MOWOG event.
THIS IS ONLY FOR THE 10 MOWOG EVENTS IT DOES NOT INCLUDE PRACTICE EVENTS
Full-season registration opens on 03/15/2021, and closes on 04/23/2021.
Cost: $385
This includes the 7 MOWOGs at DCTC, the 2 MOWOGs at Canterbury, and the 1 MOWOG at BIR.
Club Contacts:
Minnesota Autosports Club
Maplewood, MN
Minnesota Autosports Club