About this event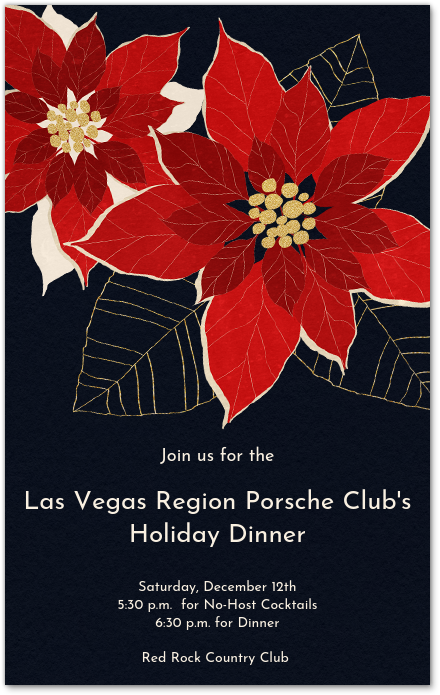 Holiday Party
Join us on December 12, 2020 at 5:30 p.m. at the Red Rock Country Club for a festive Holiday Dinner. We will have a No-Host cocktail hour and then proceed with a delicious dinner.
We will start with  a Harvest Salad of Arugula and Romaine Mix, Pomegranate, Cranberries, Candied Walnuts, Chevre, with Champagne Vinaigrette.
Artisan bread with rolls, Holiday breads and Lavosh will be served on the tables.
For an entree, we have two selections:
Gorgonzola Crusted Filet Mignon
Halibut with a lemon basil Beurre Blanc
Accompaniments with the Entree will be Smashed Skin on cheddar and chive Yukon potatoes and roasted asparagus.
Dessert Station will be a selection of assorted Holiday cookies, seasonal cakes, mousse and pies.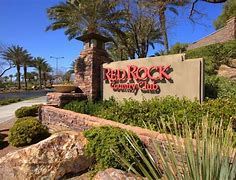 Event requirements
Register here for this great Club evening for fun, conversation and a look back on the year as well as forward to a new year.
The Club is subsidizing this affair by paying for half the cost. So enjoy a fantastic dinner for only $45.00.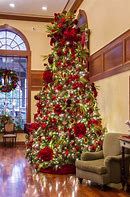 Red Rock Country Club
Las Vegas, NV