About this event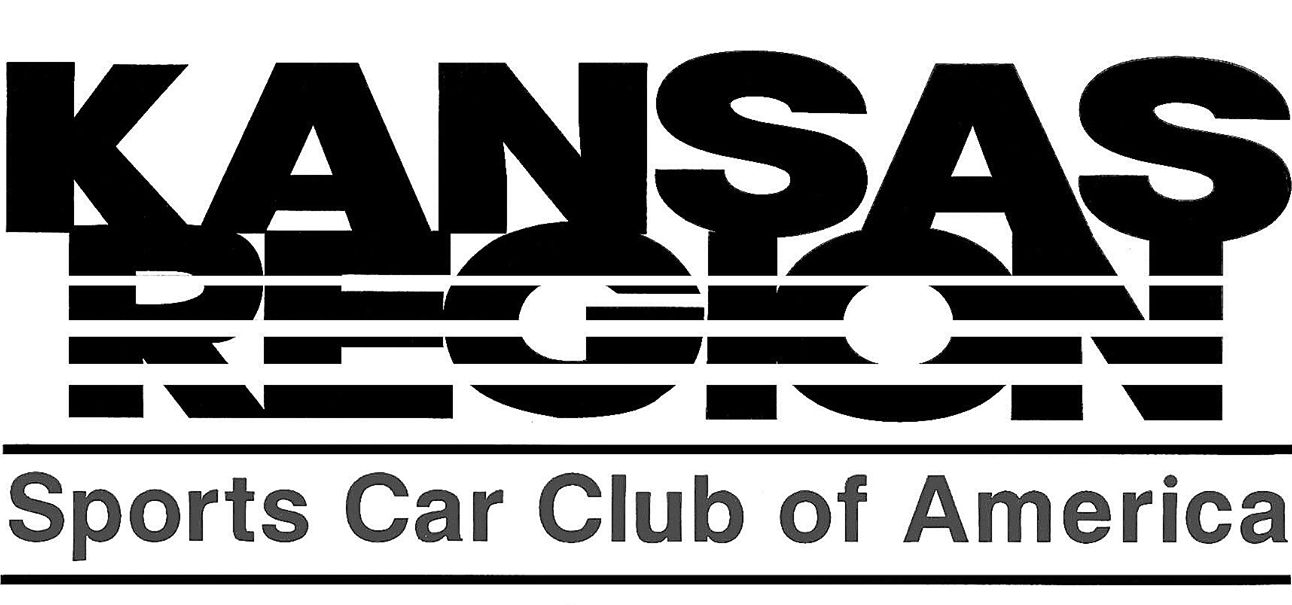 The Kansas Region SCCA will be hosting Solo events #1 and 2 at the Stormont Vail Events Center on June 24 and 25 located in the heart of Topeka, KS.
Pre-registration and prepaid is recommended.
You are highly encouraged to pay online through MotorsportsReg.com. No credit cards on-site.
New to Solo?
"Solo®" is the brand name for SCCA® Autocross and on paper it seems very simple – use traffic cones to make a mini-road course in a parking lot or airport and see who can get the lowest time without hitting any cones or going off course.
Despite the low overall speeds attained during competition, it's one of the most intense, rapid-fire forms of motorsports you can enter, with barriers to entry low enough that many drivers are able to be quite competitive at it.
Competitors range from the casual participant who may use the same car that they drive daily to work to the hard-core driver who has a dedicated competition car, special tires, and uses lots of vacation days to squeak out every last fraction of a second. In between the extremes, there are levels and classes for different degrees of car modification. There are even classes for ladies.
Whatever your level or car – there is a place for you in SCCA Solo.
If you have never autocrossed before or don't know the specific details, check out the "I want to Autocross" page. It will give you the basics of participating in an event. Don't worry – it's pretty easy and there are people to help along the way.
Kansas Region SCCA offers all National Solo rules classes as well as a Novice class for those new to the sport. The complete rulebook can be downloaded here: https://www.scca.com/pages/solo-cars-and-rules
Event requirements
Pre-registration and prepaid is recommended.
You are highly encouraged to pay online through MotorsportsReg.com. No credit cards on-site.
Kansas Region SCCA Solo Event # 1 & 2
Site Location
Stormont Vail Events Center
1 Expocentre Dr.
Topeka, KS 66612
Google Maps Link
Entry Fees
$65-2 Day Entry
$35-1 Day Entry
$55-Formula SAE 2 Day Entry (must be driving in school's competition car)
$30-Formula SAE 1 Day Entry (must be driving in school's competition car)
$20-Weekend Membership
Registration closes the morning of the event. Work/run assignments will be based on registrations prior to Thursday before the event at 8pm. NO CREDIT CARD PAYMENT ONSITE!
Event Schedule
| | |
| --- | --- |
| Site Opens | 7:30 am |
| Onsite registration/check in | 8:00 am - 9:30 am |
| Tech | 8:00 am - 9:30 am |
| Mandatory Drivers Meeting (at timing trailer) | 9:45 am |
| First Heat, first car off | 10:05 am approx. |
Please arrive on site no later than 8:45 to get registered/checked in so that you have plenty of time to tech your car, do a course walk, etc.
If you are preregistered and prepaid you DO NOT need to come check in.
All classes will be run by heat, with run order determined based on event entry.
Run/Work

Run/work assignments will be pre-assigned based on the entry list, and in a manner that balances heat sizes and worker coverage. Changes in class or no-shows may demand a change in heat arrangement. Workers should be ready to report for work before their heat begins. Heat changeovers will be brief. Please listen for announcements made by the Chief Of Workers and be on time for your work assignment. Tardiness may be taken as a no-show, and result in disqualification
Hotel Information
Hotel Topeka at City Center (Located at the north side of the Stormont Vail Events Center Lot)
Address: 1717 SW Topeka Blvd, Topeka, KS 66612
Contact Brian Harmer for special rates (harmerb@gfhotels.com, 785-431-4726)
Choice Hotels
http://www.choicehotels.com/
Topeka has several Choice Hotels. Be sure to use your SCCA discount code (00802155).
Pits & Paddock
ALL PETS AND ANIMALS MUST BE LEASHED OR CONFINED
ALL MINORS MUST BE UNDER DIRECT PARENTAL OR GUARDIAN SUPERVISION AT ALL TIMES.
CHILDREN WILL NOT BE PERMITTED TO OPERATE TWO OR THREE-WHEELED VEHICLES AND NO SKATEBOARDS OR ROLLER BLADES ARE PERMITTED.
Event Format

This is a sanctioned Sports Car Club of America Solo event held under the 2023 Solo Rules. A minimum of three runs each of the two days will be allotted.
Local Services

Gas stations, car wash, grocery, restaurants, fast food, and an O'Reilly auto parts store are all located just a few miles away.
Safety and Conduct

Spectators and competitors not working must view the course from outside the designated course area. Speeding, burnouts, tire-warming, and other inappropriate activities at or near the site are potential grounds for event disqualification at the discretion of the series solo steward, event chairperson, safety stewards, or their designees. In Grid and Paddock, please drive slow and be mindful of people, cars, equipment, and oncoming traffic sharing close quarters.
A limited number of loaner helmets will be available. If using one during a run, please return it to the loaner helmet area.
Vehicle Identification and Marking

Car numbers and class must meet the minimum requirements outlined in the Solo Rules. Shoe polish is not acceptable.
Kansas Region SCCA Points Event (applies to KS Region SCCA members only)
Saturday and Sunday's events will count towards the year-end regional points championship for Kansas Region SCCA members.
Stormont Vail Events Center
Topeka, KS