About this event
Thank you!  
Calabogie Motorsports Park is giving first time drivers a taste of what Calabogie is all about.  We know how awesome it is, let's show Ottawa/Gatineau what they are missing out on. 
We're looking for qualified driving instructors and volunteers. We're not a school, we're here to keep everyone safe, pointed the right direction and most of all having fun.   
If you're part of a Motorsports club like BMWCCO, OSCC, MCO or other, feel free to remind your students that they can continue their driving education with your club! Advertise your club! We insist. 
If you are a business and would like to coach/volunteer and advertise at the same time, do it. we love that. 
You should be reading this instructors guide by Ross Bentley - it's free and very useful.  
And consider taking your level 1 with MSF - never stop learning. http://www.motorsport-safety.org/initiatives/certified
Format.  
10 am to 4pm ( we do not stop for lunch ) 
Food will be available to purchase onsite 
You will 'coach' for 1 hour, then have a break for 1 hour.  ( 2 students per hour ) 
This is during the race weekend, we will not be able to drive on the east track, however, Calabogie will offer you track time in exchange for your time at a later date. 
WEST TRACK RULES.  
Please be available 10 min before your coaching session begins in the staging lanes 
First 3 laps are full course yellow, no passing. 
When track is green Passing only on the two straights
Point by Passing only on the left ( HWY rules, slower car stays right, points left, only the driver points ) 
Towing is done live, you are the drivers eyes and ears, watch for everything please.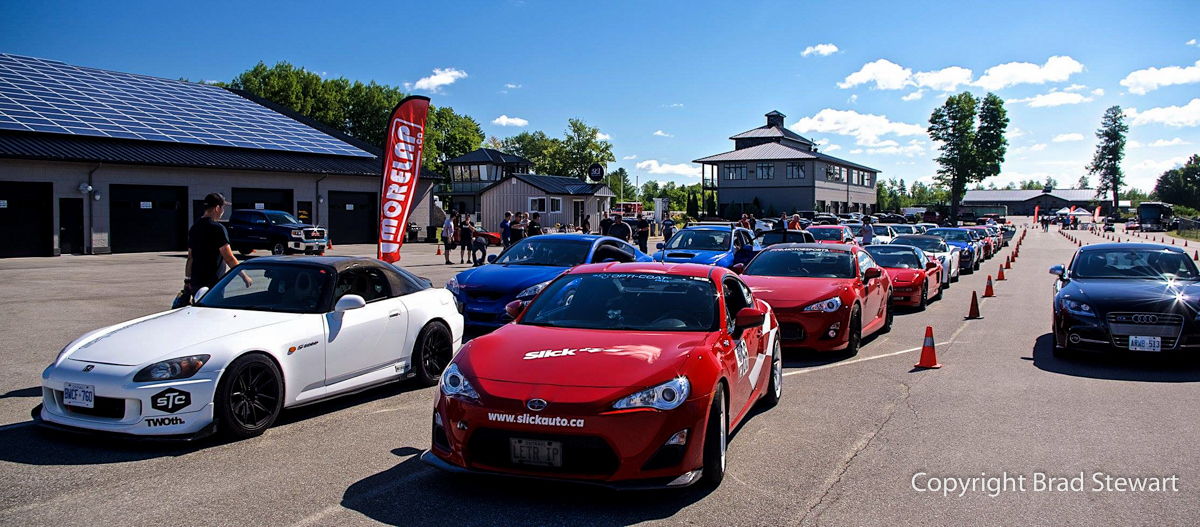 and thank you again! 
Event requirements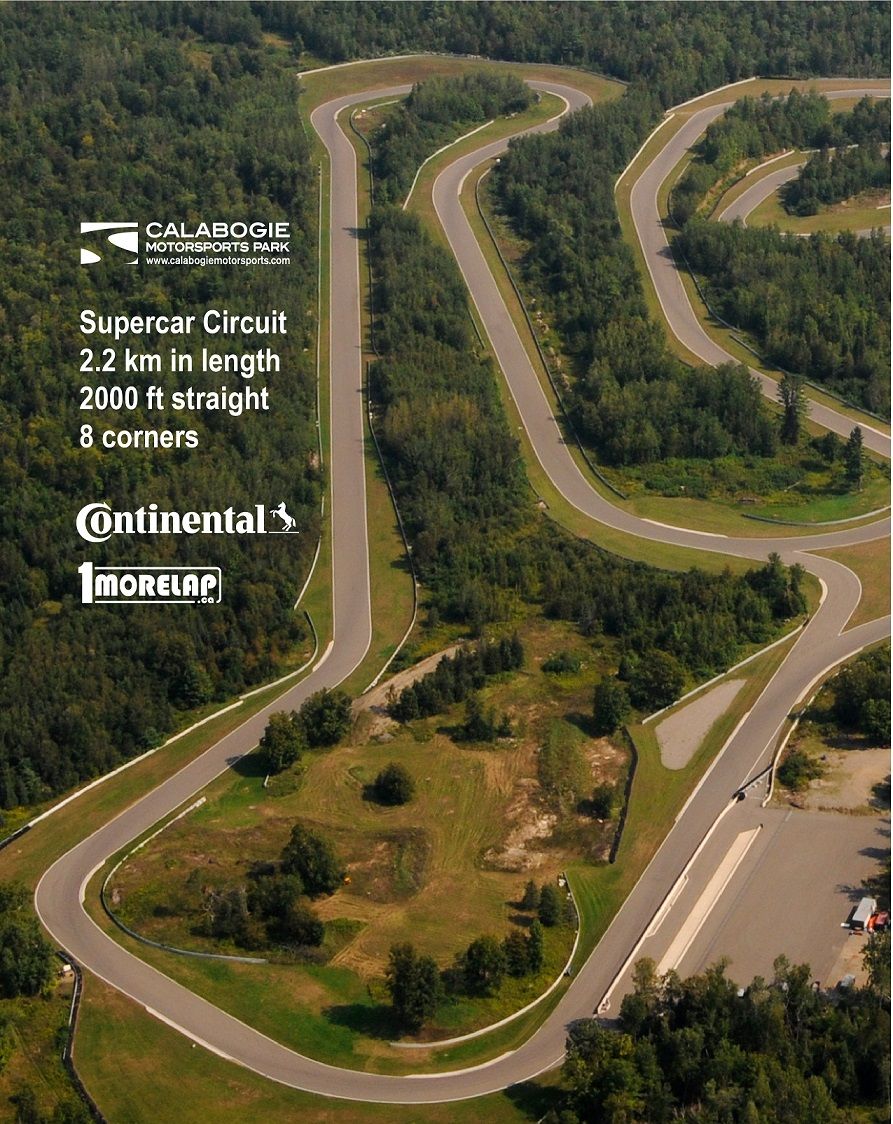 Calabogie Motorsports Park
Calabogie, ON
Calabogie MotorSports Park