About this event
Grocery Run
Hosted by Collective Motoring
"Drive with a Purpose"
Poker Run + Food Drive = Grocery Run
The Grocery Run is the food drive for car enthusiasts. Join us on November 7th for a day of cars and food as we drive Arizona's windy roads. As we approach Thanksgiving and the holiday season food banks like St. Mary's are beyond thankful of communities coming together to donate. And there is nothing wrong with having fun while doing good.
This event, $40 entry, will be ran in similar style to a poker run, with multiple stops including LUNCH. The route is designed for the driver at heart, great views and tight turns. Prizes will be awarded. And a big thank you to our sponsors: Lusso Motorsports and Hyer Quality Detail.
THIS IS NOT A RACE
A note from St. Mary's Food Bank:
"Food Insecurity is the lack of consistent access to adequate food.
In Arizona, food insecurity is a problem 2 million Arizonans are faced with every year. Nearly 30% of our neighbors are considered working poor, living on wages that barely cover housing and other basic necessities.

With little money to spare for food, many in our community — friends, family, coworkers — often go without food for meals at a time and have no other choice than to purchase the cheapest, sometimes expired, groceries to feed themselves and their families.

Poverty is a very real problem for Arizonans, but together we can find a way to ease the burden on our hungry neighbors. Help end hunger in our community"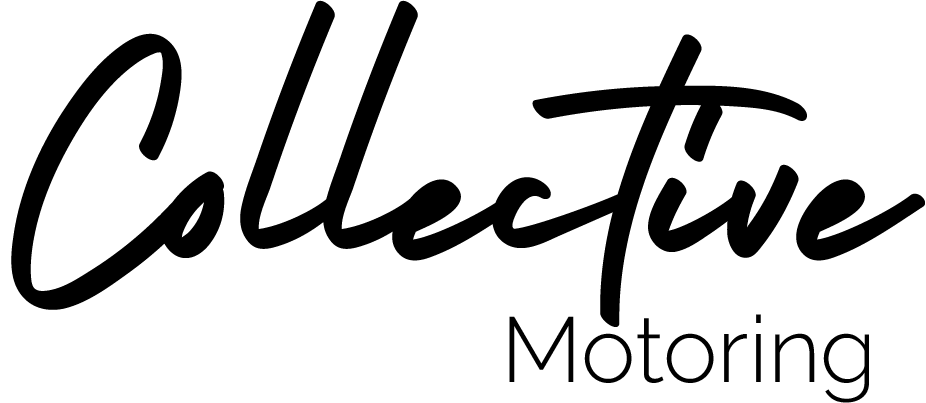 Event requirements
Event Detail and Requirements
The Grocery Run will start at Lusso Motorsports on Nov 7th. There are two aspects to this event, 1) Picking up NON PERISHABLE items from the grocery store 2) Poker Run. There will be prizes from our sponsors (Hyer Quality Detail and Lusso Motorsports) for most donated and best poker hand. Route and other details will be given at the start of the event.
Date: November 7th 2021
When: 8:30 am
Where: Lusso Motorsports (9535 E Doubletree Ranch Rd. Scottsdale, AZ 85258)
Cost: $40 per car ($10 for each additional passenger)
Media support by VaporSwift Media
Requirements: Upon arrival you will need to check-in. At check-in you will need to sign waiver and you will receive a wristband. This wristband will get you lunch too.

Lusso Motorsports Group
Scottsdale, AZ