About this event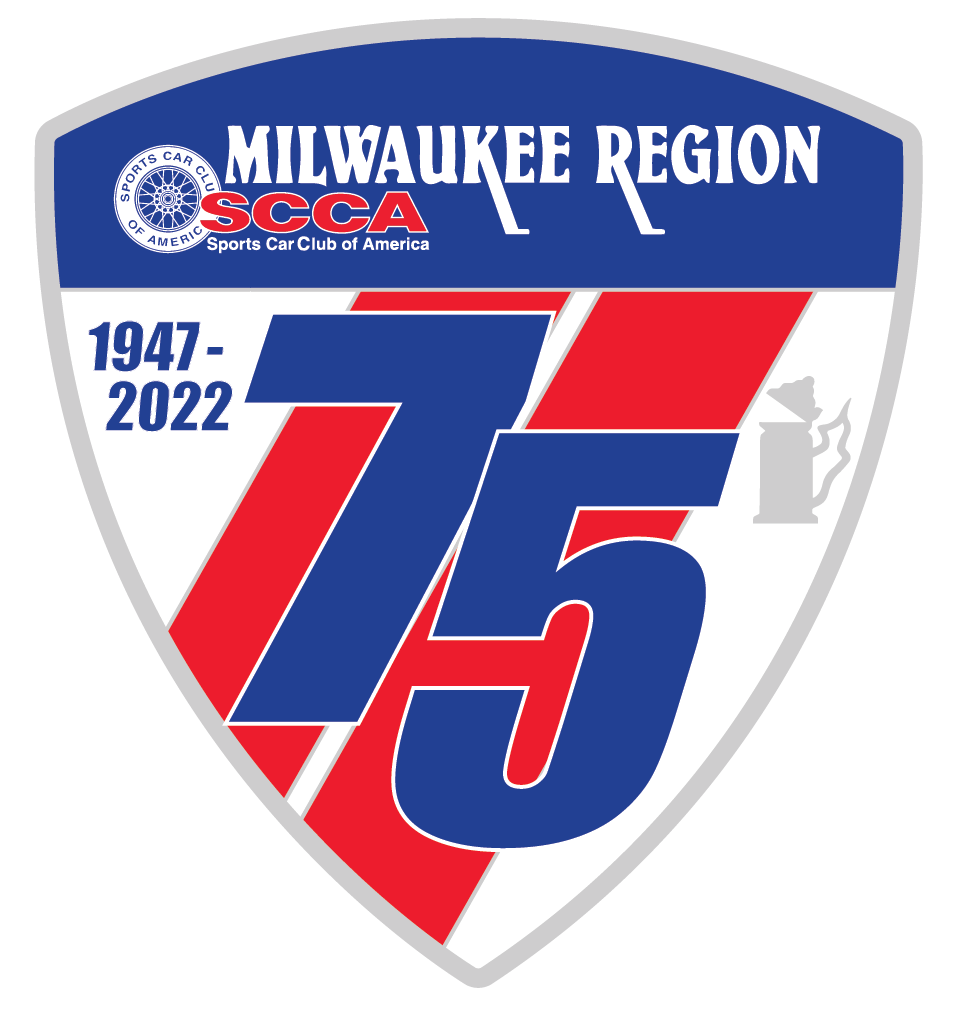 Firecracker Bonneau Divisonal Races
A Runoffs Qualifying Event for 2022
Milwaukee & Blackhawk Valley Regions
June 25 & 26, 2022
Blackhawk Farms Raceway– 1.95 miles
Sanction #
An inherent risk of exposure to COVID-19 exists in any public place where people are present. COVID-19 is an extremely contagious disease that can lead to severe illness and death. By participating in any Milwaukee SCCA event, you voluntarily assume all risks related to exposure to COVID-19. Please follow any state, local, or track published guidelines.
Drivers, Crew and Guests MUST arrive during posted registration hours in order to be allowed onto the property - The track will NOT be making exceptions!
Registration hours:
Friday 6:00pm-8:30pm
Saturday 7:00am - 3:00pm
Sunday 7:00am - 12:30pm
Supplemental regulations can be found here: Supplemental Regulations
Schedule Only (for quick reference): 2022 Firecracker Schedule

COVID-19 Guidelines : Blackhawk Farms and COVID-19
Entry Fees: Standard SRF/SRF3/FE/FE2*
Both Days regional $525 $555
One day regional $300 $330
2nd Class both days $375 $405
2nd class single day $225* $255
* Each SRF, SRF3, FE, and FE2 entry will be charged an
additional $30 compliance fee per entry for the weekend.
PERTINENT DATES FOR THIS EVENT (ALL DATES 2022)
| | |
| --- | --- |
| Central Division reserved car number hold | June 11, 12:00 PM CDT |
| Online registration closes | June 22, 11:59 PM CDT |
| Credit cards will not be processed before | June 25 |
Unless otherwise announced, live timing will be available during the event via the Race Monitor App and Race Hero App, both have apps for iPhone and Android phones INSERT QR CODE HERE . Qualifying, provisional, and final results will be posted on-line at https://bit.ly/cendivresults and will be available on the Milwaukee Region website (www.scca-milwaukee.org) as soon as possible after the conclusion of the event.
TIRE SERVICE: Hoosier Tire Midwest, 574-936-8344, email hoosiertireply@aol.com. Vendor will be at the track only if there are at least 3 preorders (12 tires) received by June 18.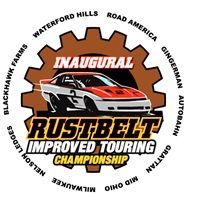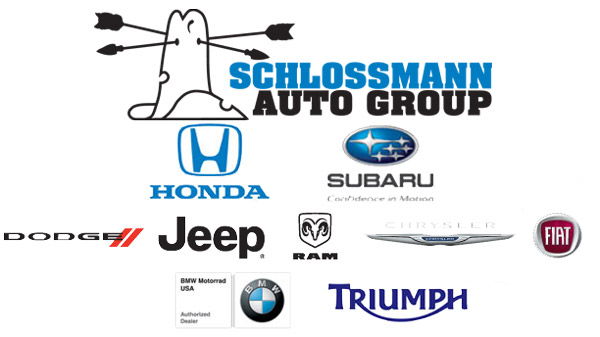 Event requirements
This event is governed by the 2022 General Competition Rules (GCR) and Category Specificaitons, as amended for 2022 per "Fastrack", except as modified by these supplemental regulations.
Blackhawk Farms Raceway
South Beloit, IL
Download track map
Watch a video tour/lap
Buy track decal
More events from this organizer