About this event
NOTE! This event is re-scheduled from the previous February date. All details remain the same, including the drive being on a Wednesday.
If you registered previously you need not register again -- your registration fee will apply for the new event date.
------------------------------------------
On the way to the museum we will take a scenic drive through Saguaro National Park .
The 98 acre Desert Museum is a fusion experience: zoo, botanical garden, art gallery, natural history museum, and aquarium.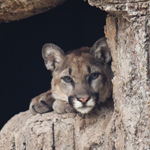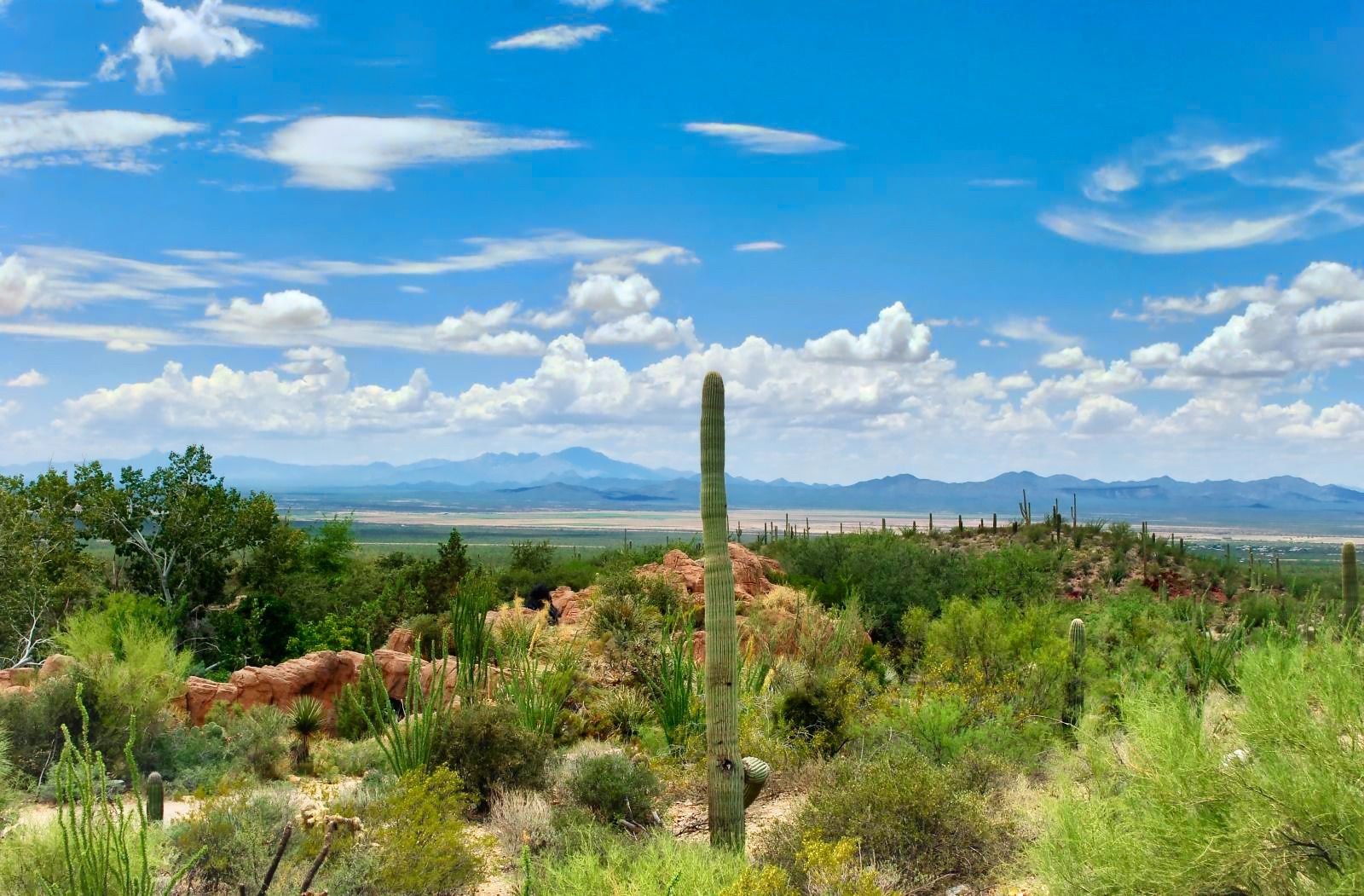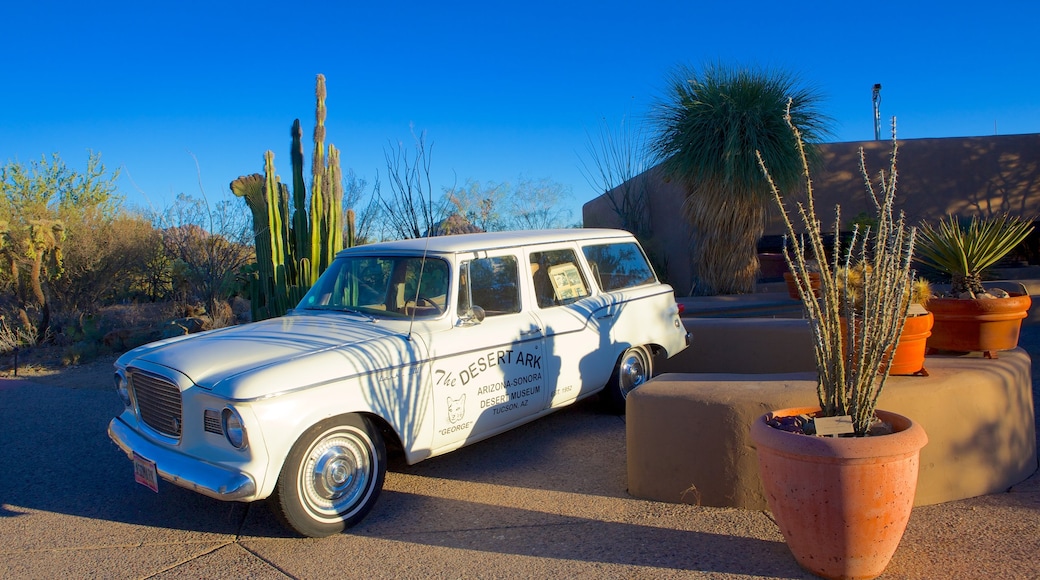 We will meet at the Cracker Barrel restaurant on Chandler Blvd & I-10. After an easy drive down the freeway we will enter the first scenic section of the tour, through Saguaro National Park. The road among the desert giants will take us to the Arizona-Sonora Desert Museum, where our group discount gets us in for only $18 per person.
You will be on your own to explore the many interesting and amazing exhibits, and enjoy the beauty of the Sonoran Desert setting. A number of options are offered for lunch: https://www.desertmuseum.org/visit/food.php.
The route from the museum back to I-10 is another very scenic drive. On our way home there will be an optional stop for Mexican food before we return back to the Valley.
Meeting time: 8:00 AM
Meeting location: Cracker Barrel Ahwatukee
5022 E. Chandler Blvd
Chandler, AZ 85048
(Just west of I-10 on Chandler Blvd)
More details for this event may be found on the AZPCA website: Driving Tour to Arizona-Sonora Desert Museum
Event requirements
You must be a PCA member to join this event. Make sure your First and Last names, and your PCA membership number, match in both your PCA and MotorsportReg accounts, otherwise you will not be able to register.
Arizona-Sonora Desert Museum
Tucson , AZ
More events from this organizer