Sat, May 2 - Sun, May 3, 2020
Double Regional/Divisional/ Enduro and Track Event
Buttonwillow Raceway
About this event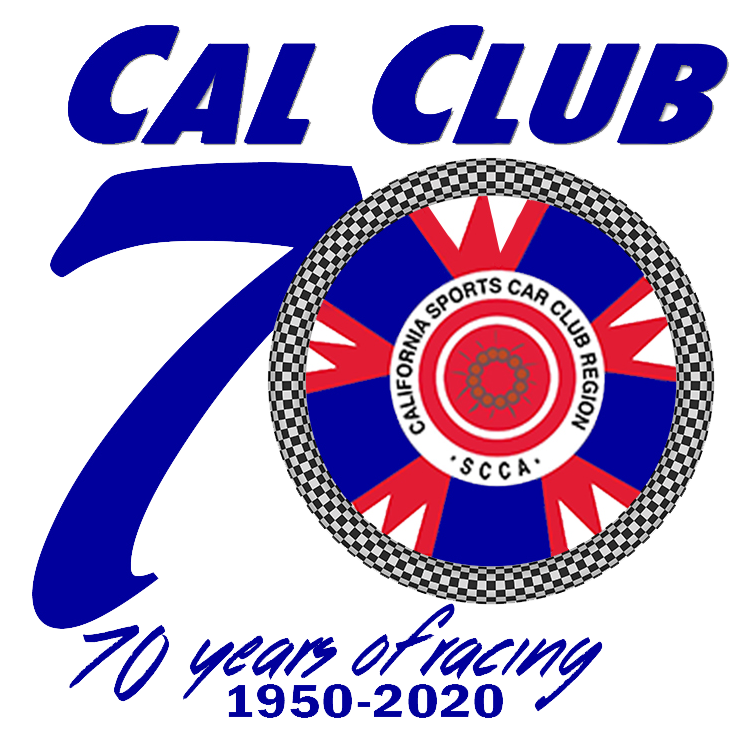 Double Regional/Double Divisional and Track Event
90 Minute Open Wheel Enduro
May 2-3, 2020
Buttonwillow Raceway Park
Open to all SCCA classes and all SCCA competition license holders as well as all those licenses accepted by SCCA.  Novice Drivers this is the event you have been waiting for! A fun event with two days of racing, social on Saturday night and a 90 minute enduro for Open Wheel Classes.  We will be using configuration 14 Clock Wise. 
For those without a competition license we have Track Event!  Bring out the street car and have a great time on track.  Driver Coaches available all weekend.  You can run one day or two! $225 for 2 days or $175 for one! 
90 Minute Open Wheel Enduro:

  Will have 3 Groups, all 3 Groups will receive awards for 1st to 3rd!  Groups as Follows:
E1: FV, FF, CF,SF,F500, FST
E2: FA,FC,FE2,FE,FX,FS,F3,F4
E3: ASR,P1,P2,S2000
Fee will be an additional $75 if entered in the event, $200 to run the enduro only.   Grid for the enduro will be done by entry date. Enduro will be held on Saturday at the conclusion of the Double Regional/Divisional/Track Event sessions.
Event requirements
Tech Stickers will be given out at Registration only to those drivers with an annual TECH and a 2020 helmet sticker.  Bring your Log Book  to registration.  All other Drivers must go to the TECH trailer during scheduled hours..
Tech Hours
Saturday 7:00 am to Last Checkered Flag
Sunday 7:00 am to Last Checkered Flag
Tech is closed during Lunch
Buttonwillow Raceway
Buttonwillow, CA
Download track map
Buy track decal
SCCA - California Sports Car Club/CalClub
More events from this organizer