About this event


Event requirements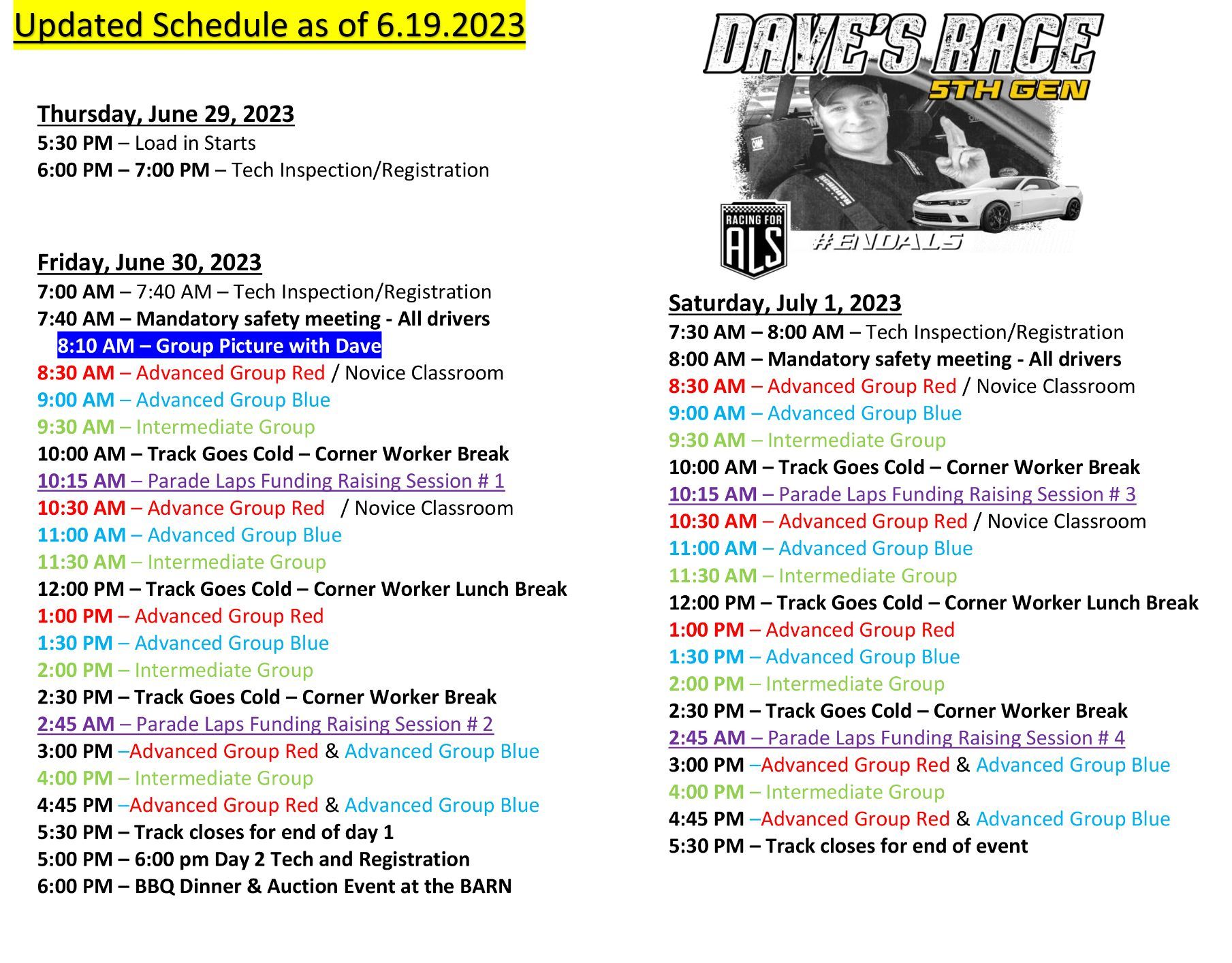 The Intermediate Group is Point-By-Passing anywhere on the track, hence the need for Intermediate level drivers with the correct level of awareness.
The Advanced Groups are open passing with a point-by recommended/preferred but not required, so these groups are reserved for seasoned drivers with sufficient experience and awareness of the other cars on track.

We feel that open passing is a safer way for Advanced Groups to run, as all the person being passed has to do is hold the main drive line/crack the throttle a bit, and the passing car will go offline to come around safely.
The difference in the 2 Advanced Groups is that we grid by avg. lapping pace so that you are out there with cars of similar speed to minimize the extreme closing rates that can occur in other advanced groups between momentum vs. horsepower cars.
Virginia International Raceway
Alton, VA
Download track map
Watch a video tour/lap
Buy virtual track walk
More events from this organizer