About this event
The 2021 Dairyland Classic is Wisconsin's premier outdoor flat track motorcycle racing event.
Online Pre-Entry runs through Sunday June 6.
Online Post-Entry runs Monday June 7 until 5:00pm CST on Wednesday June 9.
Entry fees include the pit pass.
Event requirements
To download a PDF document that walks you through this MotorsportReg registration process, please click here.
To download a PDF concerning our number plate expectations (and how illegible number plates will not be scored), please click here.
Valid AMA competition membership is required for ALL participants.
If you need to obtain, or renew, an AMA membership, please click this link.
One-day AMA memberships can also be purchased using the same link. You will be asked to specify an event date for your membership. You will receive an AMA membership number.
Newest AMA rule prohibits cameras on helmets, so if you have them, you need to remove them. click this link to read more.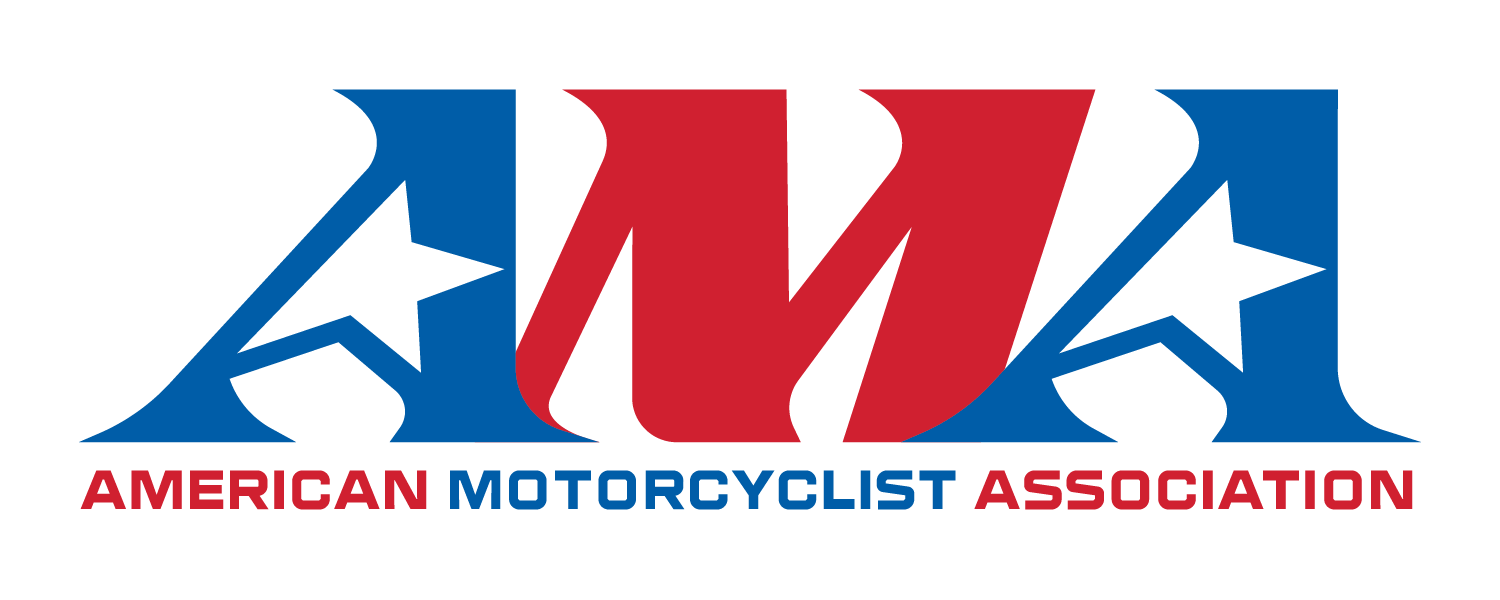 Sheboygan County Fair Park
Plymouth, WI