Cain't Get Bayou Test n' Tune - Cars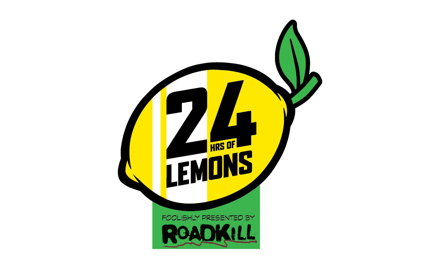 NOLA Motorsports Park
Friday, March 27, 2020
NOLA Motorsports - Road Course
,
Avondale

,

LA
Cain't Get Bayou — 24 Hours of Lemons — Test n' Tune Day
If you're racing in the Cain't Get Bayou Lemons race, come by the track early and get your lemon in racing condition at this pre-race Test n' Tune.
Bring your lemon to life and get ready to race. Come test your lemon's performance, tune it up, see your competition and have some fun preparing for this unique event. This Test n' Tune will be set on our 2.75 mile road course and is designed solely for racers participating in the 24 Hours of Lemons race.
$250 for the day
Schedule (Subject To Change)
Registration opens (located in registration trailer on the back of the North Paddock)
7AM - 8AM
Driver's Meeting
8:15AM - 8:30AM
Track Hot
8:30AM - 12PM
Lunch
12PM - 1PM 
Track Hot
1PM - 5PM
Track Cold
5PM
Restrictions
Racers must provide their own race car (lemon) and are required to wear track safety gear.
Questions?
Director of Track Activity, Ryan Martin -  R.Martin@nolamotor.com
Operations Assistant & Membership Coordinator, Suzanna Hart - Suzanna@nolamotor.com