About this event
Tech Night - Detail Garage
Tuesday April 25th, 7 - 9pm @ 3388 Douglas St, Unit #1, Victoria, V8Z3L3. Kitty corner to Uptown on Douglas St and behind Mr Lube.
Our first Tech Night of 2023! Join fellow VIR members at the recently opened Detail Garage for an evening of prizes, presentation, product discounts and hands-on trial of their products. We have arranged with manager Matt Sanderson for a private evening for VIR Porsche owners to visit his store.
The store has literally everything you need to pamper your car(s), from the right brushes to use to clean around the badges to bucket-dollies and polishing machines.
Matt describes the event...
"We'll have a couple things set up as a display and a demo for club members to try our products out. We'll have a car hood set up that has already had some paint correction done and another hood where they can try the polishes and machines. We can also have a couple tires with one being half-dirty and half-clean, and another one half-clean and half with some tire dressing on it. Our TV would showcase more of our products. Last but not least, we'll do a door-prize where everyone gets a ticket when they come into the store, and if they purchase any further products they would also receive additional tickets for the prize.
We would have a guest book set up for VIR members to fill out and we would give everyone that shows up a 10% discount on all our products during the event."
Matt has a family Porsche & PCA connectiion. so ask him about that! Sounds like a great event. We have to limit attendance due to the physical store size, so register ASAP for this please.
You can overflow park in the parking lot near McLaren, north west of the traffic signals.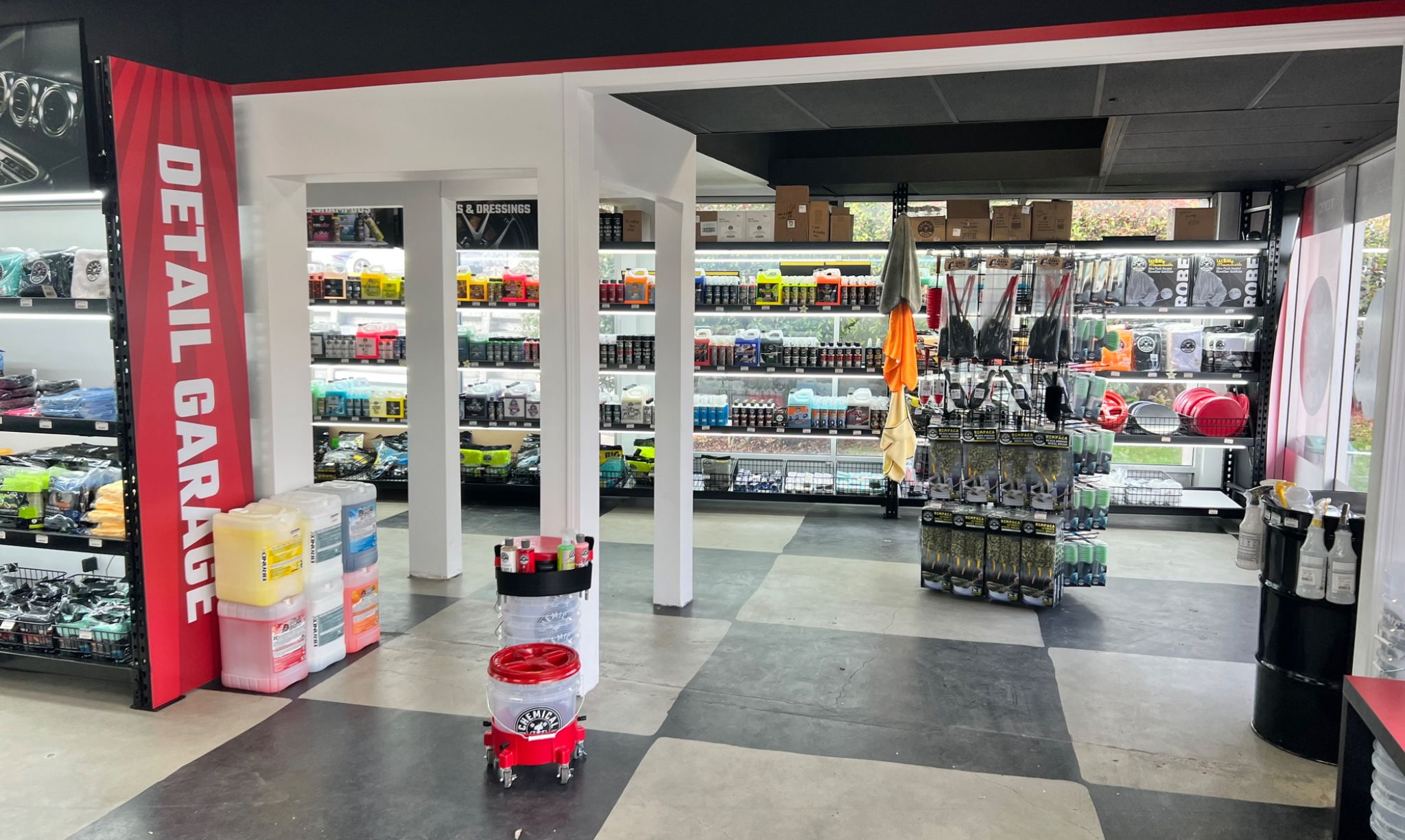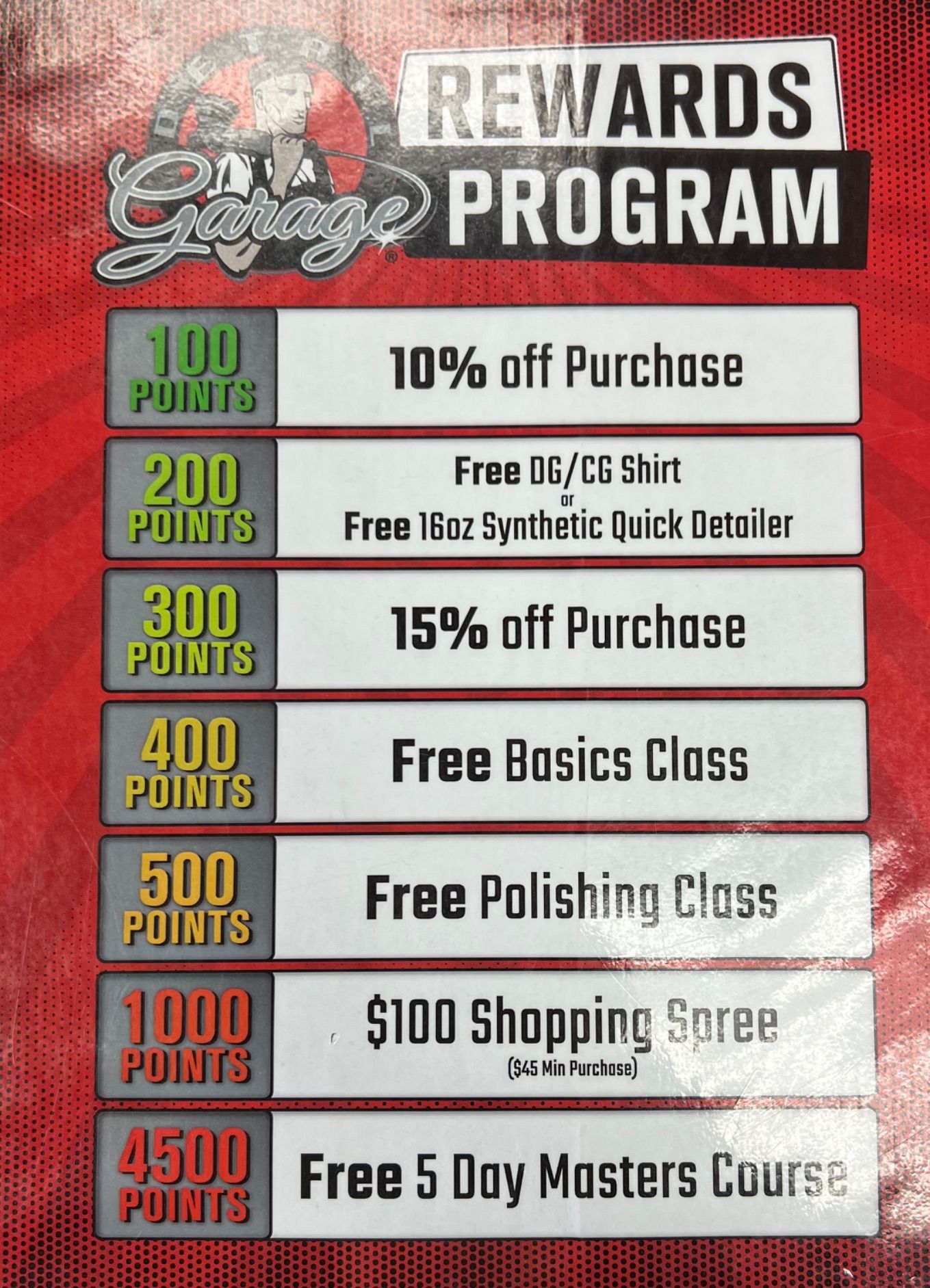 Detail Garage Victoria
Victoria, BC
PCA - Vancouver Island Region
More events from this organizer